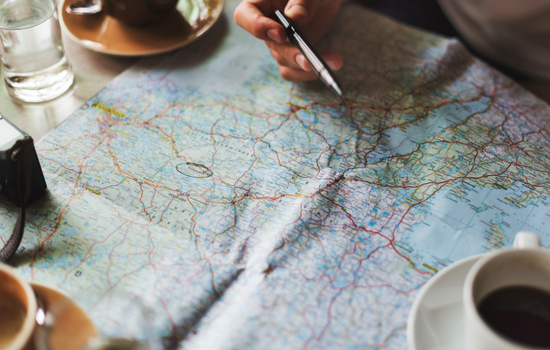 So, What is Allied Travel All About?
Allied travel jobs offer an exciting chance for clinicians to gain experience in a variety of settings while also seeing the country. When a school, hospital, skilled nursing home or home health agency experience shortages they recruit temporary allied health travel professionals to help subsidize demand.
As the industry leader in allied travel healthcare staffing, you'll find the widest selection of allied travel employment opportunities at Med Travelers. We match you with thousands of allied travel career opportunities all over the nation.