Exclusive Fall 2021 Travel Jobs Available
Get Ahead and Book Now Before They're Gone!


We Make it Easy for You to Get Started
Still have a question?
Don't let your unanswered questions deter you away from an opportunity to earn more and live more. Contact our recruitment team for answers and more information!
Why Allied Travel
Being an allied traveler is more than just a job, it's an exciting opportunity for your personal and professional growth. It's a sure-fire way to get to know yourself better as a person and as a healthcare professional. So go ahead. Challenge yourself in new cities, teams, populations, environments and settings and reap the rewards in every way possible!
Why Med Travelers
At Med Travelers, we are dedicated to closing the gap between healthcare professionals and those in need of care. We know that if we provide the support and benefits Allied professionals need to succeed, they will continue making a positive impact in patient's lives.
Allied Careers
We've Got You Covered
Find allied jobs across all disciplines and settings in all 50 states. Whatever your needs or goals, we've got you covered.
Allied Learning Hub
Discover the latest in allied travel news, career development, and advice from our expert team. Read Blog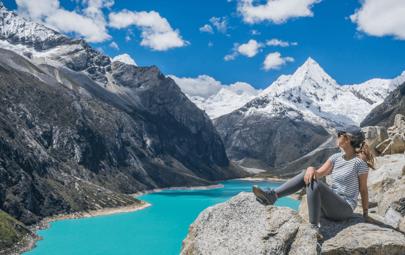 TRAVEL THERAPY
6 Reasons Therapists Love Travel Therapy
Whether you are a new grad, or you haven't yet pondered working outside of your permanent position, you may be wondering about the world of travel therapy. So, we wanted to highlight six reasons why travel therapists love traveling to shed light on the matter and answer some of your questions.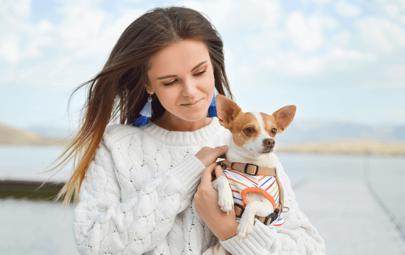 TRAVEL THERAPY
7 Tips for Mastering Travel Therapy with Pets
Seeking new life experiences? Check. Looking to earn more money? Check. Wanting to dodge office politics? Check. Bringing your pet along for the adventure? Hold the phone.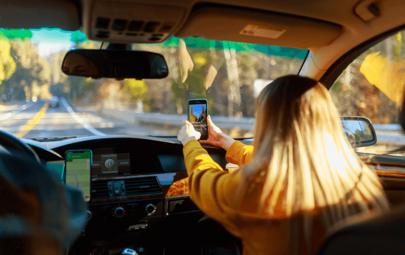 ALLIED TRAVEL
Top 10 Apps for Travel Therapists
There are multiple mobile apps and websites available to assist travel therapists with everything from scanning, to driving directions, accommodations, and hiking. Here's a run-down of our favorite free or low-cost apps for busy travel medical professionals.