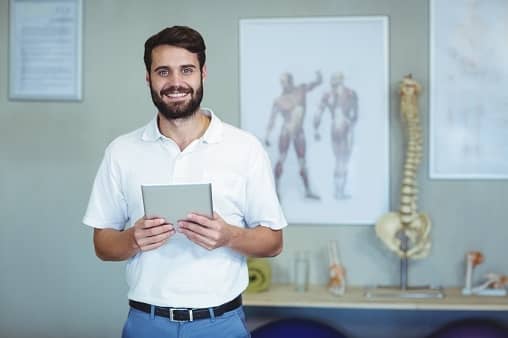 Start Your Allied Travel Career Right After Graduation
Congratulations on taking the first step into your allied healthcare career! Med Travelers is your faithful partner throughout this exciting journey to becoming a full-time allied traveler, providing you with help, guidance and much-needed support along the way.
Together, we've got this!