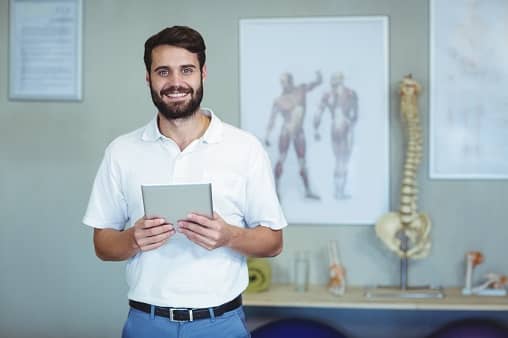 Start Your Career Right After Graduation!
With Med Travelers' New Grad Travel Therapy program, you don't have to wait to begin your travel therapy journey. We work closely with renowned facilities nationwide to find the perfect position for PT and OT new graduates so you can make your mark in the world and be primed for sustained career success.
Why Travel Therapy?
You get to choose your ideal dream destination.
You have the flexibility to discover what you excel in.
You have support and mentorship the entire time.
Top-Tier New Grad Benefits for Your PT & OT Career
We provide each new grad PT and OT with a dedicated mentor from their discipline, for consistent support from day one. Paired with access to free and unlimited CEUs and a $5,000 bonus, the Med Travelers New Grad program offers the tools for sustained career success. Watch the video to learn more.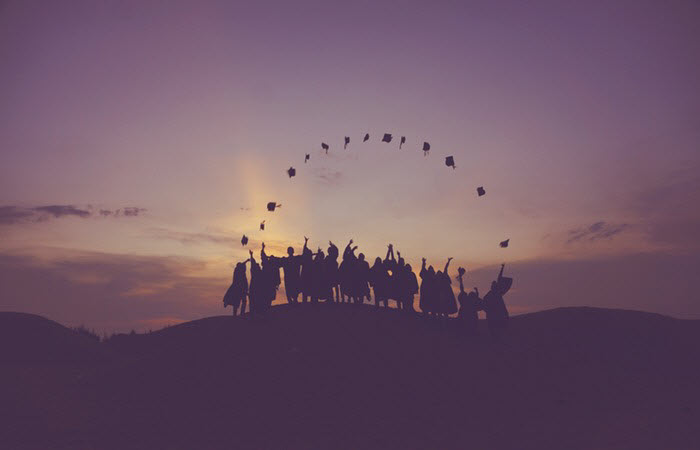 Have the Support of a Mentor
There won't be any trials by fire or jumping into any deep ends. You'll be able to ease into your professional career with the help and support of our mentors, who are working therapists eager to help with any questions, concerns or ideas that might arise during your first professional experience... and beyond!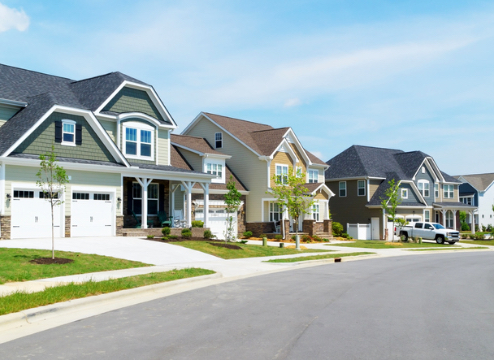 Non-Taxable Benefits
Med Travelers has opportunities for new grads across the country. If there are openings in your area, you can choose to commute daily. For locations a little further away, you can take a travel placement, which comes with these non-taxable benefits:
Weekly Meals and Incidentals Stipend-We'll provide you with a meals and incidentals amount based on a 7-day week.
Housing–We'll set you up in corporate housing or you can choose a generous housing stipend and find your own.
Travel Expense Reimbursement-We'll reimburse you for expenses to get to your new placement.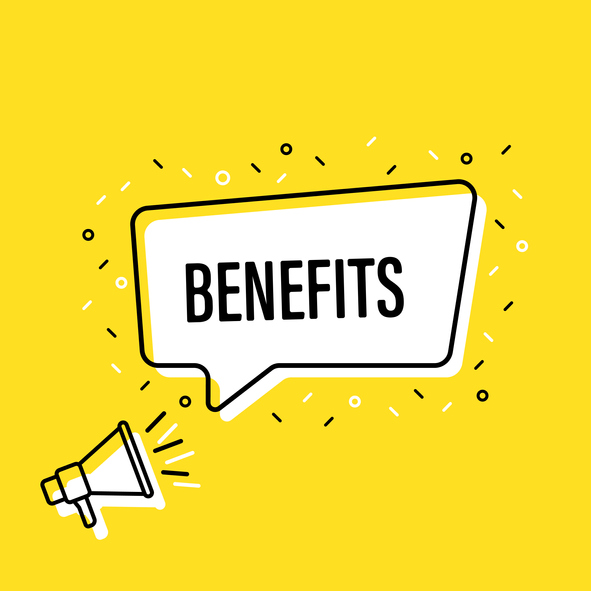 Exclusive Benefits Await You
On top of the new grad allied travel jobs waiting for you, you'll have access to amazing benefits when you work with Med Travelers, including:
Affordable Health Insurance: Access to great health, dental, and vision plans through Med Travelers
New Grad $5,000 Reward Program: After your first 52 weeks of work with Med Travelers you will earn a $2,500 bonus and after your second set of 52 weeks of work you will earn another $2,500- for a total of $5,000!
Free and Unlimited CEUs: Our CEU platform is a robust online library of over 1,000 hours of constantly updated content. From pre-recorded classes, to text-based materials and live seminars, you can choose when and how to fulfill your CEUs.
State Licensure Reimbursement: If you need to get licensed in a new state, we'll reimburse you for the associated cost.
401(k) Retirement Plan: Start contributing toward your future with our retirement package.