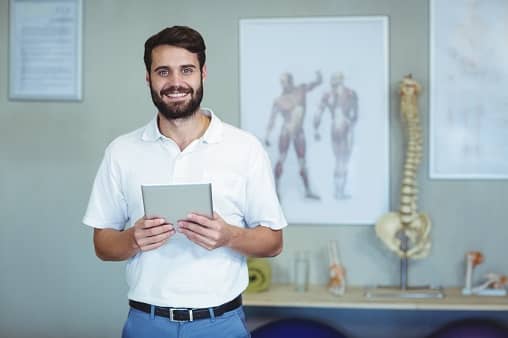 Start Your Career Right After Graduation!
With Med Travelers' New Grad Travel Therapy program, you don't have to wait to begin your travel therapy journey. We work closely with renowned facilities nationwide to find the perfect position for PT, OT, School Psychologists, and Social Worker new graduates so you can make your mark in the world and be primed for sustained career success.
Why Travel Therapy?
You get to choose your ideal dream destination.
You have the flexibility to discover what you excel in.
You have support and mentorship the entire time.