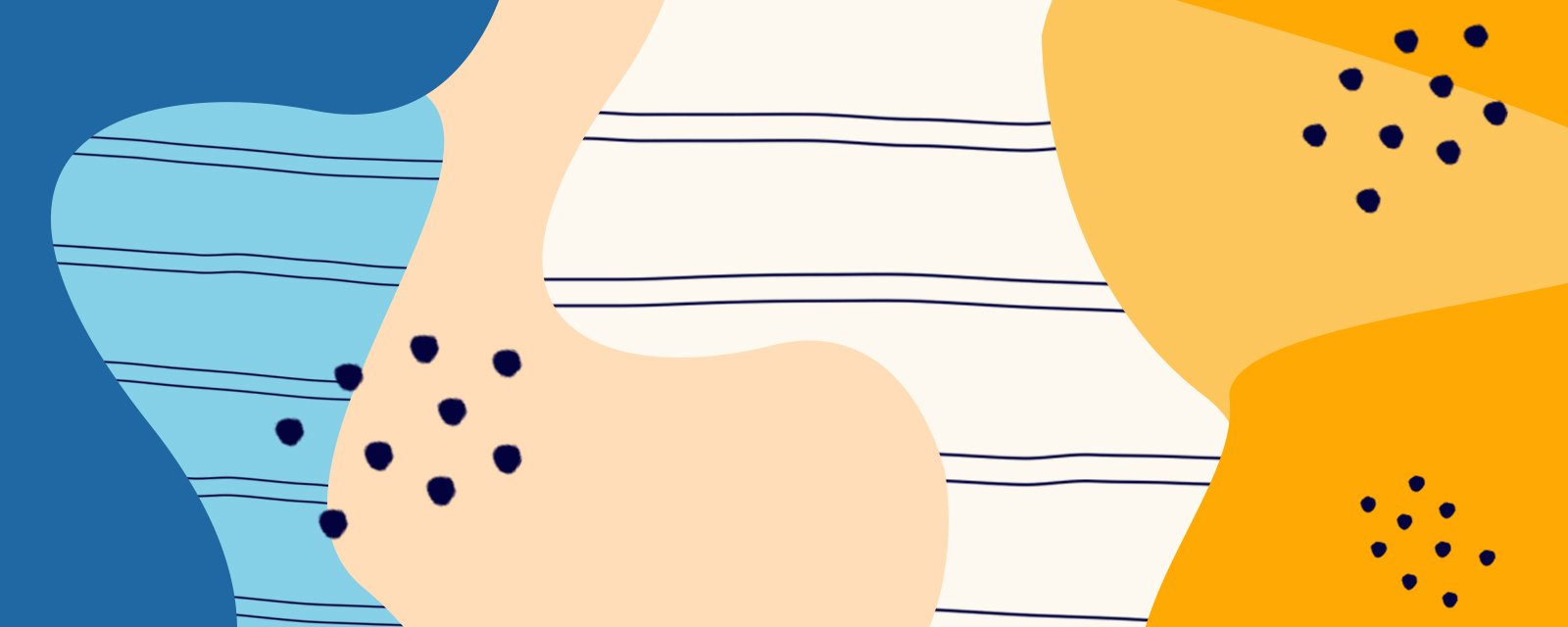 SLP Podcast Ep 31 – Field Notes: Dysphagia and Outpatient Rehab – Leigh Ann Porter MA, CCC-SLP
October 26, 2020
In this episode, we had the exciting opportunity to speak with a special guest, Leigh Ann Porter MA, CCC-SLP about working as an SLP with dysphagia patients in the outpatient rehab setting. While sharing experiences from her own career, Leigh Ann added key advice for new grads interested in the medical setting, best practices for interdisciplinary communication, achieving patient buy-in on outpatient rehab therapy, and more.
Subscribe to the Podcast!
RSS Feed: https://feeds.simplecast.com/0Z0aoA1q
We Discuss
Introduction to Leigh Ann and her background as an SLP (00:59);
An overview of dysphagia treatment in outpatient rehab (09:19);
Recommendations for new grads interested in dysphagia and outpatient rehab (13:51);
Interdisciplinary communication in the medical setting (19:59);
Getting buy-in from each patient's family (28:44); 32:12
Finding success in dysphagia outpatient rehab therapy (33:09);
Hindsight on dysphagia outpatient rehab therapy (36:01);
Self-care and stress management while working in outpatient rehab (40:38);
About Leigh Ann Porter MA, CCC-SLP
Leigh Ann Porter is a practicing medical SLP in Kansas City, working across outpatient, acute, and inpatient rehab units. Building on a passion for education and implementing best-practice approaches, Leigh Ann created the Speech Uncensored Podcast to connect medical SLPs with meaningful resources, emerging research, and practical tools.
Leigh Ann's diverse educational background in international studies and public health provides a foundation to approach speech pathology through the lens of cultural attentiveness and advocacy. She has presented for ASHA CEUs to regional SLPs on topics such as the influence of the respiratory system and cough on dysphagia, a review of the literature on dysphagia exercises, and generating measurable dysphagia goals.
About the Show
Produced by Jonathan Cary

Music and Editing by Aidan Dykes

Powered by Med Travelers