Allied Learning Hub
Discover the latest in allied travel news, career development, and advice from our expert team.
View All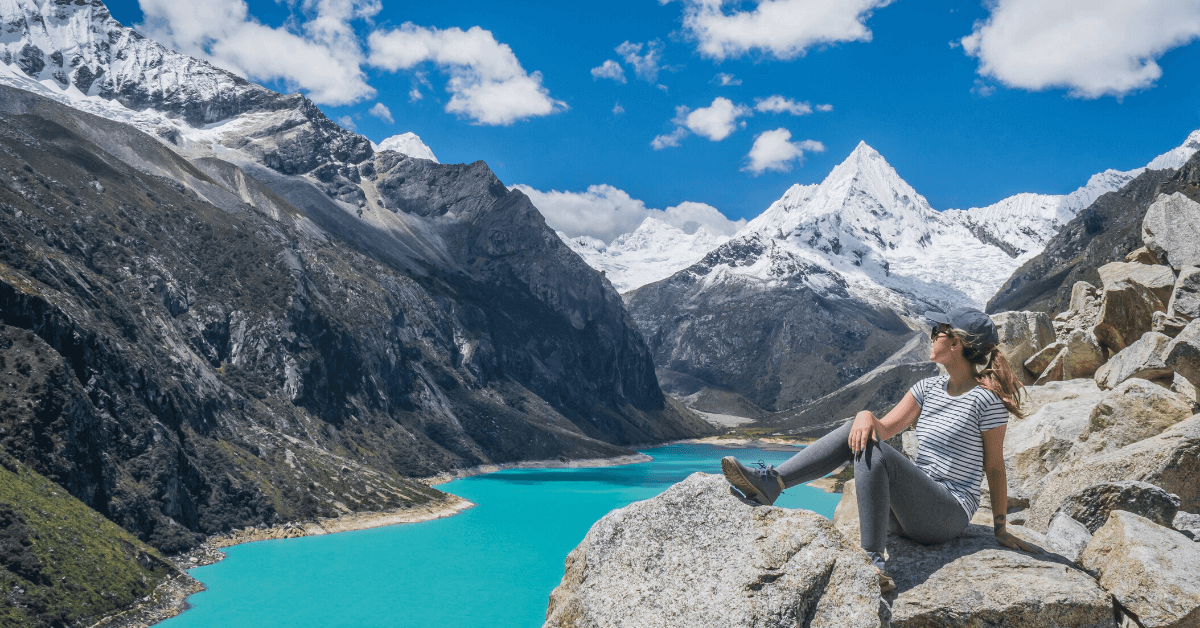 6 Reasons Therapists Love Travel Therapy
Whether you are a new grad, or you haven't yet pondered working outside of your permanent position, you may be wondering about the world of travel therapy. So, we wanted to highlight six reasons why travel therapists love traveling to shed light on the matter and answer some of your questions.