In this episode, we welcome special guest, Erin Romanski MA, CCC-SLP, to discuss switching SLP settings and working in skilled nursing. We discuss an SLP's day in the life of working at a skilled nursing facility, co-treating with PTs and OTs, tips for working in a skilled nursing facility as an SLP, and more!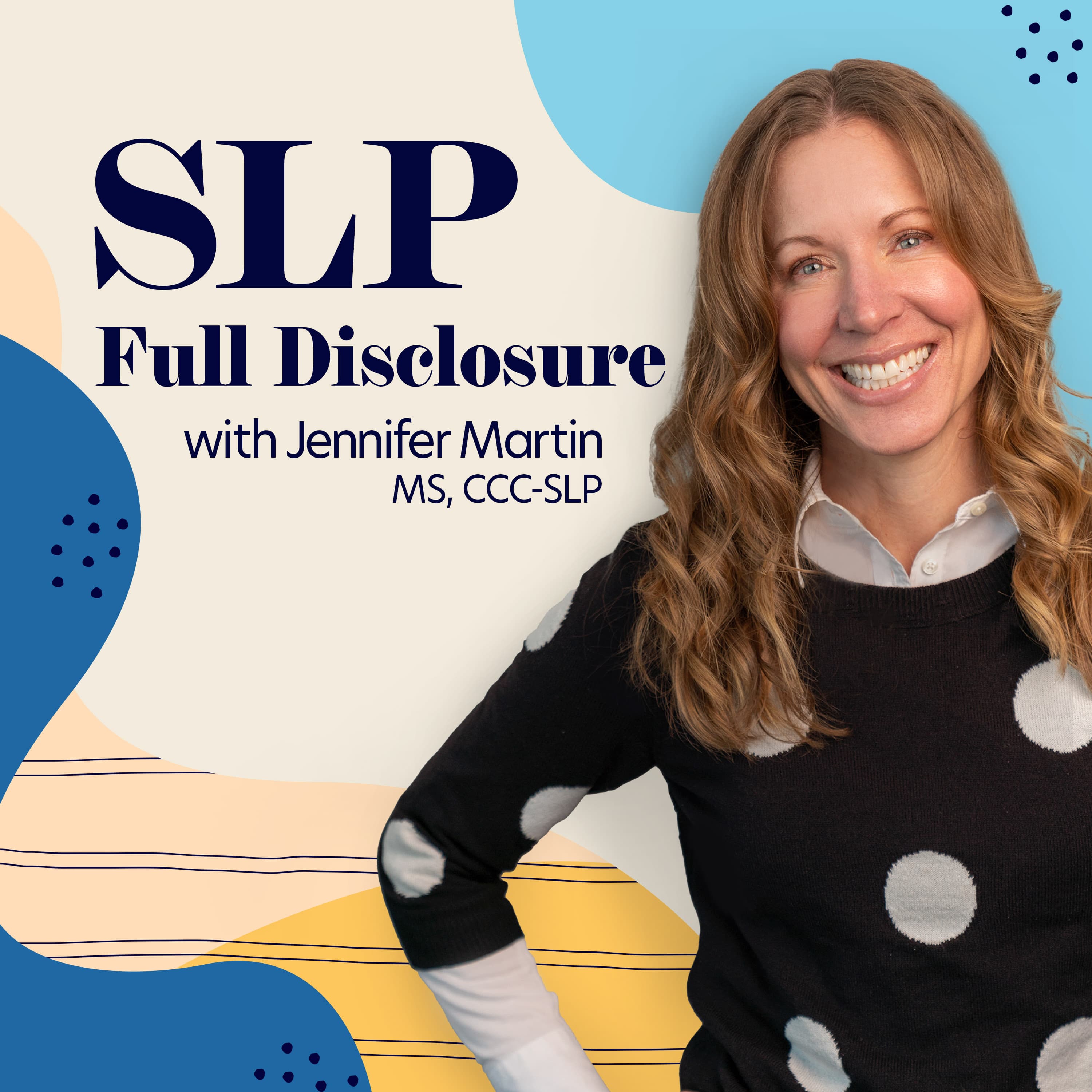 Allied Industry News
Where Allied travelers go for allied news and information, compiled by industry experts at Med Travelers.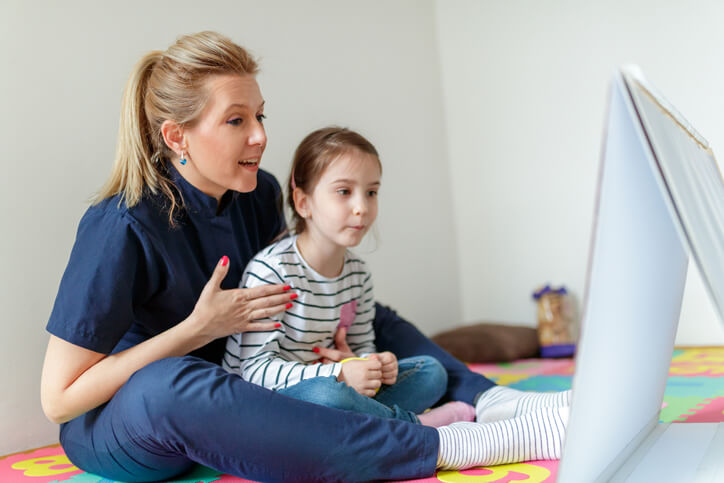 Happy SLP Month!
SLPs help provide crucial communication skills to kids and adults. Find high-paid travel SLP jobs here and help make a real difference in someone's life.