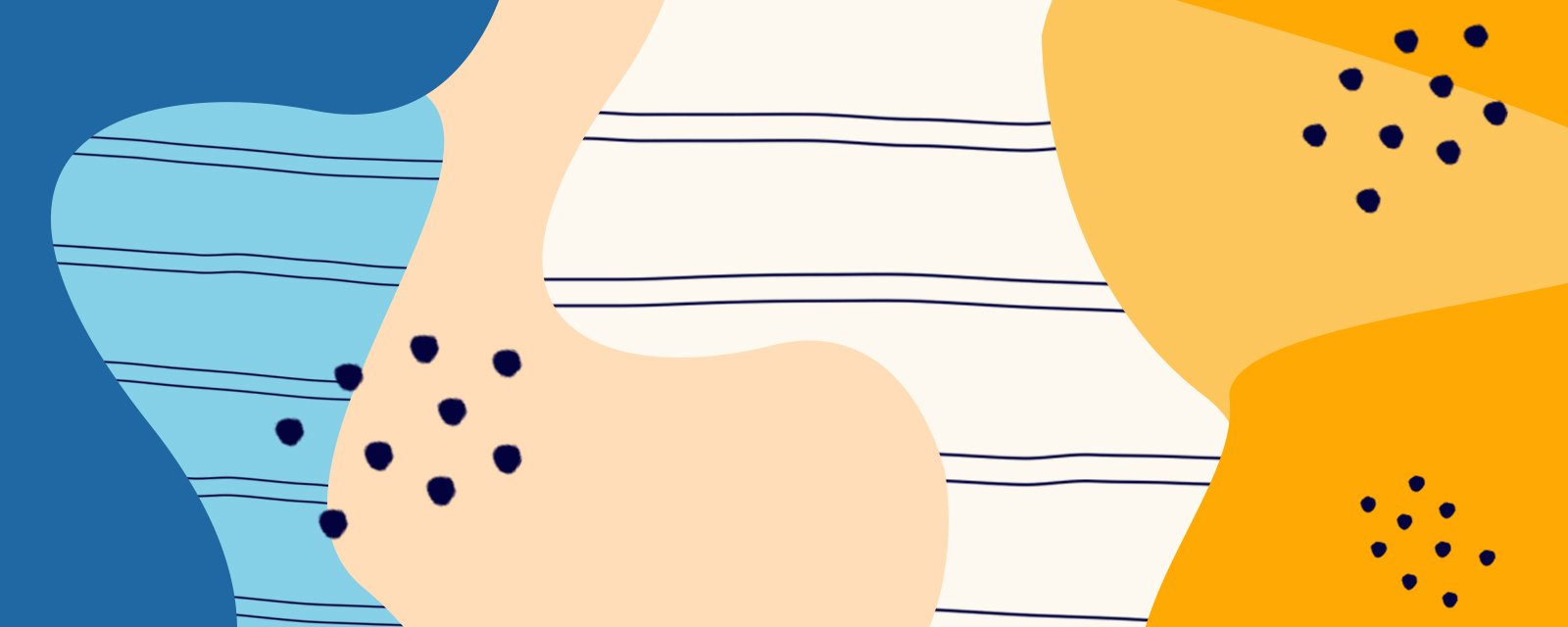 SLP Podcast Ep 30 – Simplifying Speech Therapy with The SLP Solution – Carrie Clark, MA, CCC-SLP
October 12, 2020
In this episode, we spoke with special guest Carrie Clark MA, CCC-SLP, about keeping things simple with speech therapy. Carrie is the founder of The SLP Solution—a membership program focused on helping SLPs simplify their treatment—and she calls on her experience to discuss the challenges that school SLPs are facing during the pandemic, common areas of overcomplication, using task analysis to keep things simple, and more.
Subscribe to the Podcast!
RSS Feed: https://feeds.simplecast.com/0Z0aoA1q
We Discuss
Introduction to Carrie and her background as an SLP (01:02);
The biggest challenges SLPs are facing in the school setting (08:03);
Common areas of overcomplication for SLPs (12:47);
Defining task analysis and its benefits in speech therapy (22:36);
Carrie's favorite simple activities (44:22);
About Carrie Clark MA, CCC-SLP
Carrie Clark is the founder and owner of Speech and Language Kids, a website that is focused on the pediatric side of speech-language pathology. Carrie's superpower is taking complex topics and breaking them down into easy-to-follow, step-by-step plans. She also loves the challenge of trying to solve a problem.
Through her membership program at The SLP Solution, Carrie is able to help thousands of speech-language pathologists by digging through the research on various speech-language pathology topics or therapies and creating quick and simple resources that break it all down. Carrie and her team of mentors further support their members by answering questions in the exclusive member groups and brainstorming ideas and solutions for tough cases and situations.
Find Carrie on Instagram
Find Carrie on Pinterest
Find Carrie on Facebook
About the Show
Produced by Jonathan Cary

Music and Editing by Aidan Dykes

Powered by Med Travelers