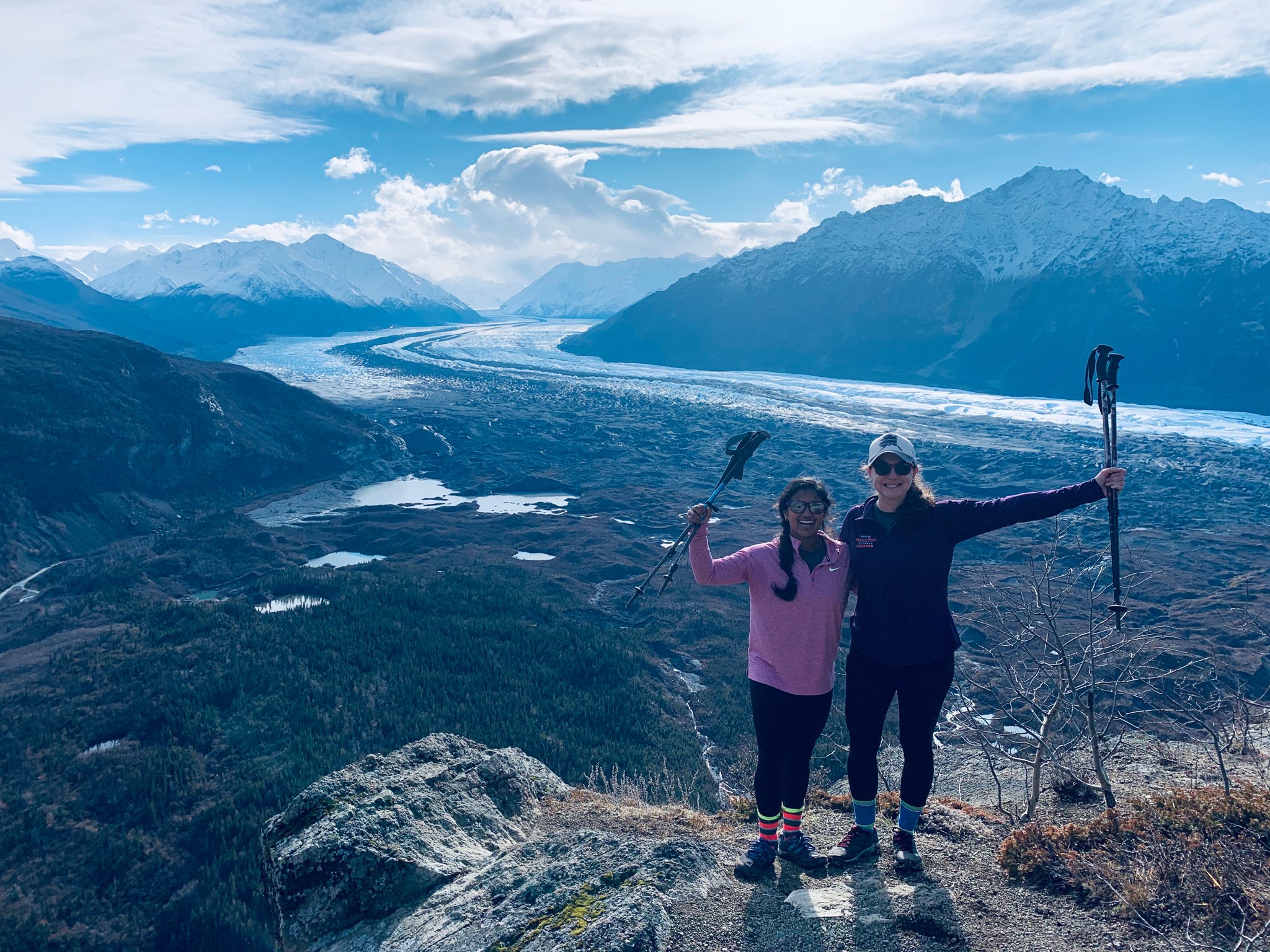 I Need (Travel) Therapy Ep 27 – Travel Therapist Duo: Adventuring with Friends - Chelsea Needham, DPT and Elysia Peterson, DPT
December 14, 2020
In this episode, we had the pleasure of speaking with two traveling PTs who have spent their entire careers on the road together! Chelsea Needham, DPT & Elysia Peterson, DPT look fondly on their experience traveling as a pair, sharing different aspects of their own traveling relationship, how they've arranged housing and transportation together, tips for other travelers wanting to adventure together, and more.
Subscribe to the Podcast!
RSS Feed: https://feeds.simplecast.com/0Z0aoA1q
We Discuss
Introductions to Chelsea and Elysia and their physical therapy backgrounds (00:55);
Why Chelsea and Elysia decided to travel together (03:35);
Traveling dynamic as a pair (07:18);
Finding friends while traveling as a pair (10:50);
Making travel arrangements as a pair (13:25);
Budgeting as a traveling pair (17:50);
Making decisions as a pair (20:11);
Coordinating a travel assignment in Alaska (23:23);
Chelsea and Elysia's favorite travel stories together (30:41);
Tips for other therapists looking to travel with friends (34:48);
About Chelsea Needham, DPT & Elysia Peterson, DPT
Chelsea and Elysia are two best friends from Buffalo, NY, currently living and working as PTs in Alaska—they are on a mission to help as many patients and visit as many places as they can, having already worked assignments in Mississippi and Arizona. Outside of work, both enjoy working out in their spare time and rooting on their hometown football team, the Buffalo Bills.
To learn more about this dynamic PT duo, follow their adventures on Instagram!
About the Show
Produced by Jonathan Cary

Music and Editing by Aidan Dykes

Powered by Med Travelers