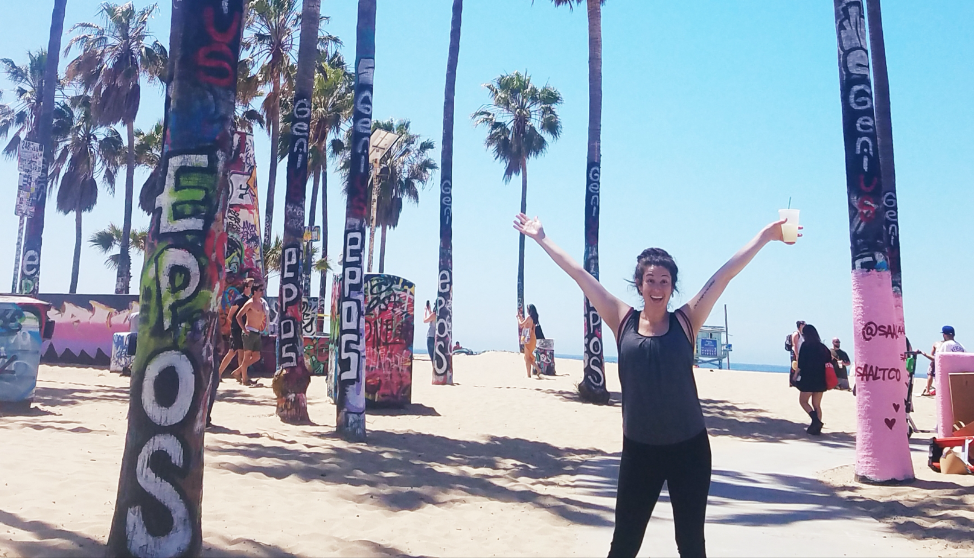 I Need (Travel) Therapy Ep 9 – Why You Should Be Flexible as a Traveler – Sarah Renner, OTR/L
October 21, 2019
In this episode we talk with Sarah Renner, OTR/L about making the most of traveling, flexibility as a traveler, working in a school setting, guaranteed hours, and much more!
Subscribe to the Podcast!
RSS Feed: https://feeds.simplecast.com/0Z0aoA1q
About Sarah Renner, OTR/L
Sarah has been an occupational therapist for nearly 7 years and has spent the majority of her career as a traveling therapist with Advanced! She enjoys the flexibility of traveling and loves to experience new things, whether that means a new practice setting, a different patient population, or a new community to live in and embrace.
Sarah is currently working in small-town Indiana for a school district; however, she has previously worked in SNFs, acute care hospitals, inpatient rehabilitation hospitals, outpatient clinics, and as a home health therapist. Sarah adores meeting new people, trying new foods, and exploring all the hiking trails she comes across with her dog, Raven, who travels with her wherever she goes.
So far, they have lived in MI, IL, IN, TX, CO, CA, and MD and they are looking forward to adding more states to the list! Sarah is a holistic interventionist and she loves trying new techniques with patients to help them live their lives to the fullest.
About the Show
Produced by Jonathan Cary

Music and Editing by Aidan Dykes

Powered by Med Travelers