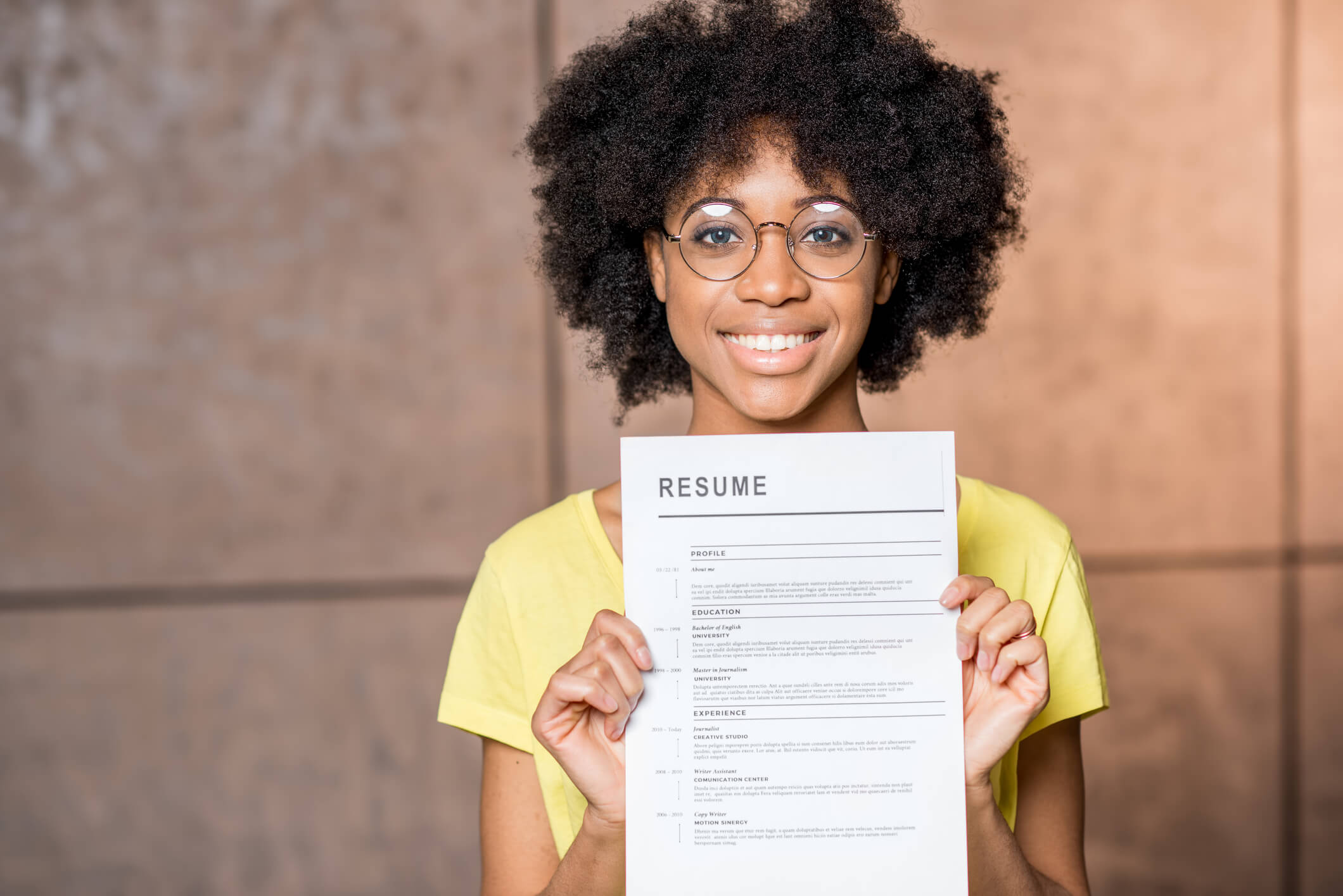 7 Ways to Improve Your Physical Therapist Resume
by Sarah Stasik
Your PT resume is often the tool required to get you in the door of potential employers, but many healthcare professionals make major mistakes when putting their credentials and experience on paper.
Check out these tips from the experts for making the most of your PT resume, and then put your new document to work applying for PT travel jobs at Med Travelers.

1. Tailor your resume to your goals as a PT
Dr. Eric Hegedus, the founding chair of the physical therapy department at High Point University, notes that PT resumes should reflect your own career goals. If you're applying within a niche, your resume should be tailored to show off the experiences that most align with that field, for example.
But Hegedus also points out that you should think long term. "Much of how you tailor your experiences depends on whether you want to become the master clinician, a future leader or an academic," says Hegedus.
"Master clinicians can signify their mastery by doing residencies or fellowships and/or obtaining specialty certifications," he says. "Academics will benefit from advanced clinical certifications but should also plan on earning an advanced doctorate."
2. Include your certifications
Dawn D. Boyer, Ph.D., says that up-to-date certifications are critical to include on your PT resume.
"The medical field is consistently and constantly requiring recertifications and training," she says, noting that this helps organizations avoid liability and provide better patient care.
Your certifications can be a boon to hiring organizations, says Boyer. "The more certs any medical professional can include in their resume, especially if they are recent . . . the hiring authority can see they won't need to retrain a new hire . . . saving the hiring company a few hundred dollars."
3. Do research to include the right keywords and information
Marvin Powell is a training and development coach who has worked with many healthcare professionals. He says doing your research is key to creating a strong PT resume. First, Powell says to "look at any websites, social media pages, LinkedIn group and individual pages, as well as the job description itself, and tailor your resume with the keywords and phrases that will most likely resonate with where the organization is or at least wants to go."
The goal is to speak the company's language, ensuring you connect with those who read your resume. Plus, doing your research helps you ace any interview your resume wins for you.
If you're not sure how to incorporate some of the necessarily information into your resume after doing this research, consider reviewing online physical therapy sample resumes to get inspired.
4. Use recent training experience for a keyword-rich PT resume
Resumes often get dumped into candidate acquisition systems, and hiring managers or recruiters search those databases with keywords to find relevant professionals for open positions.
Boyer says when you describe recent training on your resume, you're going to naturally include a range of valuable keywords employers use to find qualified candidates. Plus, if you do your research and know what employers are looking for, you can tailor the descriptions of your training appropriately.
5. Include medical tools you're experienced with
Boyer says medical equipment and tools are another way to add important keywords to your resume. "Do describe medical equipment one has used — and have been certified to use — in the resume," she says, noting that experience with special equipment enhances your value as a candidate to some organizations. You might also want to include various software, particularly charting or EMR software, that you're proficient in.
6. Tie non-patient care experience to physical therapy skills
Lisa Alemi, a physical therapist turned blogger, says to make use of anything you can to make your PT resume shine. For newer physical therapists or those who have only held one PT job, that might mean including non-patient care experience.
"If you include jobs unrelated to physical therapy, such as serving at a restaurant during college, telemarketing during grad school, etc., include how those jobs would relate to your current PT career," says Alemi. She goes on to caution PTs to "only include these jobs if you are have newly graduated and need to add content to your resume."
Remember that there's no rule saying you have to include every job you ever had on your resume, and for a physical therapist with a solid clinical career, it could be a bad idea to list jobs from before your PT work.
7. Speak in terms of activity and accomplishments
Be as specific as possible on your resume, describing your work with active verbs. Alemi says to put numbers to your accomplishments whenever possible.
"Don't just say evaluated and treated patients," she cautions. "Say, evaluated 10 patients per week. Treated 10-15 patients per day. The numeric detail gives a better picture of what you are accustomed to in a working environment. If the employer sees 20 patients a day and you have averaged 10 per day, that gives insight into your capabilities."
Incorporating some of these tips into your PT resume can help make it a strong document, which can attract more employer interest in you. Whatever changes you make, remember to proof them. And, Alemi says, triple-check your contact information and include a valid phone number and email address. She has received resumes before from qualified candidates and been unable to interview them because their contact information wasn't correct.