Therapy professionals, including OTs, PTs and SLPs, can find virtual therapy success in schools, even during a pandemic. Use these tips from industry experts.
Allied Learning Hub
Discover the latest in allied travel news, career development, and advice from our expert team. Read Blog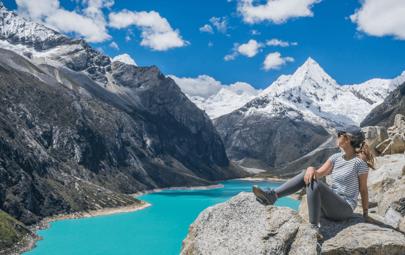 TRAVEL THERAPY
6 Reasons Therapists Love Travel Therapy
Whether you are a new grad, or you haven't yet pondered working outside of your permanent position, you may be wondering about the world of travel therapy. So, we wanted to highlight six reasons why travel therapists love traveling to shed light on the matter and answer some of your questions.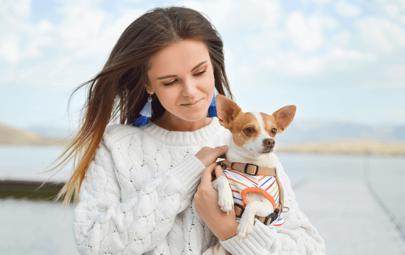 TRAVEL THERAPY
7 Tips for Mastering Travel Therapy with Pets
Seeking new life experiences? Check. Looking to earn more money? Check. Wanting to dodge office politics? Check. Bringing your pet along for the adventure? Hold the phone.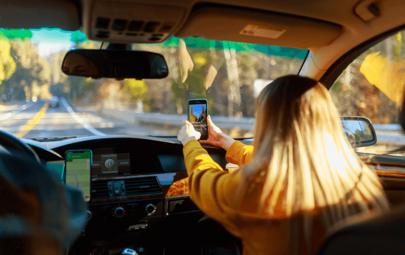 ALLIED TRAVEL
Top 10 Apps for Travel Therapists
There are multiple mobile apps and websites available to assist travel therapists with everything from scanning, to driving directions, accommodations, and hiking. Here's a run-down of our favorite free or low-cost apps for busy travel medical professionals.