Therapy documentation can be a tedious undertaking, but it's a crucial step toward patient progress. Here are three tips to simplify and improve your therapy documentation.
Allied Industry News
Where Allied travelers go for allied news and information, compiled by industry experts at Med Travelers.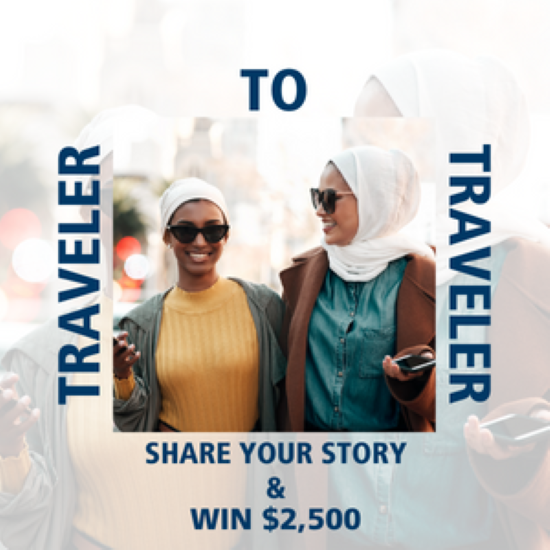 Share Your Experience
Share your knowledge, adventures, and tips with other healthcare professionals for a chance to win a $2,500 gift card!