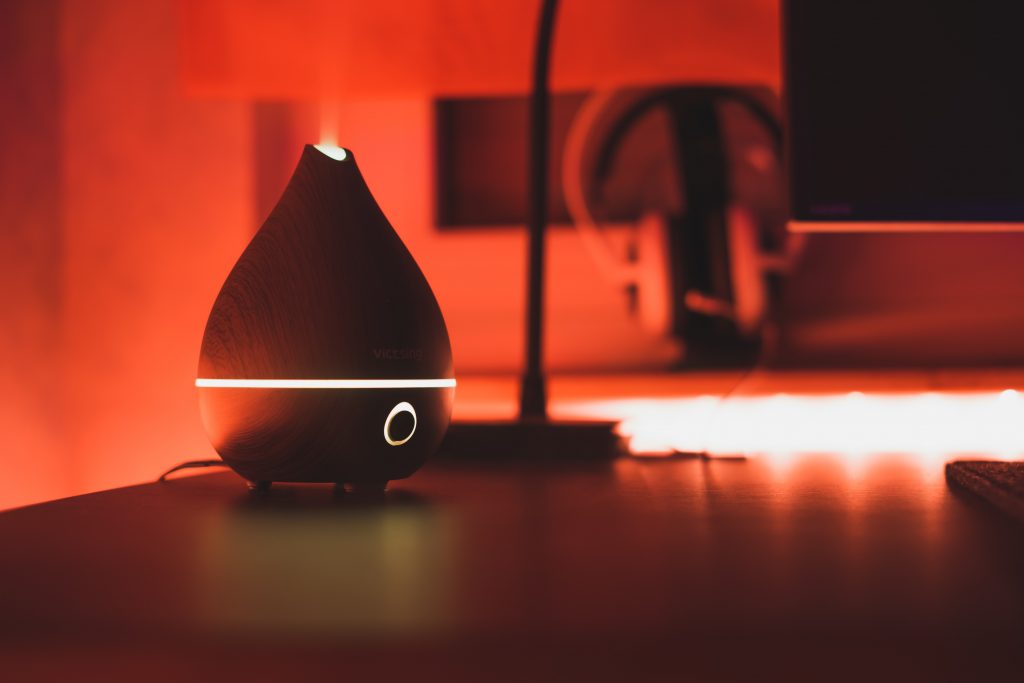 Teletherapy Home Toolkit: 8 Items to Maximize Your Workspace
As you make the transition into a teletherapy or distance learning practice, you have most likely set up your home headquarters for conducting sessions. Now that you have your office space secured, you can add some accents to truly maximize daily operations. Travel SLP, Emily Marshall, CCC-SLP has put together a teletherapy toolkit—8 items and simple pieces of equipment that will take your home office to the next level.
Blue Light Blocking Glasses
To minimize the harshness of looking at screens all day long.
Noise Canceling Headphones
So that you can really focus on each student's speech.
A Mini Whiteboard
To keep by your side while leading meetings, so that you can cross off tasks and meeting documents as you complete them virtually, since normally you would go through the physical copies of the IEP or IFSP.
A Ring Light for your Phone or Laptop
To ensure that your students can see your face clearly, even in a dark room or as winter approaches.
A Laptop Stand
To improve your posture during long hours spent looking at your screen.
An essential oil diffuser
Keep on your desk or nearby in the room, filled with oils/scents that aim to increase feelings like focus, energy, or calmness.
A Document Camera
Or phone app that turns your device into a doc cam, so that you can display hard copies of materials, demonstrate actions with toys, model AAC selections, and show visuals on your video chat screen.
Fidget-Tools
For example, thinking putty is great to keep your hands busy and increase focus during virtual meetings.
This collection of items won't put your bank account in jeopardy—each item easily found on Amazon for convenient home-delivery—but will ensure that both you and your students are comfortable and engaged during sessions. The best part? They'll still be useful when you return to school!