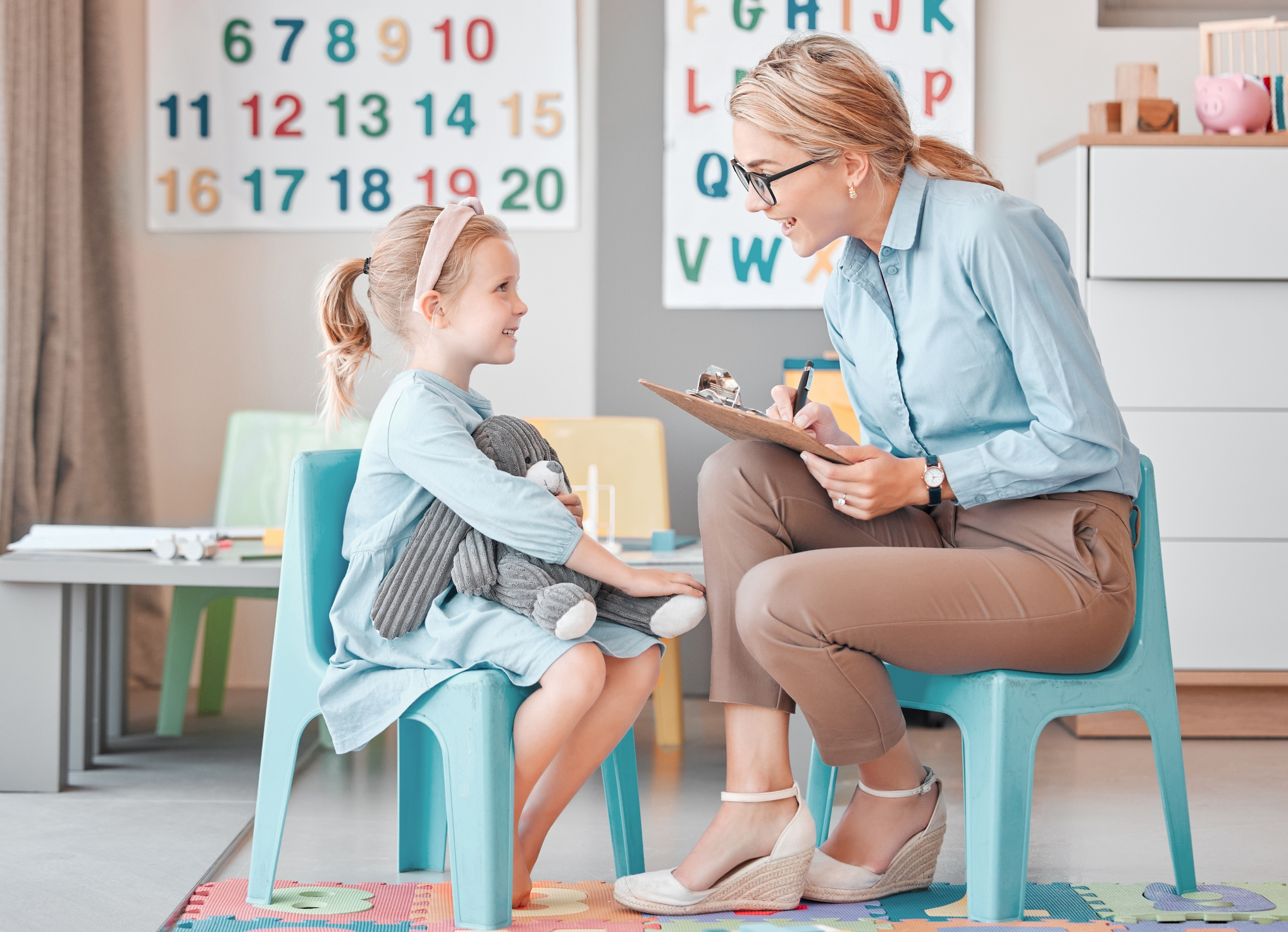 Implementing a diverse mix of activities and materials is important for student engagement in speech therapy. Here are some of the best therapy materials for school SLPs and Clinical Fellows to start a successful school year.
Allied Industry News
Where Allied travelers go for allied news and information, compiled by industry experts at Med Travelers.