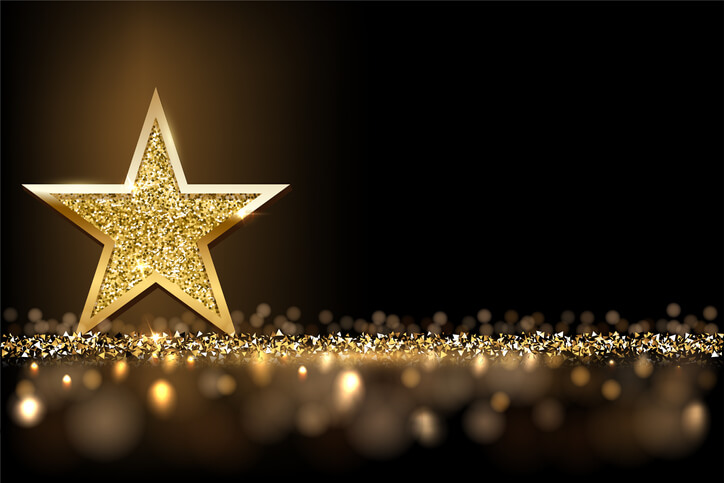 Med Traveler's Award Winner Credits Best Practices
Med Traveler's Award Winner Credits Best Practices
Med Traveler Ruth Miller, MA, CCC-SLP, has been featured by AMN Healthcare in the past for her successful travels, so it's no surprise to announce that she is the winner of the Traveler of the Month Award.
Ruth Miller is an amazing SLP who has traveled with me since 2013," said her recruiter, Marissa Revland. "Ruthie is always requested back. She knows when to blend in and when to take the lead and has been instrumental in helping implement new processes in the facilities where needed. Also, Ruth's heart is the best — her bedside manner is top-notch and her patients love the attention she gives them. She exudes positivity and has a very gracious and giving attitude."
Ruth was surprised and honored upon winning the recruiter-nominated award but she immediately put it in perspective.
"It's a sweet treat to receive recognition, because we all do hard work behind the scenes to help promote success for our patients," she said. "But I think that our patients' being able to return to their prior level of function is the success that we all appreciate and actually prefer."
Ruth credits her adherence to best practices for her ability to give her patients high-quality care. For example, she recalls coming across three patients who weren't under her care but had chronic (neck) stomas from breathing tubes extracted up to three years prior. She immediately requested for them to see an Ear, Nose and Throat (ENT) physician because Ruth knew that the stomas could lead to an increased risk of infection.
"Just a couple of stitches to close the stoma would promote healing, decrease the risk of respiratory infection, and increase their quality of life by improving their swallowing and speech," she said. "I met with the Medical Director and discussed the case. The team was receptive and the referral was arranged."
This is what she advocates for.
In another example, Ruth was covering for a Speech Pathologist on leave and discovered that many of the patients were not utilizing tracheostomy one-way speaking valves. Some of these patients had experienced years of not verbally communicating or swallowing any nutrition by mouth.
Ruth was told the facility staff was not familiar with the tracheostomy speaking valves. She provided an educational opportunity that included a solution. "Within a few days they arranged for a box of Passy Muir speaking valves to be delivered," Ruth said. "The entire facility was eager and receptive to learning. I started completing evaluations on all possible candidates. There were some incredible success stories. They were able to talk to their families. Simple words carried a profound impact. Some of the individuals made dramatic improvements with their oral nutritional intake. It was an emotional experience for everyone involved."
For Ruth, knowing your patient population and being well trained has been integral to her success.
"We abide by a code of ethics through licensure that basically states we're not to enter any environment and provide or render services with a population that we don't have the proper training for," she said. "Institutions that follow best practices and put patient-centered care first are where patients are going to experience the best outcome measures. My clinical passion drives me with research-based practices to ensure my patients the best chance at recovery."
READY to start an award-winning career as Ruth has? Just apply online, and our recruitment team will help get you on your way!