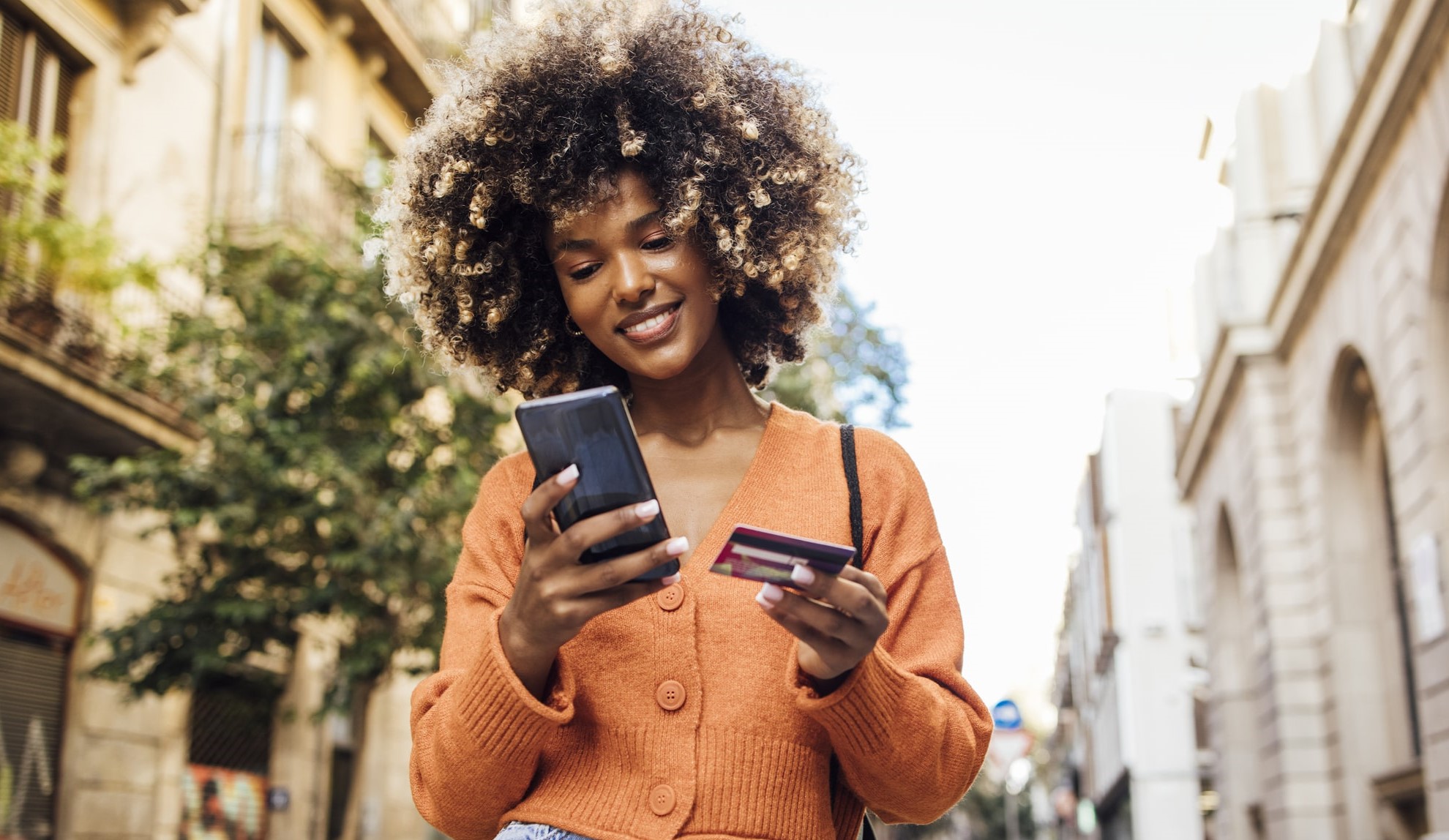 5 Reasons to Book School Travel Assignments Early
As one school year is drawing to a close, the next one will be here before we know it. And that means that school-based therapists—including speech language pathologists (SLPs), occupational therapists (OTs), physical therapists (PTs) and school psychologists—should consider booking now for their next assignment.
Read on to discover why you'll want early access to choose your ideal assignment for the 2023-2024 school year.
5 Reasons to Book Now for School Therapy Assignments
1. Snag the best, most in-demand assignments
The early bird gets the worm, as they say, and this has proven to be true for school-based travel assignments. Whether you are looking at year-round schools or districts with more traditional academic calendars, the earlier you start looking for the next assignment, the better. In fact, our recruiters report that schools that don't start until September are already looking to fill their positions before summer gets into full swing. Travelers who book early can find their dream positions in certain cities or school districts that are in-demand and popular. Coveted locations will fill quickly, so lining things up early ensures you get access to the best positions in your specific discipline.
2. Avoid the stress of a last-minute search
There's nothing more anxiety-provoking than having question marks about your career. But with school-based travel therapy, you can mitigate stress and uncertainty by booking early for the next school year.
It's all about the planning, and the first step is to begin checking out your available options for the upcoming school year. The best place to start? Med Travelers' job search page, where you can explore all school positions that are available across the country. You can search by discipline/setting, location, start date, and contract length. Say goodbye to worry with plans made in advance.
3. Plan your schedule to maximize school holidays
Every school district has different holiday breaks that can dramatically impact your ability to plan your vacations and other trips. For example, some schools have a traditional spring break around the Easter holiday (either before or after), while others might give time off for a ski week. By booking your assignment early, you'll know exactly what dates your school has off, allowing you to plan trips and time away with your family and friends.
With jobs available nationwide, you can also maximize your time outside the classroom—exploring your new city, trying new restaurants, and seeing the sights on weekends or official school breaks.
4. Enjoy a carefree summer
Ready to relax on a warm beach or spend time in your garden? What about basking in time spent with loved ones, or working on your health and fitness? You can take full ownership of planning a wonderful, rejuvenating summer when you book your next school-based contract this spring.
We understand that you work tirelessly throughout the school year to increase positive outcomes for the students you work with, and school-based therapists deserve a carefree summer more than anyone else. When you partner with Med Travelers' team of specialized school recruiters, they can help you achieve your unique career goals and get your school assignment booked early. By taking care of the details now, you won't have to worry during your summer break.
5. Secure the best housing arrangement in your assigned city
Med Travelers therapists have the option of taking a move-in-ready home or a housing stipend should they decide to arrange their own accommodations. Regardless of the choice, booking an assignment in advance allows you to select your housing early. You can then be sure you'll have housing convenient to the schools where you'll be working. You can also research your neighborhood, join groups and check out everything from local hiking trails to the best coffee shop in the area.
Looking for more info on school-based therapy jobs? Be sure to visit our School Therapy page to get all of the information you are looking for including the perks of working in a contract-based school setting.
Act now to secure your school-based travel assignment
Taking a school therapy assignment with Med Travelers represents an amazing opportunity to build you experience and work with new districts, student populations, and diagnoses. You'll also know that you are making a difference in the lives of each student you treat, while expanding your circle of influence. If you're looking for benefits like competitive compensation, contract stability, teletherapy opportunities, and licensure assistance and reimbursement, we invite you to connect with one of our school specialists today!