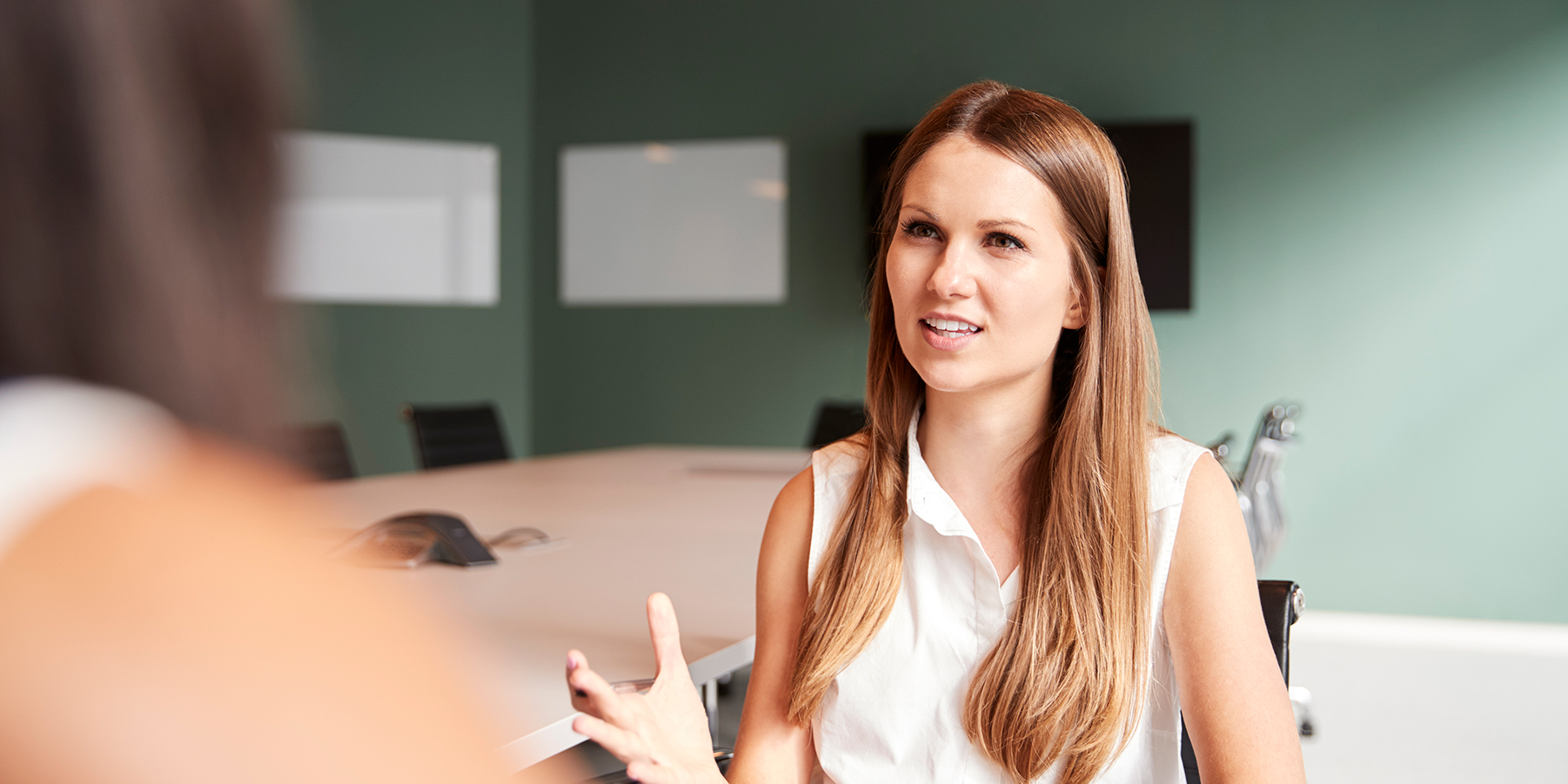 Rock Your Clinical Fellowship Interview in 4 Steps
Congratulations! You've got yourself an interview for an SLP Clinical Fellowship position! Now, what comes next? There are a few key steps you can take in order to rock the interview and give yourself the best shot at getting the offer. As always, preparation is key. We've put together 4 steps you can take to prepare along with a list of questions you should ask and be ready to answer yourself.
1. Check Your Digital Footprint
We'd suggest checking your social media accounts and remove any pictures that reflect on you in an unprofessional way. Employers and HR professionals have ways of finding you even if you don't use your last name on your Instagram, so it's better to be safe than sorry. Also, create a LinkedIn account if you don't have one already.
2. Research the Company or District
Do some investigation into the company, facility, or school with which you are interviewing. See if they have any core values or an approach to treating patients and/or students. Use this background info to customize your responses and have an answer ready when you get the "Why do you want to work for us?" question. Hiring managers always want to see you have done your homework before the interview.
3. Prepare Questions to Ask and to Answer
Be ready to answer basic questions regarding the evaluation & treatment of the population and diagnoses you will be treating. If you don't happen to be asked any questions, you still need to ask them questions. Use this as an opportunity to find out if this facility will be a good placement for YOU. Don't be afraid to practice interview questions with a friend, too!
We've listed some practice questions below. For a more detailed list, download our complete list of questions to ask.
Questions to Ask:
What is the average caseload size?

How many full-time PT/OT/SLPs are on staff?

What are the hours?

Are treatment materials provided?

Will I be floating to more than one facility/school?

Who will be my CF supervisor and how often will I see them? (if you don't already have one).
Questions to Answer:
Tell me a goal you would write for ______ diagnosis/

disorder.

You have a patient/student who is (symptom) How would you develop a plan of care?

What are some compensatory strategies you would recommend for a patient/student

with _____?

A patient/parent disagrees with your treatment plan. How do you handle this situation?
4. End with a Personal Touch
We suggest writing a personal thank you note to the person(s) you interviewed with and sending it by mail. At the very minimum, a thank you email is absolutely required. Follow-up with your point of contact to let them you that you are interested in the job right away and ask about the next steps.
Following these four steps should have you set for success when heading into your next CF interview. Don't forget that you are in this interview for a reason, so be confident in your skillset and show your interviewer why you are the best fit for this job!
Want more CF advice? Check out our resume tips!