SLP CF Program
What We Offer
Clinical Fellowship Program
As the largest employer of Clinical Fellows, we know what it takes to set you up for success as you start a rewarding career as an SLP. Your personal Career Consultant will work with you to understand your goals and help you to navigate the Clinical Fellowship jobs market. Our program offers lucrative job opportunities to Clinical Fellows looking for a consistent and meaningful experience.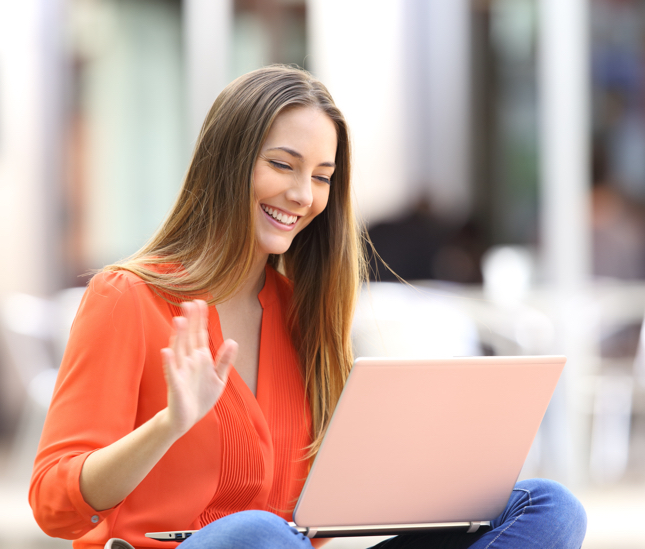 Keys to Success
Since supervision is an integral part of your clinical fellowship year, Med Travelers retains SLP supervisors on staff to provide our clinical fellows with consistent and professional supervision.You will be paired with a seasoned, credentialed SLP supervisor who has gone through a rigorous vetting and onboarding process. This ensures our clinical fellows receive consistent and high-quality support throughout their fellowship year and are prepared to launch into their career as an independent licensed Speech Language Pathologist.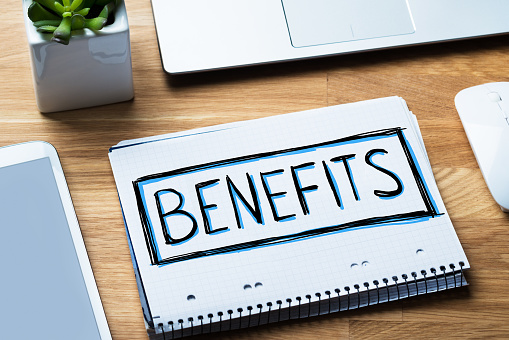 Benefits Package
Day One Health Insurance: Affordable health, dental and vision insurance from day one of your first assignment.
Free and Unlimited CEUs: A robust online library of over 1,000 hours of constantly updated content.
New Grad $5,000 Reward Program: After your first 52 weeks of work with Med Travelers you will earn a $2,500 bonus and after your second set of 52 weeks of work you will earn another $2,500- for a total of $5,000!
Certificate of Clinical Competence Reimbursement: Because it can be a costly and lengthy process to obtain, we'll reimburse you when you are a CCC-SLP.
State Licensure Reimbursement: If you need to get licensed in a new state, we'll reimburse you for the cost.
401(K) Plan: Plan for your future while you live your dream with our competitive Retirement Package.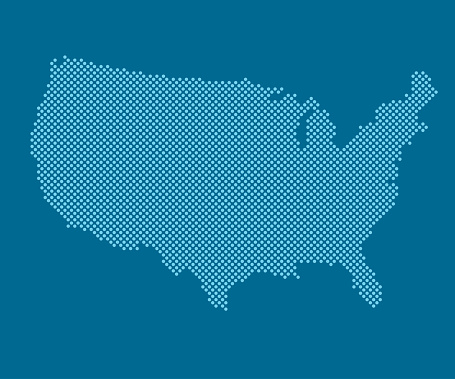 Non-Taxable Benefits
Med Travelers offers opportunities for Clinical Fellows across the country. If there are openings in your area, you can choose to commute daily. For locations a little further away, you can take a travel placement, which comes with several non-taxable benefits like:
Weekly Stipend: We'll provide you with a meals and incidentals amount based on a 7-day week.
Housing: We're happy to put you up in corporate housing. Or you can choose to take a housing stipend and find your own.
Travel Expense Reimbursement: We'll reimburse you for expenses to get to your new placement.