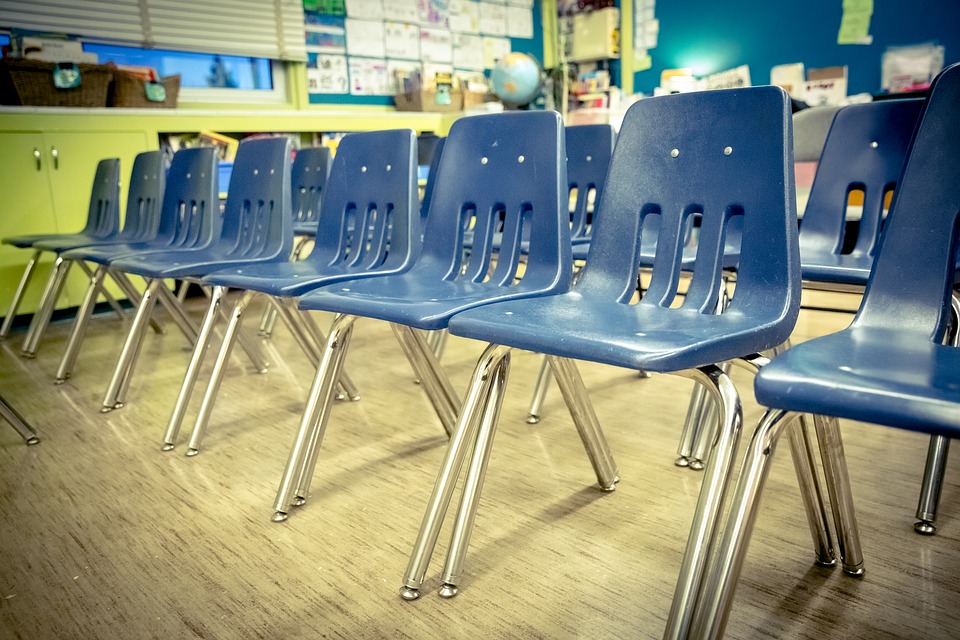 Q&A: Personal Branding and Work-Life Balance from Sarah of "Speech Is Beautiful"
Sarah Wu, an SLP of over 10 years, has been sharing her knowledge of working in schools on her blog, SpeechIsBeautiful.com. Sarah shares tips on personal branding, practicing in a school setting, and so much more in our newest Q&A.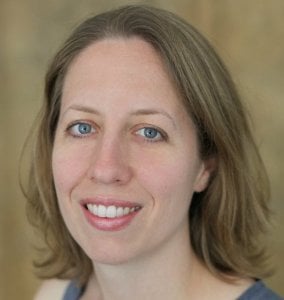 Your blog explains that you used to work for Kraft Foods before working in speech-language pathology. You wanted to make a difference in the world, and you certainly are! Why speech-language pathology and not another profession, though?
When I was at Kraft Foods, I went and participated in junior achievement. That was how I got exposure to the school setting. Then I realized that I actually wanted to do speech therapy after I read about it in the paper. Because I wanted to work with students in smaller groups, and I didn't want to manage a full classroom.
How has your diverse background affected your day-to-day workday as a pathologist?
Because I speak Spanish and my husband is Chinese, I think that I'm very open-minded and culturally sensitive to families and the cultures they come from.
Do you have advice for other professionals like yourself who might be making a big career change into a therapy profession?
For anybody making a big career change and interning to speech therapy as a career, I'd love to share that speech therapy is a very dynamic profession. You can work in a hospital or clinic, home health tell therapy schools wherever you want to work, and I think that's one of the beauty of speech therapy is flexibility.
How has your blog and social following impacted your career?
Being able to connect with other speech pathologists all over the country has helped me advance my knowledge because it gives me a place to share what I know so well.
Do you have any advice for a speech-language pathologist starting in a school setting?
Now that I'm entering my 11th year as a speech pathologist and I've only worked in the schools think my biggest piece of advice to speech pathologists is definitely making sure you advocate for yourself and make sure that you don't have too many students at once and on your caseload because it's just overwhelming and it can lead to burnout.
Being a mother of two are there any specific challenges in working in a school?
As a working mom, the only thing I can say is that it is tough to manage the household, manage your job and your children's education. So I would say that if anybody can work part-time I think that's ideal when your children are young.
You recently made the jump to teletherapy. What pros and cons have you noticed so far?
I have only just started, but I think it's great for someone who wants to work part-time. I think that with the right school district and caseload, it's the best move. If someone wants to pursue teletherapy, they should look at multiple agencies because some agencies flake out on candidates. So far so good for me though!
Do you have advice for other SLPs looking to create a personal brand around their profession?
I think that actually, every speech pathologist should buy their own name URL. So I only not only my blog of SpeechisBeautiful.com, but I do also on my name my full name SarahBurnsWu.com.
I think that everybody should have a place online that they can go to post their resume or a professional portfolio or credentials online.
How has the industry changed since you entered the world of speech-language pathology over 10 years ago?
Over the past 10 years I guess I feel like I've seen changes in the use of technology. I think the iPads weren't even available!
What excites you the most about the future of speech-language pathology?
The future speech therapy is great for speech pathologists because of the high demand for our services. However, I do get a little concerned because school salaries have decreased. If anything, school salary should go out for speech pathologist considering how technical are training us and the requirement for a Masters degree.