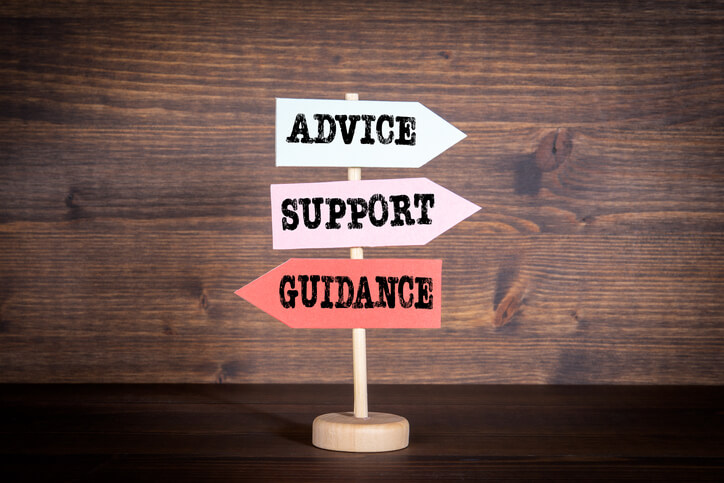 New Grad Travel Mentor: Chuck Piazza
Posted by Ryan
The Advanced Medical New Grad Program continues to recruit talented travelers with outstanding character to provide clinical support and overall travel therapy advice to new graduates. Carrying on this tradition of excellence is our newest mentor: OT Chuck Piazza. Hailing from Louisiana, Chuck grew up in the mid-size town of Abbeville. Abbeville is close to the Gulf of Mexico and split by the Vermilion River. Sticking around for his college education, Chuck attended the University of Louisiana at Lafayette. Known as the Ragin' Cajuns (what a classic nickname), UL-Lafayette was formerly known as the University of Southwestern Louisiana and is the 2nd largest University in the state. Chuck went on to attain his Masters's Degree in Occupational Therapy at the Louisiana State Health Sciences Center in the unconventionally wonderful city of New Orleans.
Chuck was drawn to travel therapy due to its ability to provide a passport to experience different parts of the country. Chuck was also drawn to the range of work settings to choose from and felt like the flexibility allowed him to become a more well-rounded therapist. His preferred setting is inpatient rehab with home healthcare coming in a close second. With so much Cajun in his blood, it comes as no surprise that Chuck loves New Orleans Saints football and live music. He also enjoys virtually any activity outside the walls, including golf and biking. Chuck looks forward to sharing his experiences and knowledge with new therapists. He feels that giving back and providing support to young therapists is essential to their growth. Summing up our profile on Chuck would be his Advanced Medical recruiter who states,
"Chuck is exactly what I look for in a traveler. He is very flexible and truly appreciates and embraces the traveler lifestyle. He is always up for a new adventure and is a great ambassador for Advanced Medical!