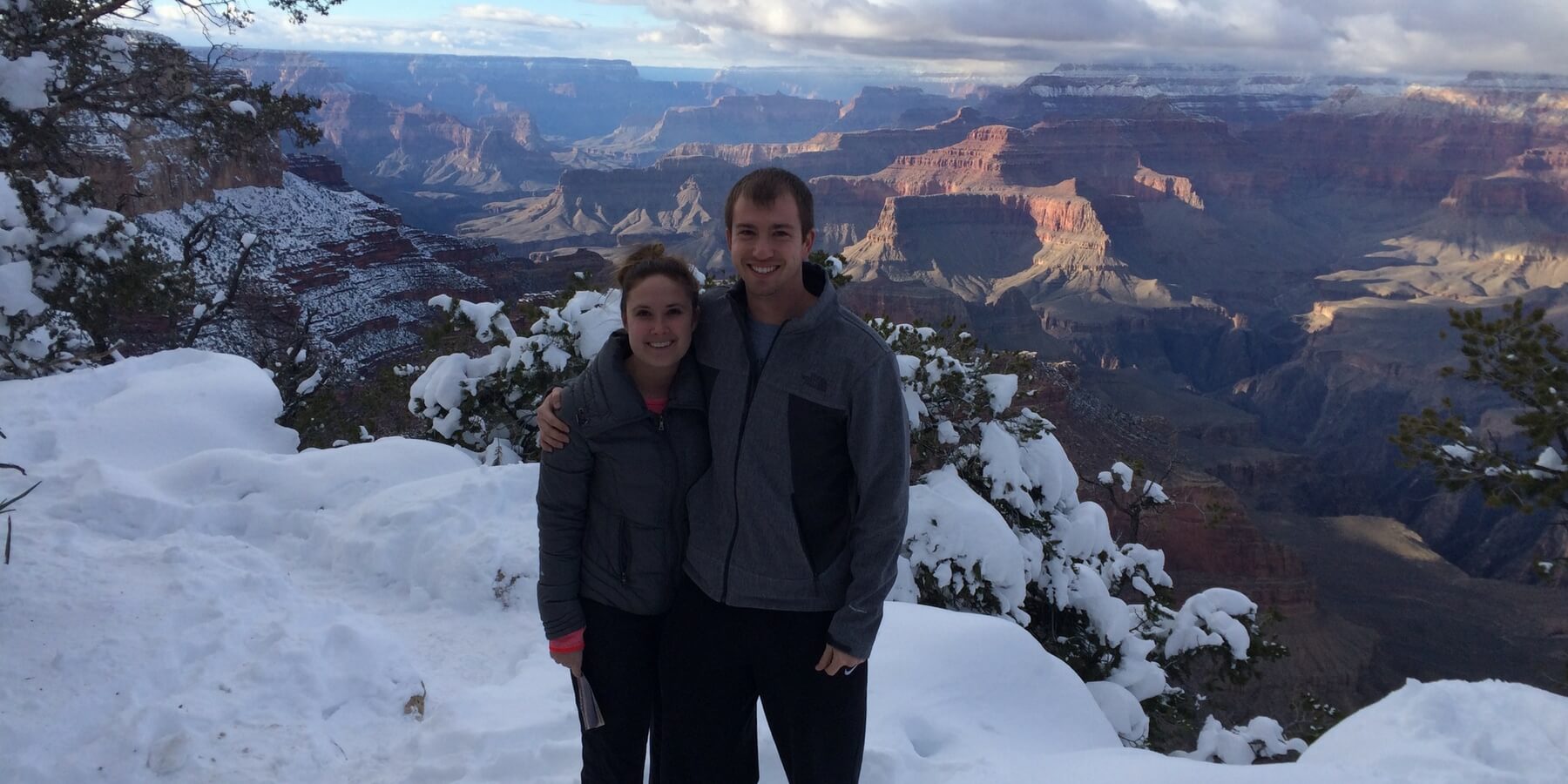 February's Travelers of The Month: Lukas & Lauren Rathjen
Posted by Xai
With Valentine's Day almost upon us, we thought it would be appropriate to feature a power couple from our travel therapy family. Lukas and Lauren Rathjen are a married dynamic duo with a passion for physical therapy. Lauren is a PTA and Lukas is a PT and their recruiter Patrick was eager to nominate them. He raved about how fantastic it is to work with them and how it's been a pleasure to be their recruiter.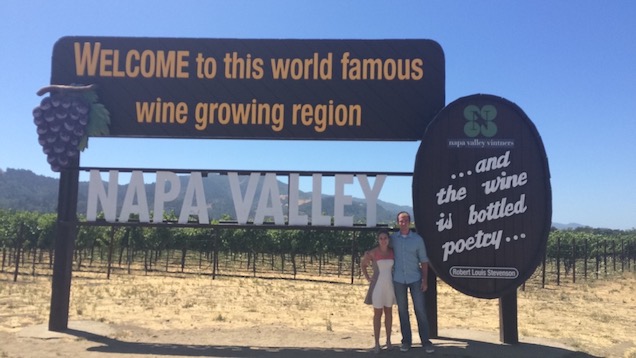 Get to know Lukas & Lauren

Why or how did you get into therapy?
Lukas— I became a physical therapist because I was interested in the medical field and my passion for exercise. My older brother, a PT himself, suggested that I shadow one. I decided I found the right fit, and the rest is history.
Lauren— While in high school I was active in sports and tore my ACL. I did therapy myself and really enjoyed it! I became a PTA because I wanted to help others who had similar injuries as myself get back to doing what they loved.
Do you have any advice for future therapists?
Lukas— Don't be afraid to ask questions and spend your life learning. Every day you will experience something different, especially in SNF or HH settings. Get really familiar with computer programs and documentation!
Lauren— Be Flexible! Traveling is a great way to get acquainted in different settings and learn from all different therapists. It's a great way of seeing the country as well!
Favorite travel location?
Lukas— My favorite travel location thus far has been San Jose, CA. There is so much to do outdoors (beach, hiking, etc.) and so little time. I also like city life as well. It's just so expensive there!
Lauren— My favorite location has been San Jose, CA. We have been able to do so much site seeing like the Golden Gate Bridge and Yosemite
If you could have a superpower what would it be?
Lukas— Superpower would have to be, to make the Nebraska cornhuskers great again…like the 90s.
Lauren— My superpower would be to be able to fit all my clothes I have traveling in one suitcase!

What are some of your hobbies?
Lukas— Some hobbies of mine are working out, video games, movies, hanging out with friends, spoiling my wife ?.
Lauren— My hobbies are playing soccer, running, and Pinterest. Now wine tasting since we have been in California.