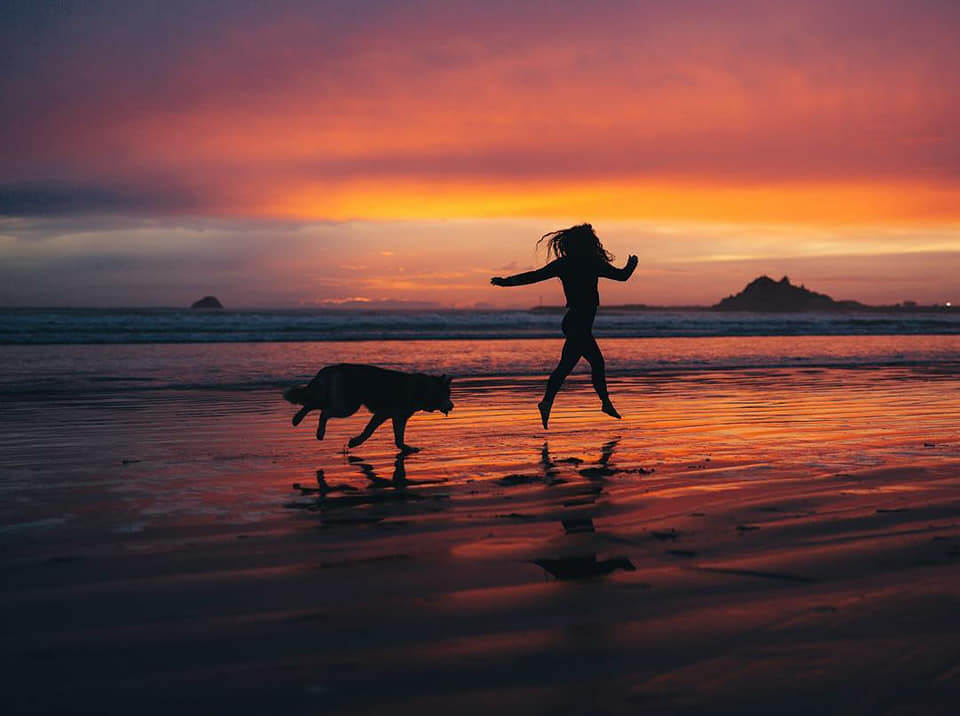 4 Insider Secrets for Success in your First Travel Job
The following article was written by our own CCC-SLP Emily Marshall. Follow her travel therapy adventures on Instagram here!
Your first travel therapy assignment is exciting, with new opportunities and experiences awaiting you. Each assignment and the experiences therein differ based on location, clinical setting, client population, and more, so new travelers often wonder how they can prepare for a successful first assignment. Below are four general tips to help you successfully integrate into your first travel assignment.
1. Gain Independence
New travelers, particularly clinical fellows or recent graduates, often have an adjustment period as they gain independence and confidence in their knowledge and skills. The nature of telesupervision promotes independence, as it encourages you to trust your clinical "gut" and ask specific questions as they come up. This is a different model than is experienced in grad school, where support is consistent and advice is given to you before you have identified a need for it yourself. Meanwhile, developing independence in your clinical skills, being able to identify your needs for support, and articulating specific questions are key components to a successful first-time travel assignment.

2. Develop a Growth Mindset
Receiving "criticism" or feedback of any sort can be challenging for new grads entering their first travel assignment. But those with a growth mindset can learn to view feedback as helpful and necessary for one's continued development of clinical skills. Even the most veteran of travelers will find themselves presented with a fresh batch of challenges and overall "newness" to each assignment due to immersion in a different location, setting, population, administration, or other factors. By that token, finding enjoyment in the journey of learning is a key strategy for succeeding in a new assignment. You can do this by embracing challenge, understanding that feedback helps us grow, and embodying the notion that your effort and attitude influence your abilities.
3. Employ Delayed Gratification
Learning to defer or delay an immediate "reward" for a later one is a valuable skill that will help you immensely in managing both your time and your money as a new traveler. For example, you could gain an immediate, ongoing reward by using every penny of your housing stipend to find the most comfortable, decked-out housing for yourself, or you could gain a delayed reward by finding cheaper housing or opting to house-share, pocketing the savings, and saving that up for a nice long trip after your assignment. Practicing delayed gratification across all activities can help you save money by helping to consider the best use of your budget. During your housing search prior to your first assignment, and then continually throughout your assignment as you make and spend money, ask yourself if you want an immediate reward or if you would prefer to plan ahead for a dream trip or life event.
4. Assume Positive Intent
Travel therapy is an exciting career option within our scope of healthcare. Having the freedom to move around and get paid to do so is an alluring prospect, so naturally, people have many questions about it. You will find that many people, including your clients, colleagues, and online acquaintances, will have questions. Many people are just genuinely curious, but for some this curiosity is veiled under criticism or misunderstanding of what you do. Learning to assume positive intent can be helpful in navigating people's curiosities: that is, assume people want to know more, not that they want to judge you.