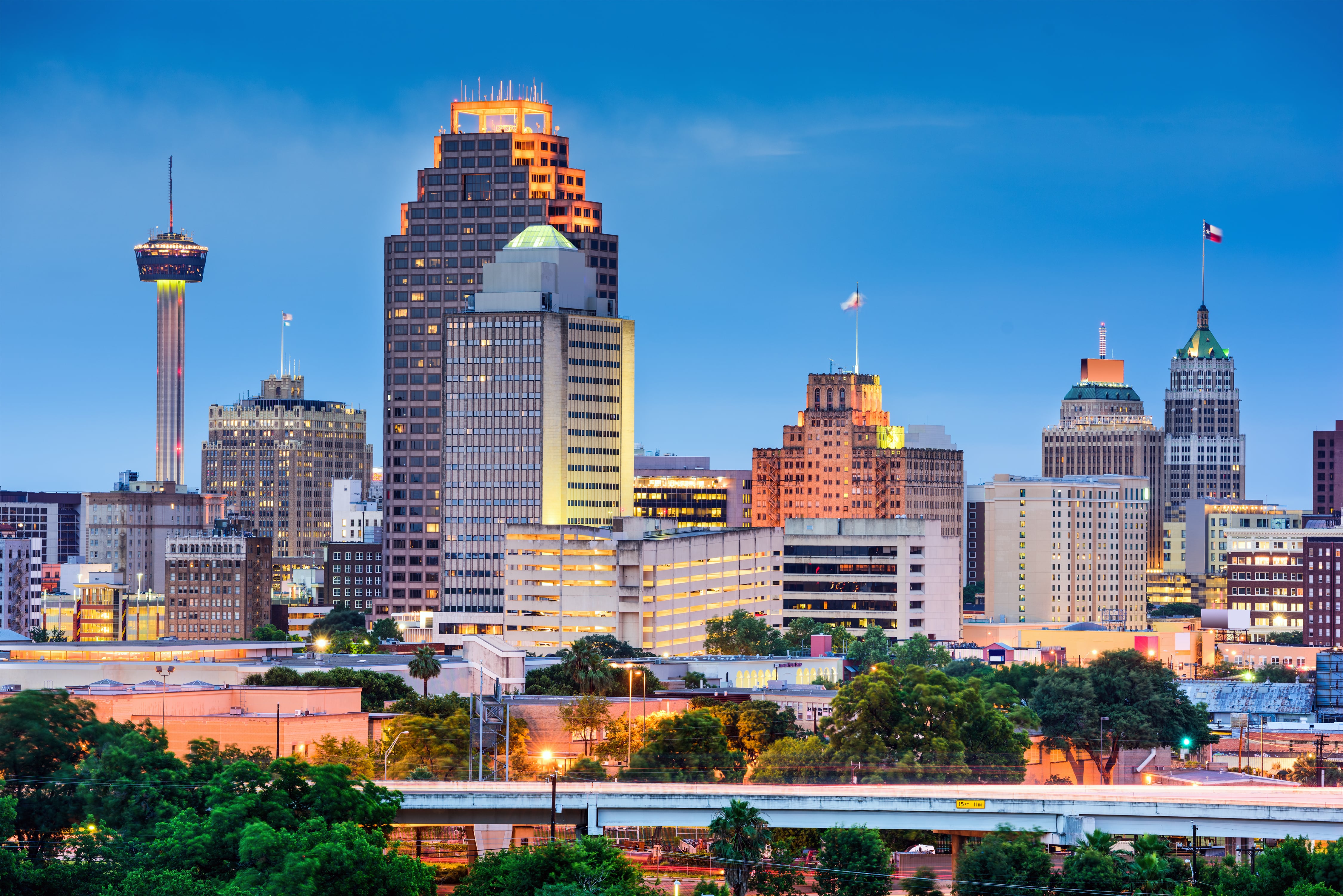 What You Should Know Before Attending APTA 2022
What to Expect from This Year's Event
Better together. Together again.­­
Calling all physical therapists! February is upon us and during the first week of the month, APTA is hosting its annual Combined Sections Meeting in San Antonio, TX. From Wednesday 2/2 to Saturday 2/5, the largest physical therapy conference in the country will be bringing together PTs, industry leaders, and healthcare partners from all over for an exciting week of programming and networking. Here's what you should know before attending:
When: Wednesday 2/2-Saturday 2/5
Where: San Antonio, TX
Programming
The APTA CSM is an amazing opportunity to meet and collaborate with other physical therapists from around the country in an in-person, interactive forum. Organized by APTA's 18 sections and academies, the event features over 300 educational sessions to educate and inform you about industry news, trends, and expert resources.
Not only will you have access to industry-leading resources for practical career development, but you'll also have the opportunity to earn up to 1.8 CEUs (18 contact hours) by attending sessions throughout the week.
For those of you who want to experience the quality knowledge that CSM has to offer but are unable to attend the in-person event—fear not! There will be on-demand access to over 100 recorded sessions from the event, from 3/1-3/31.
This on-demand option is an incredible opportunity to soak up industry knowledge virtually and grow your career at home. Attendees who sign up for the on-demand sessions will also have the option to earn up to 1.8 CEUs while experiencing the available virtual sessions.
In addition to scheduled programming, you'll have access to APTA's exhibit hall, where you can explore hundreds of exhibiting companies showcasing their products and services centered on physical therapy—options to view posters, platform sessions, and after-hours demos are also available!
While You're in San Antonio
There will be plenty of free time throughout the week to enjoy the beautiful city of San Antonio between CSM programming. The convention will be located at the Henry B. Gonzalez Convention Center, a prime location to experience the sights and attractions in the heart of the city—A few that APTA suggests including:
COVID-19 Precautions
APTA is committed to hosting a safe, in-person CSM event that is consistent with CDC guidelines. The organization asks that all attendees provide either proof of vaccination or a negative test within 72 hours of CSM to receive a registration packet on site and masks are required indoors unless you are using a microphone.
Review all expectations and requirements for participation at APTA CSM
If you're interested in attending the APTA CSM, there is still time to register! Sign up for CSM either in person or on-demand, so you don't miss out on quality educational sessions or your CEUs. Housing accommodations are still open for last minute booking as well—but hurry, they're moving fast!
Make sure to come visit us at the Med Travelers booth!