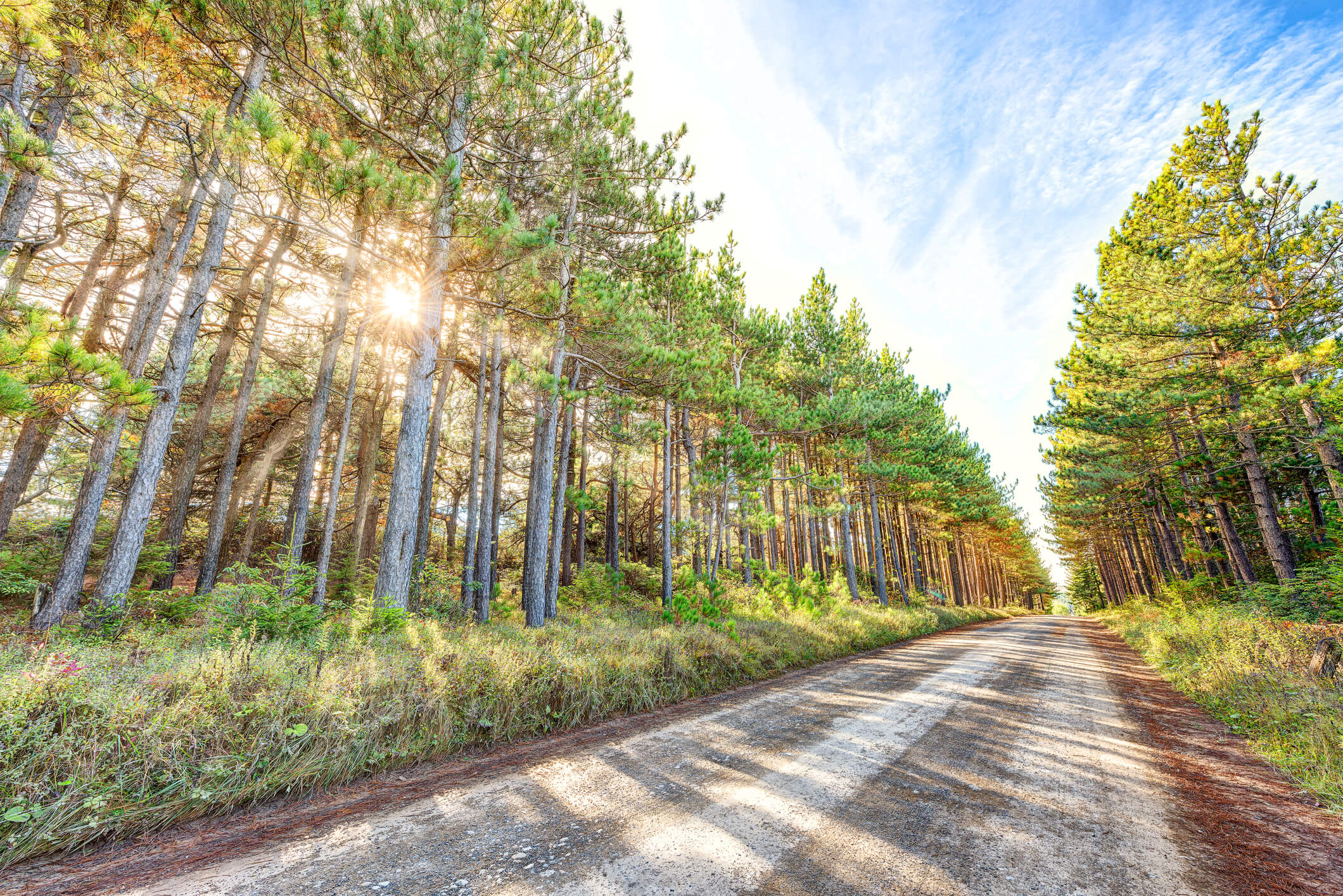 State Spotlight: Allied Healthcare Jobs in Virginia
By Laure Justice, Contributor
If you're looking for allied healthcare jobs in a destination that delivers the opportunity to do the work you love and natural beauty to enjoy during your off-the-clock time, consider these healthcare jobs in Virginia. These jobs offer options from in-home care to working in healthcare facilities and educational settings, so you're sure to find something that fits your personal work style.
Home health physical therapy jobs
Physical therapist home health care jobs, such as this one in Gloucester, provide the opportunity to work with patients in the comfort of their homes. Expect to visit about six patients per day while maintaining a professional, caring environment in coordination with other caregivers and your patients. These home healthcare assignments usually last approximately 13 weeks, and they provide benefits that include free private housing, insurance and continuing education.
During off-work time in the Gloucester area, there are a variety of things to do, including:
Exploring Colonial Williamsburg
Visiting local museums, such as the Gloucester Museum of History
Swimming and beach fun at Gloucester Point Beach Park
Speech-language pathologist in a school setting
For the speech-language pathologist who enjoys working with children, an assignment in a school setting, such as this one in Charlotte Court House, provides that type of opportunity. When off-duty in the Charlotte Court House area, things to do include visiting the Central High Museum, exploring the historic district around the courthouse, and touring the Museum of Charlotte County. Hunting Creek Vineyards and Staunton River Battlefield State Park are also within easy driving distance when you want to head out of town.
Occupational therapist in a skilled nursing facility
Help adults and elderly in a skilled nursing facility improve their quality of life and ability to enjoy daily living activities with an allied health job like this one in South Hill, Virginia. South Hill is a small town in Mecklenburg County, and there are many fun things to do in the area during off-work hours. River sports and scenic flights in seaplanes are just two local attractions. In South Hill, there's a farmer's market where you can grab fresh produce and a model railroad museum where you can check out detailed displays of railroad history.
Cath lab technologist
A cath lab technologist position in Charlottesville provides the opportunity to practice your catheterization skills in a setting that's cradled in the shadows of the Blue Ridge Mountains. The Charlottesville area offers several things to do and see when you're not working. History buffs are sure to enjoy exploring local sites like Monticello and the University of Virginia. There are also art galleries, museums and wineries to visit. Then, after approximately 13 weeks, you get to move on to your next adventure in the allied healthcare field.
Cardiovascular non-invasive technologist - echo-sonographer
Take advantage of your skills and training as an echo-sonographer with a job like this cardiovascular non-invasive technologist position in Richlands. Richlands is known for being peaceful and friendly, and with a mountain range as its backdrop, it's a charming place to enjoy a quiet lifestyle and the beauty of nature.
Big city or small town options are available when choosing assignments in Virginia, so you get to choose places to work that fit your lifestyle preferences. Check out the things to do in each part of the state and the term length for the assignments you're considering. If you want to choose a destination that's close to a beach one time and one close to the mountains the next, that's an option as well. Choosing a centrally located area of Virginia is another option, so you can visit any part of the state during your work hours.
The jobs listed here are representative of the positions available through Med Travelers and are subject to change. Browse through the current list of available allied healthcare positions in Virginia from Med Travelers, and apply today to jump start your next adventure.