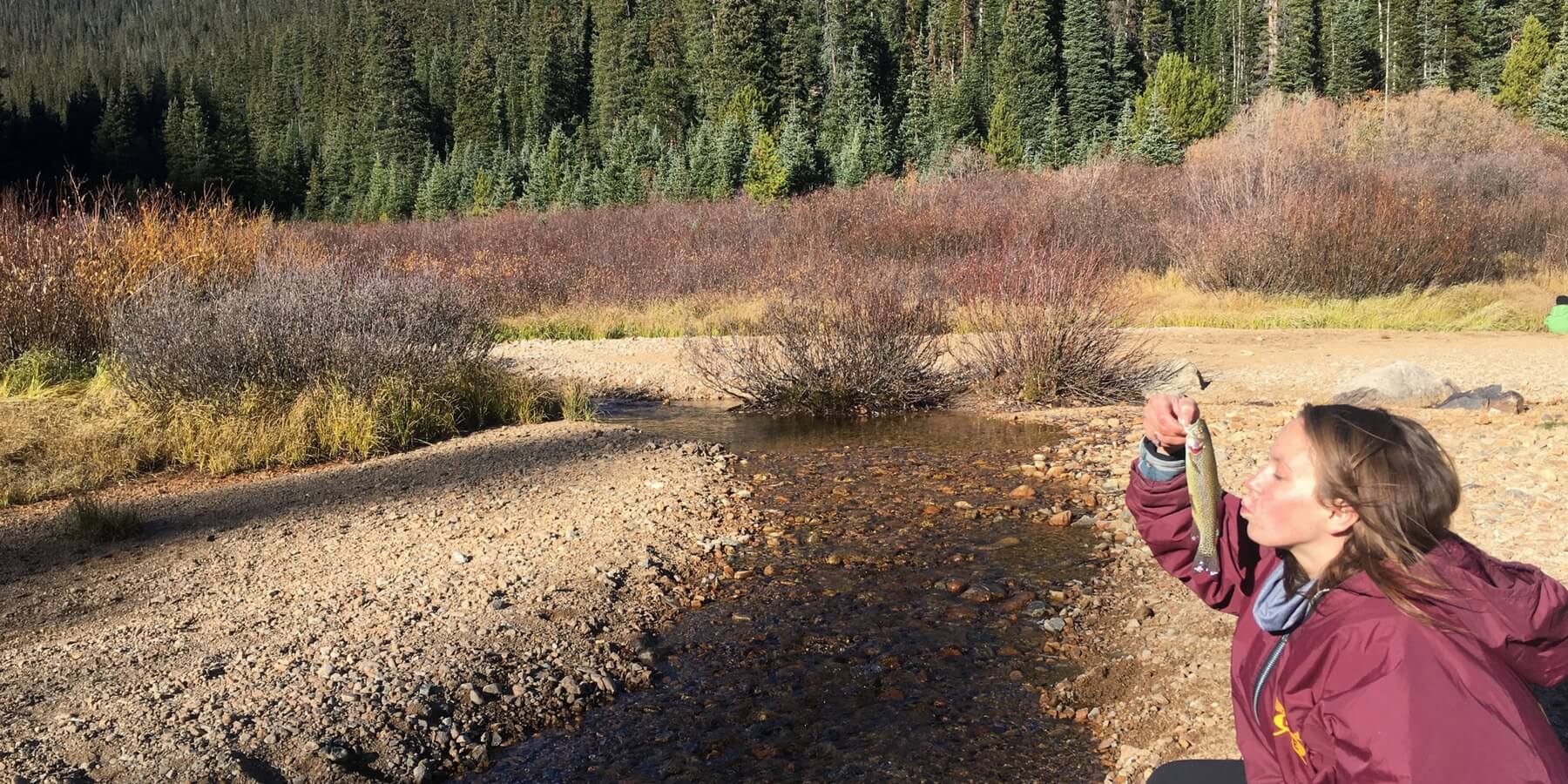 Recruiter Spotlight: Daryan Van Dellen
Posted by Sam Elhinidi
Today we are shining the spotlight on one of our Senior Therapy Recruiters, Daryan Van Dellen.
Hailing from the gorgeous state of Minnesota, Daryan now works in our Broomfield, CO office. She has been working with PTs, OTs, and SLPs for over three years and has fun every day she does it.
Meet Daryan
What do you love about your job?
I get to work with highly-educated and passionate people every day. I consider myself lucky every time I help a therapist get from point A to point B, allowing them to take advantage of an opportunity that they may have not seen before. When a traveler of mine shares a picture of something cool they got to do or learn on assignment, it makes my day.
What makes you unique as a recruiter?
The relationships I build with my therapists are real, personal relationships. I invest in what they want, what they don't want, and who they are. I joke around a lot, text on the weekends, and get together with them whenever I can. I think what really sets me apart though, is that I work and live by the golden rule of treating others the way I want to be treated. I care enough about my travelers to make sure I place them on assignments I know they'll love.
What's your favorite traveler story?
It's a little hard to pick just one. When I get on the phone with a traveler, it usually goes this way: 10 minutes of work talk and the rest of the hour is spent catching up. We update each other on the personal and that's what makes our professional relationship successful. Most of my other favorite stories come from the incredible impact travel therapists are able to make in such a short time. I had the privilege of reading a letter of thanks written to one of my therapists from the daughter of one of her patients. She was only at the facility for 6 weeks, but made a huge difference in her patient's life. It's a privilege being a part of something so profound.
Do you have any advice for new grad or seasoned travelers?
I've never met a therapist who's regretted taking a travel assignment. You can do it for 1 assignment or for years, but if it's something you think you want to try, just go ahead and do it. There's no long-term commitment and you may just find your passion.
How do you spend your time when you're not recruiting?
I've been taking advantage of the Colorado mountains and snowboarding in the winters. I've also been learning to skateboard to keep shredding through the hotter months. And being from Minnesota, I've got a soft spot for fishing and anything and everything lake related.