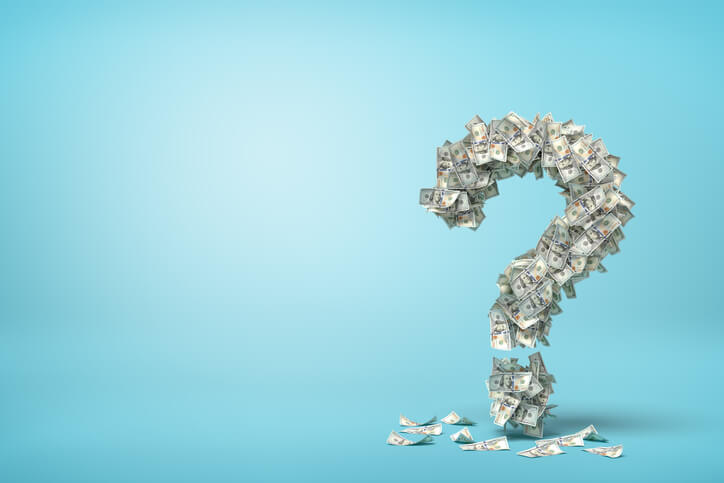 What are the Highest Paid Physical Therapist Jobs?
by Tiffany Aller
As you look to expand your career as a physical therapist or physical therapy assistant, one of the areas you'll want to most closely consider is how to maximize the salary you can earn in your field. Many factors play into the earnings in the physical therapy field, including level of education and certification, geographic location, specialties and whether a therapist is in a stationary job or willing to take on traveling physical therapy positions.
Make the most of your qualifications by considering these factors and making the best choices to advance in your vocation. When you're ready to consider travel PT jobs, choose <Med Travelers to begin your search>.
Physical Therapist Can Earn More Through Advanced Education
Your initial training, education and certification have led you to the current point in your career. While continued experience can help you move forward and into higher income brackets, advanced education may enable that to happen faster. The American Board of Physical Therapy Specialties touts that professionals who earn the advanced certifications their organization offers are not only able to do more for their patients but also earn higher incomes on average.
The ABPTS offers board certification training in seven areas:
Cardiovascular and pulmonary therapy
Clinical electrophysiologic therapy
Geriatric therapy
Neurological therapy
Orthopaedic therapy
Pediatric therapy
Sports physical therapy

Where You Work Greatly Impacts Your Pay

The American Physical Therapy Association's In Motion publication reported that the top 5 states for physical therapy pay in 2015 were California, Nevada, New Jersey, Texas and New Mexico. Alaska also touts higher pay but has a very small sample size of PT incomes because of its sparse population. When individual cities are considered, Las Vegas and Dallas come out on top.

What this data doesn't take into account, however, is the relative cost of living in these various locations. For instance, while California may top the list with a median income of $91,160 for PTs, they also have the highest cost of living in the country by comparison. Texas' median income of $87,515 may stretch much farther because of a far lower cost of living index. According to current data, Texas ranks as the 24th most affordable state in which to live, while California scrapes bottom as 49th.

Carefully consider where you choose to locate as you advance your career in therapy and you'll be able to maximize your earnings while minimizing your cost of living expenses.

Consider Working as a Traveling Physical Therapist

Traveling physical therapists and physical therapy assistants are in constant demand as large health care systems around the country need openings filled on shorter-term contracts. When you sign on as a physical therapist with Med Travelers, we'll connect you with positions that could last up to thirteen weeks. You'll be maximizing your earning potential by out-earning even the highest paying states from the salary study — our physical therapists earn, on average, $45 per hour while PT assistants earn over $30 per hour. And you won't have to worry about how far those funds will stretch depending on where your short-term position is located — we also pay for your housing during your contract.

We work to provide trained professionals to health care organizations in all 50 states and can help to prepare you for your next assignment even as your current job is winding down. Less downtime between contracts means even higher earnings overall.