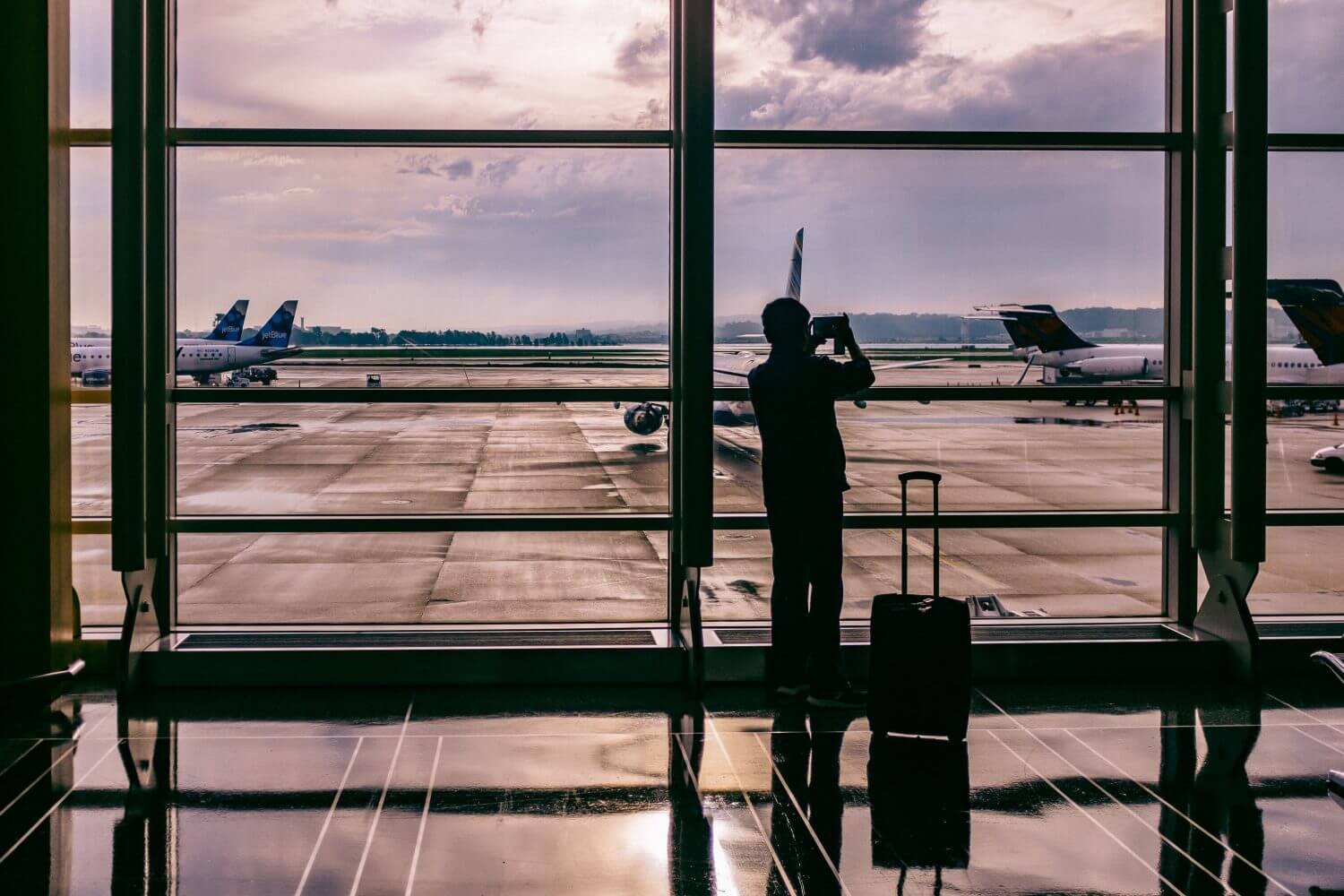 How To Up Your Travel Therapy Game With Smart Luggage
If you're the type of therapist that loves tech, then you'll love smart luggage. From backpacks to tags, you can find a piece of luggage or accessory that fits your needs. Here are some of our favorite items to help make your travels easier and more fun.
Trakk Armor
This smart backpack is perfect for nature lovers and avid hikers. Not only is it weatherproof, but with its Heat Dissipation Technology, your belongings stay at room temperature. It also features an app-controlled LED light so you can worry less about walking during the night.
Neit
Sometimes the best features are simpler than you'd think. The Neit's main focus is its flexibility. The sturdy hard-shell luggage can collapse to 3 inches deep. That means it can be small enough to fit under a sofa or bed, perfect for travel therapists.
Bluesmart
One of the first in the smart luggage game, Bluesmart has a line of suitcases jampacked with benefits like GPS tracking, Bluetooth locking, and an integrated smart scale. They also have USB charging which is extremely useful for longer trips. All these features are easily controllable through their app.
Smart Luggage Tags
Tags are a more affordable way to add tech to your luggage. Many offer GPS technology to help track your bags and others have codes that airline personnel can scan to identify your stuff. They will also send you a text message or email when your luggage has been located.
What are your favorite hacks as a travel therapist?