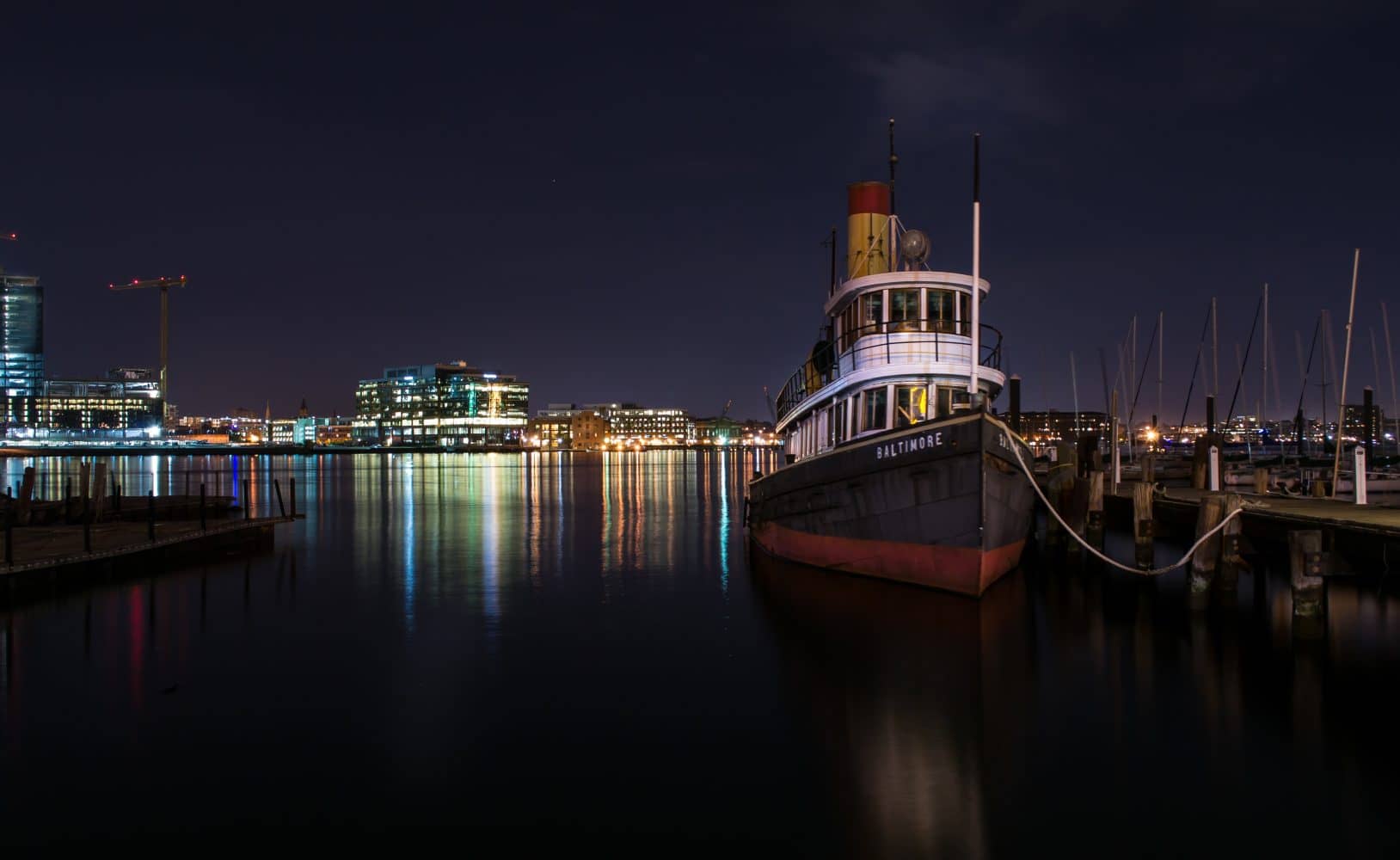 Tourist Activities You'll Still Love In Maryland — Travel Therapy Jobs in Maryland
Sometimes the best way to experience a state is to do all the tourist activities they have to offer. This is definitely true for Maryland! From the best way to enjoy crab to the classic sights, if you have a travel therapy assignment in Maryland, we've got your weekend plans covered.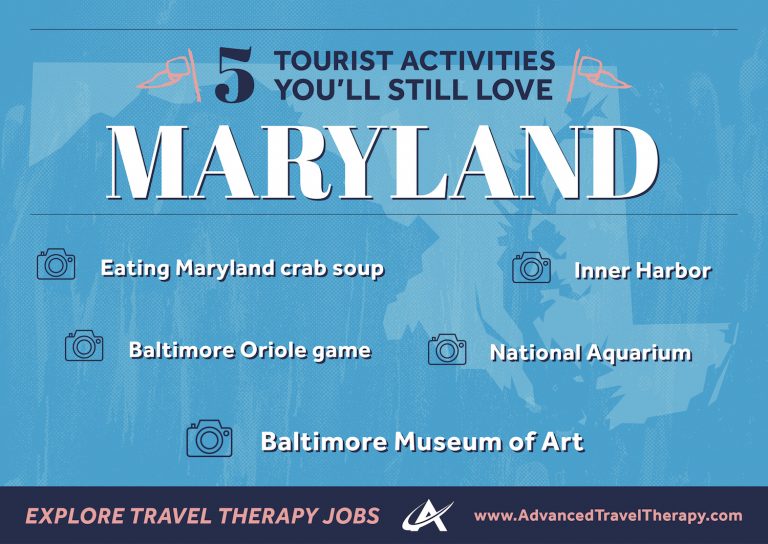 Eating Maryland Crab Soup
If you're looking food in Maryland, you're looking for crab. While most go straight to crab cakes, the locals know that the real deal is in crab soup. Rich and creamy, this tasty soup will soon become your new favorite way to enjoy crab.
Inner Harbor
A landmark of the city of Baltimore, Inner Harbor has something for everyone. You can find family friendly museums, tasty restaurants, and even the National Aquarium. Hop on a narrated cruise for the best way to take it all in and learn about the nearby historic sites.
Baltimore Oriole Game
Catch a baseball game and cheer on the Baltimore Orioles at Camden Yards. You can practically feel baseball history as you walk through the park. If you're a fan of the game, you have to visit this park at least once.
National Aquarium
The National Aquarium in Baltimore has around 20,000 animals, like sharks, birds, turtles, dolphins, and various invertebrates. So there's plenty of creatures to spot other than fish. Their award-winning hands on exhibit, Living Seashore, lets you get up close and personal with Atlantic stingrays, horseshoe crabs, and even moon jellies.
Baltimore Museum of Art
The Baltimore Museum of Art has an impressive collection of 90,000 works of artists from such artists as Pablo Picasso, Paul Cézanne, and Vincent van Gogh. Oh you know, hardly anyone famous. They also have the largest holding of works by Henri Matisse in the world. Be sure to check out their temporary collections as they change throughout the year.