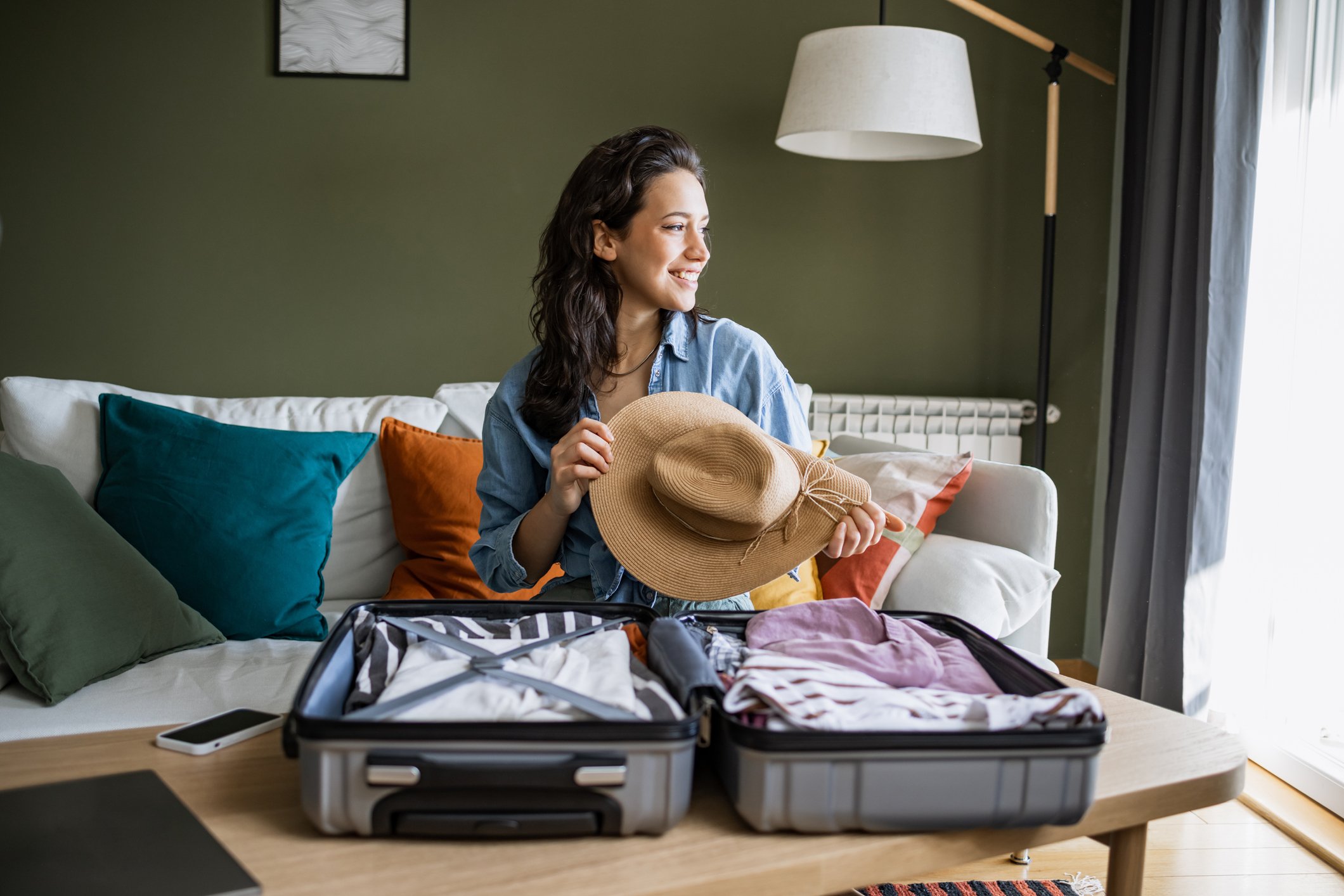 Top Travel Therapy Assignment Locations for the Rest of 2022
The air is starting to cool as we begin another beautiful fall season. Whether you're excited to bundle up or searching for sun, now is the perfect to start looking at some of our amazing travel therapy destinations across the country! We're hiring for all disciplines and have something for everyone to enjoy the rest of 2022. Check them out!
Top States for Travel Therapy Jobs
1. California
The Golden State is an ideal destination for travelers looking to combine summery sunshine with a taste of autumn. In southern California, bustling metropolises like San Diego and Los Angeles offer beautiful coastlines and palm trees to drive your eternal surfside summer. Moving up the Pacific coast, through San Francisco and beyond, you're in store for crisp air and all the foliage you could want this fall—thanks in part to the country's largest collection of national parks to explore.
2. Texas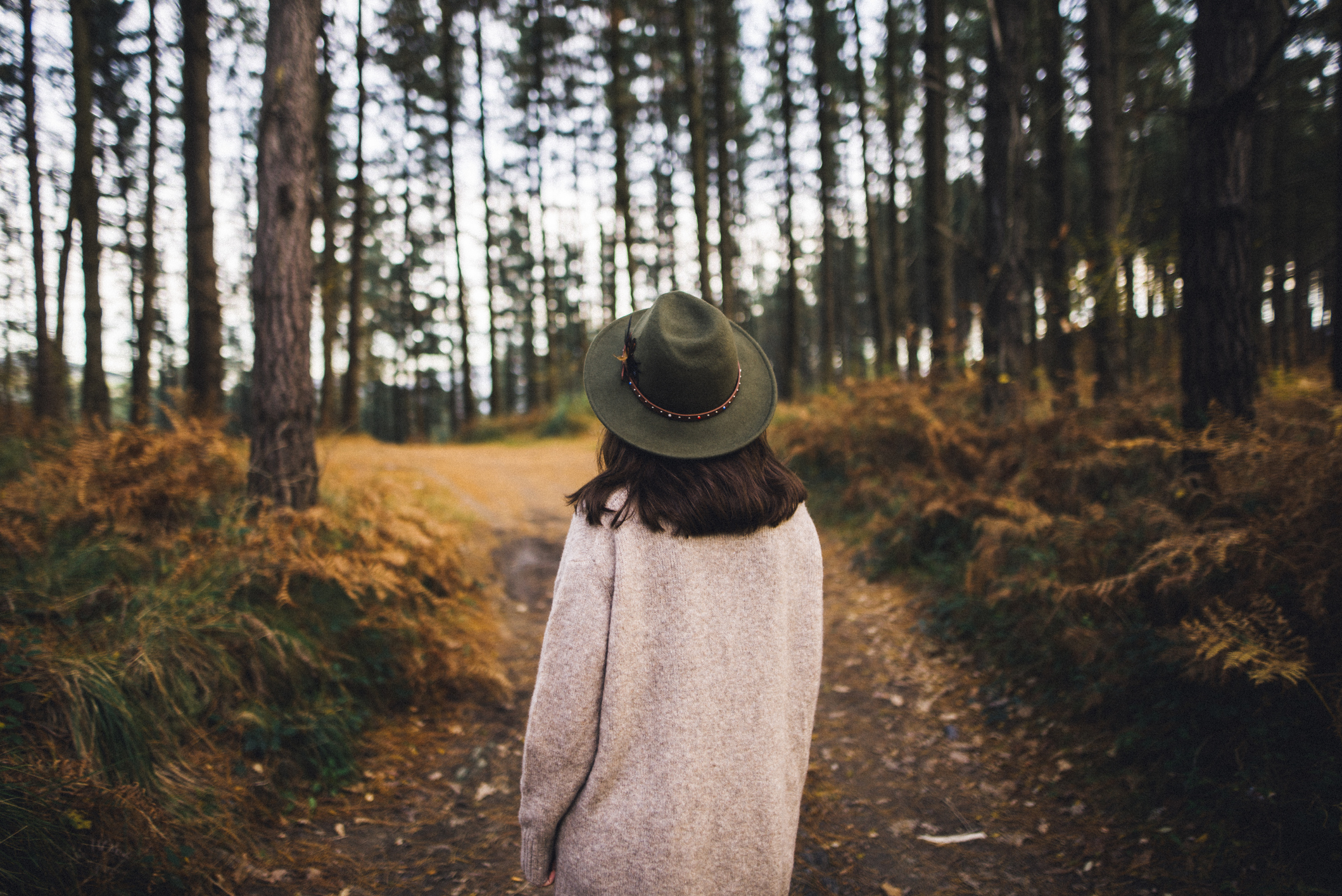 Everything is bigger in Texas, including job opportunities for travel therapists! With the likes of Houston, Dallas, Austin, and San Antonio, Texas has a city for every traveler's taste. Offering access to vibrant music scenes, delicious southern cuisine, and a vast collection of sports teams, you'd have to try hard to be bored in the Lone Star State. Did we mention that Texas has sprawling national parks to explore and a massive coastline on the Gulf of Mexico?
Washington
Nestled in the far reaches of the Pacific Northwest, Washington is a beautiful representation of the natural world—continuing gain popularity with outdoor adventurers, Seattle provides a unique city vibe, while the rest of the Evergreen State is rife with beautiful forest, scenic hikes, and immense mountains to keep the most fervent outdoor enthusiast on the move. Don't let the state nickname fool you, either—Washington blends its evergreens with a palette of foliage each fall.
5. New York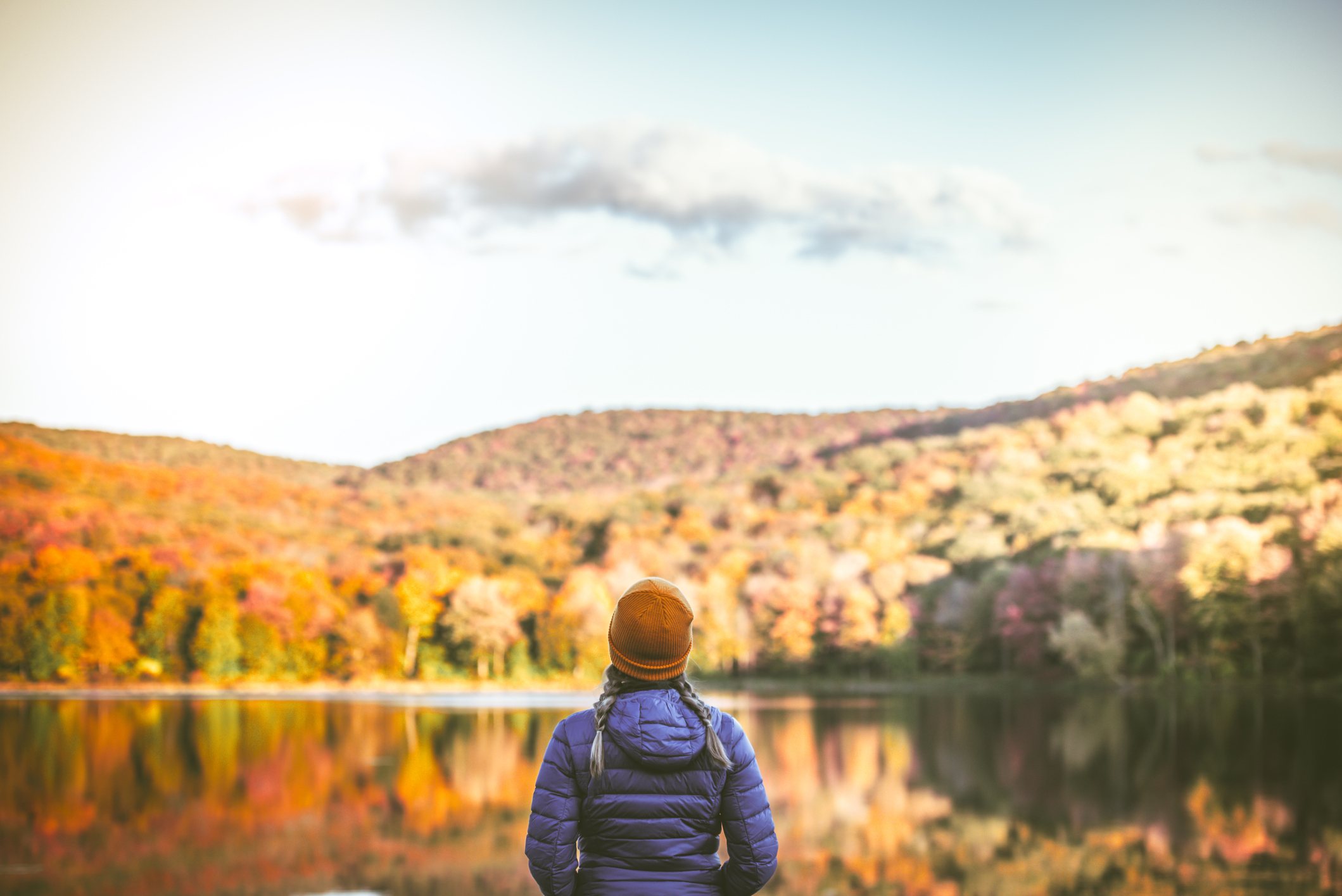 New York harnesses the fall magic that the northeast is renowned for. As temperatures drop, you will experience gorgeous canvases of foliage, stretching from the heart of The Big Apple to the rustic limits upstate. Whether your ideal autumn day includes a hot beverage on a bustling city street or a scenic hike through orchards and picturesque vistas, New York is ready to keep you cozy.
We hope these locations inspire you to choose your next travel therapy opportunity with confidence and add more adventure to your life this year!
Interested in exploring a travel therapy career? Learn more about working with Med Travelers.