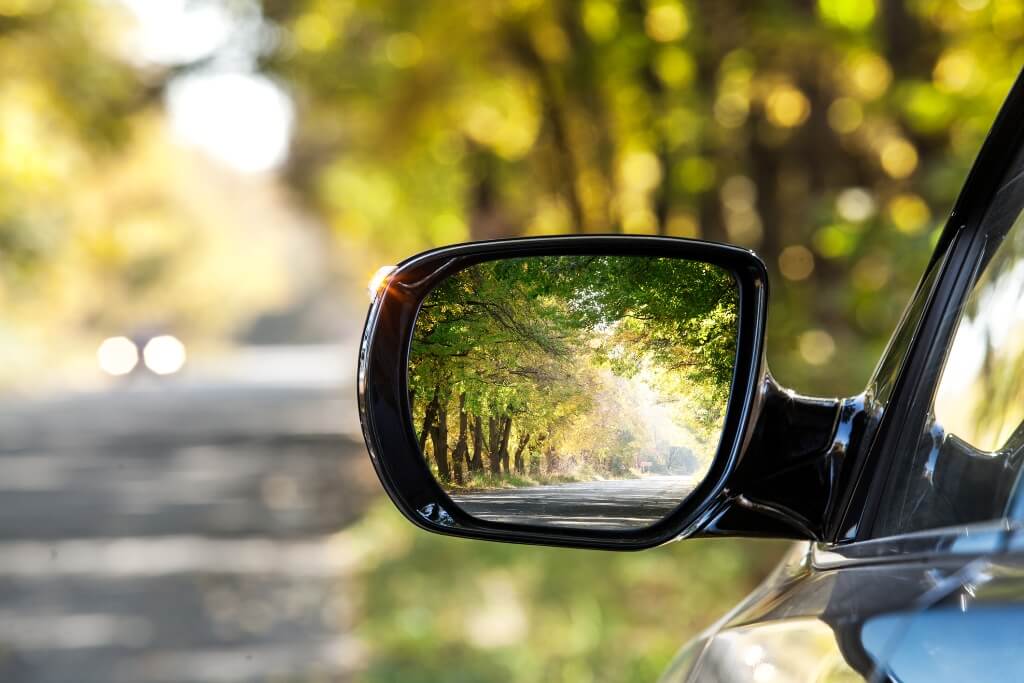 The Best Way to Drive Across the U.S. Hitting All Major Landmarks
Credit: Randall Olson – Google Maps
One of the reasons our therapists love travel assignments is because they can explore this beautiful country we call home. Many of them love to drive cross country and stop at various scenic locations and major landmarks. That's why we're excited to report that a Michigan researcher has found the most efficient route to drive across the country and hit all major landmarks.
Using an algorithm originally developed to solve "Where's Waldo" puzzles, Randy Olson created the All-American road trip across all 48 states in the contiguous U.S. He also made sure that each stop would be at a Historic Site National Monument, National Park, or Natural Landmark.
To complete the 13,699-mile journey, the route would take around 9 days of driving, or 224 hours, if the roads were clear. In reality, Randy recommends 2 to 3 months to tackle the journey. It's a perfect blend of history and natural beauty, and as long as you start at any landmark and follow the route, you'll be taking the best path. You can check out the route through Google Maps here, and he also added a bonus map with stops popular U.S. cities.
Here are the landmarks in order:
Grand Canyon, AZ
Bryce Canyon National Park, UT
Craters of the Moon, ID
Yellowstone National Park, WY
Pikes Peak, CO
Carlsbad Caverns National Park, NM
The Alamo, TX
The Platt Historic District, OK
Toltec Mounds, AR
Elvis Presley's Graceland, TN
Vicksburg National Military Park, MS
French Quarter, New Orleans, LA
USS Alabama, AL
Cape Canaveral Air Force Station, FL
Okefenokee Swamp Park, GA
Fort Sumter National Monument, SC
Lost World Caverns, WV
Wright Brothers National Memorial Visitor Center, NC
Mount Vernon, VA
White House, Washington, DC
Colonial Annapolis Historic District, MD
New Castle Historic District, Delaware
Cape May Historic District, NJ
Liberty Bell, PA
Statue of Liberty, NY
The Mark Twain House & Museum, CT
The Breakers, RI
USS Constitution, MA
Acadia National Park, ME
Mount Washington Hotel, NH
Shelburne Farms, VT
Fox Theater, Detroit, MI
Spring Grove Cemetery, OH
Mammoth Cave National Park, KY
West Baden Springs Hotel, IN
Abraham Lincoln's Home, IL
Gateway Arch, MO
W. Parker Carousel Museum, KS
Terrace Hill Governor's Mansion, IA
Taliesin, WI
Fort Snelling, MN
Ashfall Fossil Bed, NE
Mount Rushmore, SD
Fort Union Trading Post, ND
Glacier National Park, MT
Hanford Site, WA
Columbia River Highway, OR
San Francisco Cable Cars, CA
San Andreas Fault, CA
Hoover Dam, NV
Would you do a road trip like this? What are your favorite U.S. landmarks?