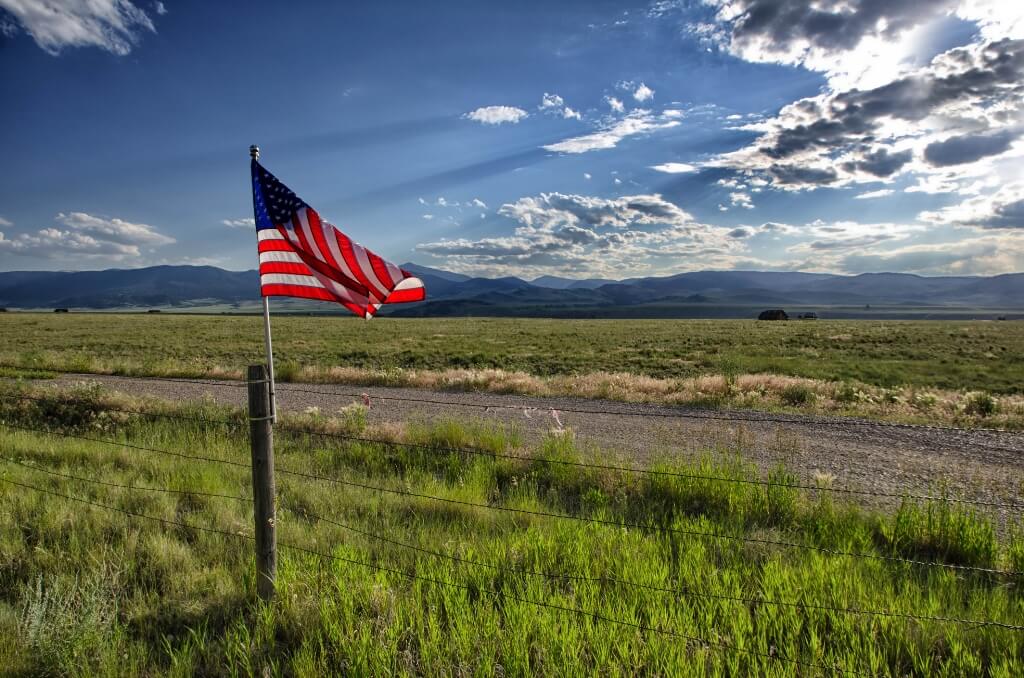 Veteran voice
Thanks For Your Service
It's become a cliche to thank our volunteer military with the phrase "we thank you for your service." Not to disparage this practice, but it seems as if it become a standard crutch for real appreciation. Whether standing at a ballgame, clapping for homecoming soldiers on your last flight, or putting the stars and stripes on your doorstep in July-many of our gestures of appreciation favor symbolic actions rather than substantive ones.
Veterans and current military personnel often face arduous obstacles in adapting to civilian life. Despite the best efforts of organizations like the VA and VFW, public awareness of veterans issues often fluctuates with the times. Veterans need activist citizens to lobby for better access to healthcare, increased job training, and an easier road to higher education. We have talked about our support for local charities (Children home of Volusia) and global initiatives(CARE Foundation), but today I want to bring attention to our work with the Florida VFW Chapter.
Advanced Medical has donated food and gifts to benefit homeless veterans across the state of Florida. In addition, we promote a strong VA hospital presence nationwide. The Florida VFW is headquartered in Ocala, Fl, and actively promotes various patriotic programs statewide and nationally. Some issues recently on the radar include mental health resources to combat suicides, Veteran Retraining Assistance Program(VRAP), and veteran homelessness. With close cooperation from the VFW, the Florida Senate just passed SB922. This comprehensive bill includes tax credits for hiring veterans, education registration priorities, and liberalized in-state tuition requirements. It also allows for the creation of "Veterans Courts." These courts allow for the trauma of war to be taken into account when adjudicating criminal charges.
Please don't let our soldiers fade into the background. As our wars become more isolated, we all need to think about the "real" sacrifices and hardships endured by these brave patriots. To add your voice to the mix, visit http://www.vfw.org or http://www.va.gov/healthbenefits/online/.
We're the type of <travel therapy company> that considers you part of the family and do our absolute best at finding you a job that fits YOUR needs. Search <travel physical therapy jobs>, occupational therapy jobs, and speech therapy jobs now.