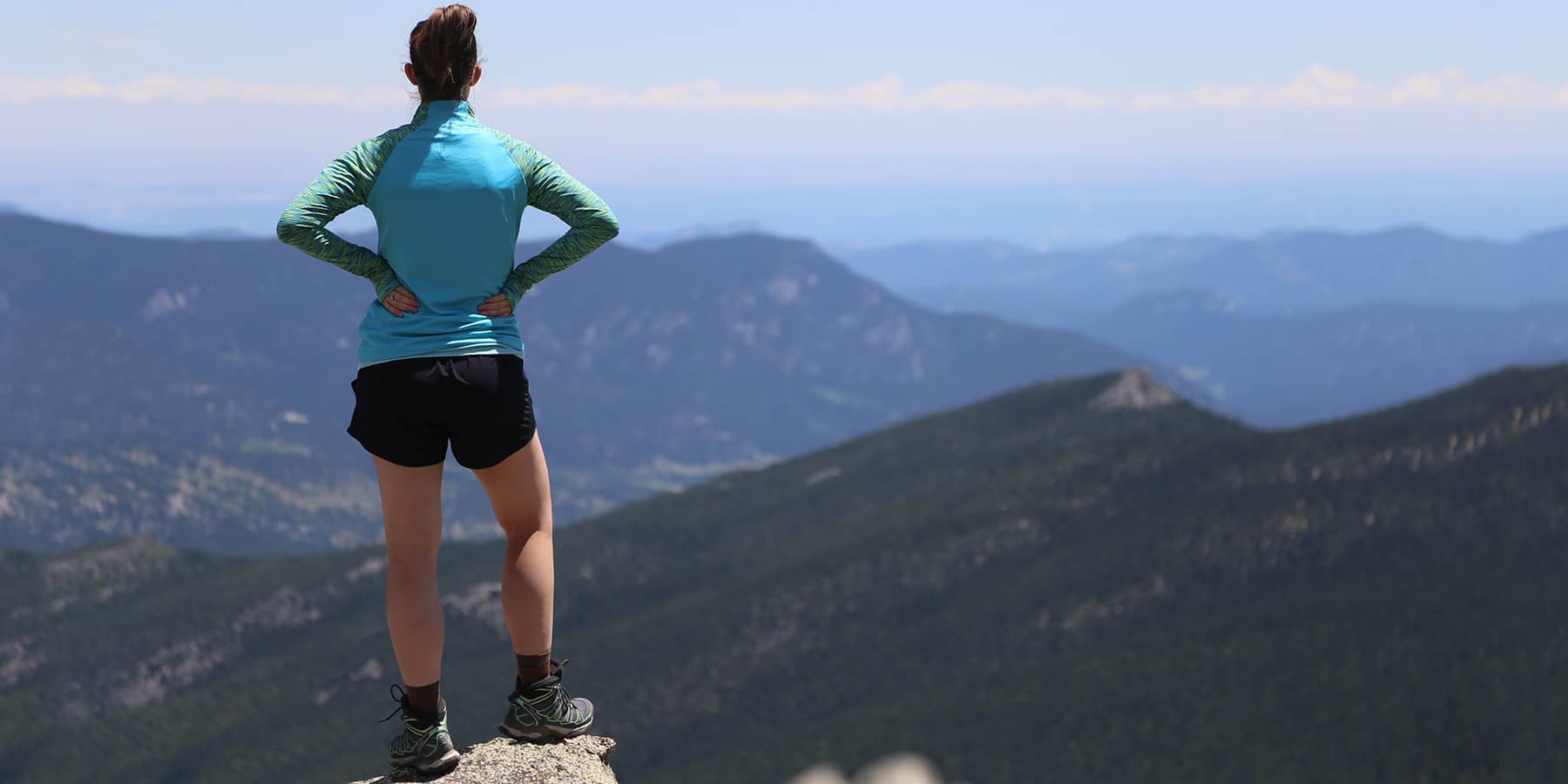 September's New Grad of The Month: Victoria Campbell
Trust the Process
Victoria Campbell is September's New Grad of the Month! From Tennessee and currently on a PT assignment in Colorado, Victoria has not only embraced the spirit of travel early on in her career but has also shown an incredible amount of clinical and professional integrity. She is the type of therapist that is invaluable to every facility she works in and every patient she treats.
Victoria is in the process of obtaining her third state license so that she can easily secure her next assignment in the location of her choice. Like a true road warrior, Victoria is using an RV as she moves from one destination to another with her husband and documenting her travel assignments with incredible photographs.
"Victoria has been the ideal traveler. Her work ethic, loyalty, and ability to communicate have truly set her apart. I am honored to be a part of her journey!" – Advanced Recruiter, Jason Barnes
Get to Know Victoria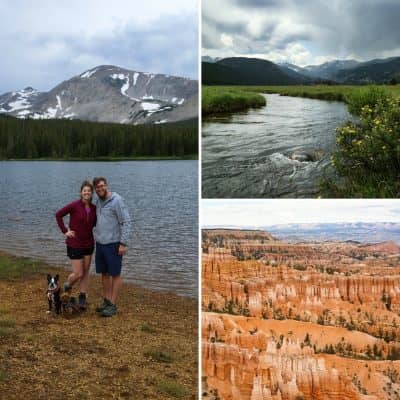 Pictures below:
1. The Campbell family at Brainard Lake, Ward CO
2. Moraine Park Meadows in Rocky Mountain National Park, CO
3. Hoodoos in Bryce Canyon National Park in Bryce, UT
What drew you to pursue physical therapy as a career? Growing up as a dancer, I was in PT several times for various overuse injuries. Those experiences allowed me to learn about my own body and gain a beginner's understanding of how the human body works. It fascinated me! After a few changes of my major in college (who doesn't do that, right!?), I decided that physical therapy was the right path for me.
Why did you decide on travel therapy as a new grad? My husband and I were bitten by the travel bug early on; we moved across the country for my undergraduate education. We thought travel therapy would be a fun way to work and explore our country and all the places we would want to go on vacation. We like the idea of living in a place for a short time to get a deeper experience of the local culture and activities, rather than just visiting for a few days.
What is one thing you hope to accomplish as a traveling PT? During my time as a travel PT, I hope to provide a positive therapy experience for people who may not normally have access to rehab or who have had a bad experience in the past. I am also invested in educating people about the importance of the profession and encouraging others to get out of their comfort zones, travel, and make their dreams happen.
What is the number one place you hope to travel to and why? I don't think I have one particular place I'd like to go to. I'm always searching for areas in or very close to mountains, and I'd like to visit all the US national parks along the way.
What has the biggest surprise been so far? I am currently located in a rural town and there hasn't been a full-time PT here in almost 6 months. The biggest surprise has been how receptive and thankful people are for having a PT in the clinic.
What's a fun fact about yourself? Although I'm adventurous and like to explore, I'm also a homebody and need my own space. My husband and I bought a fifth-wheel RV to live in full time while we travel the country to have some consistency in our lives and a place to call our home. We love hitching up and going wherever the road takes us then being able to sleep in our own bed at the end of the day!