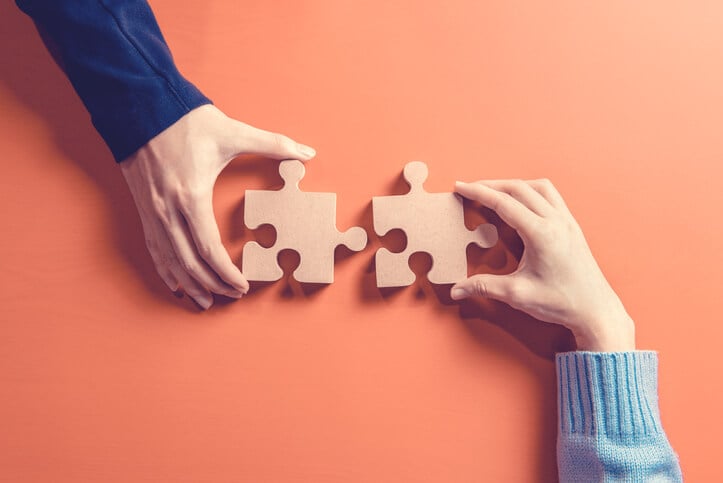 Anthony Leber and Thresa Kussman: A Longtime Partnership for Allied Travel Success
High Hopes for Allied Travelers
When Anthony Leber started his job as a recruiter with Med Travelers about eight years ago, he couldn't wait to land his first travelers. He had high hopes for an occupational therapist named Thresa Kussman (who goes by Tre). He placed a phone call on November 4, 2009.
Kussman (see image at right) was working for another travel company at the time and wasn't quite ready to leave her
job. She gently turned him down. But she was charmed by Leber's energy over the phone, and she didn't forget about him. He continued to check in with her about once a month, and finally, about nine months later, Kussman had some good news for him.
She was ready.
"I said, 'If you can get me an assignment within a half-hour of Napa, California, I will work with you,'" Kussman remembered. "He got me an assignment in Sonoma 20 minutes later that same day."
Not only did Leber find her a job in her ideal location, but the job itself was amazing, she said. "I stayed at that assignment for 364 days," she said. "It was a lovefest."
She was so pleased that she continued working with Leber and taking on assignments that he arranged. After a few years, however, she thought she wanted to settle down again.
"When I told him I was taking a permanent job, it was almost like a breakup," said Kussman. "But he was great."
Leber kept in regular contact with Kussman after she departed for her permanent job. She loved hearing from him. And indeed, she wound up taking on two more assignments with skilled nursing facilities that he arranged last year—one in Maryland and one in Kansas.
"Tony knows that any time I'm ready to take another travel assignment, I'm going to call him," Kussman said firmly. "I feel a sense of loyalty to him. He has always provided for me."
Leber has equally kind words for his long-term traveler. He noted that she has a great attitude, and he always receives rave reviews about her and the quality of her work from her supervisors.
"You can't help but have a smile on your face when you talk to her," he said.
Check out Anthony dreaming of your success and living up life below!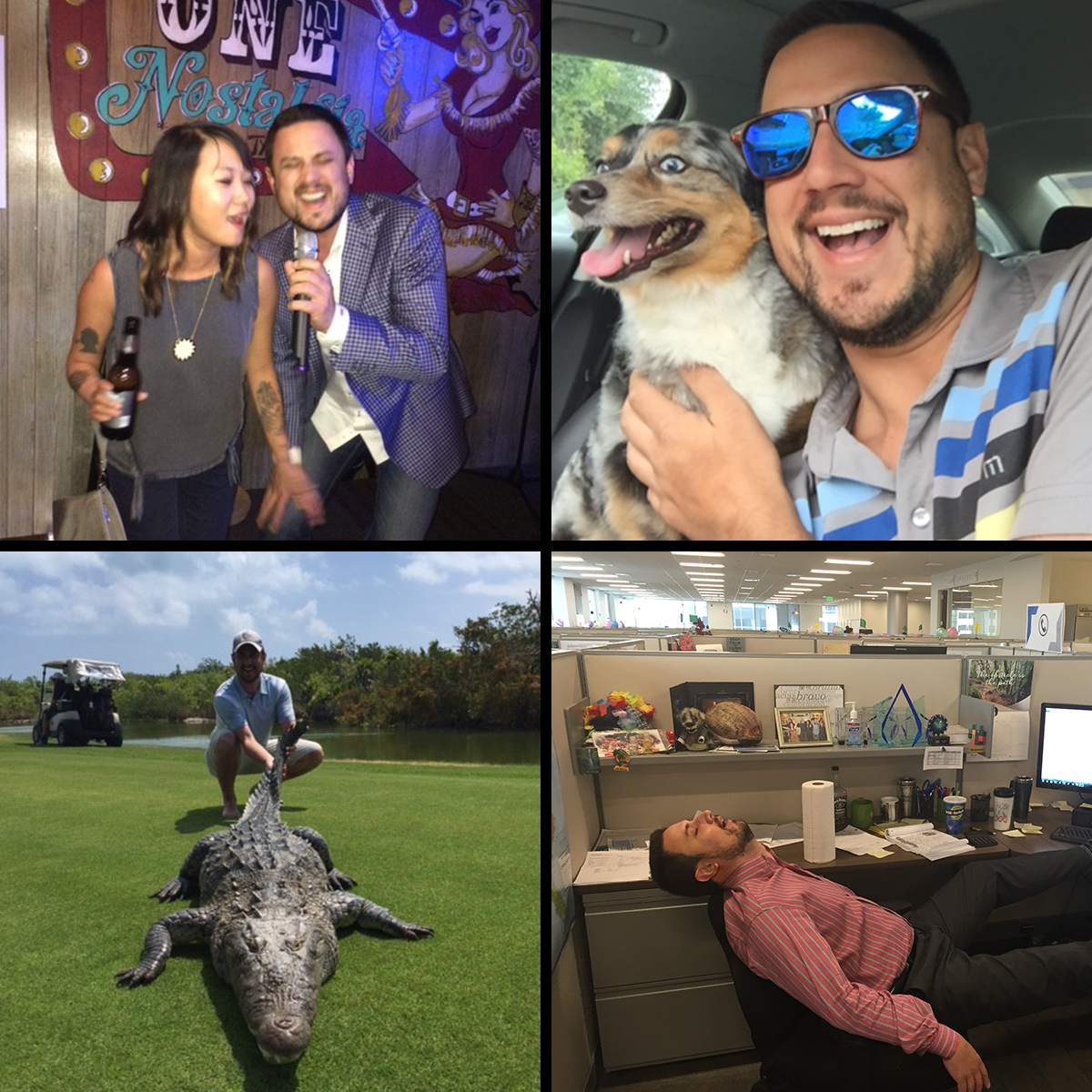 The virtue of honesty
People frequently ask Tre Kussman about traveling because she has so much experience. She also fields questions through her blog about travel therapy, and people sometimes ask how they can get a referral.
"And every time, I give them Tony's phone number," she said. "He will be honest and upfront with them."
According to Leber, that's very intentional. He asks them to be honest with him, and he promises that he will be honest with them in return. He wants to know what a traveler is looking for because he wants to put together a realistic plan for them.
"I want us to have that trust," he said.
So he starts out every first phone call the same way that he started out his first phone call to Tre Kussman. He asks them questions about themselves. He asks them what they're looking for, what they hope to get out of the travel experience. He lets his own personality shine through.
And once he's able to place a traveler into an assignment, he continues to get to know them. After all, there are other assignments with lots of potential that they could take in the future, and he can help them get there.
"I want to help them keep going for as long as they want to do this," he said.
TAKE YOUR ALLIED CAREER on the road with an allied travel job that pays you to travel! Contact Anthony today to learn more at (469) 524-1506.
SIGN UP for allied job alerts in choice locations;
REFER A FRIEND to earn up to $1,000; or
APPLY with Med Travelers to start your travel therapy adventure!