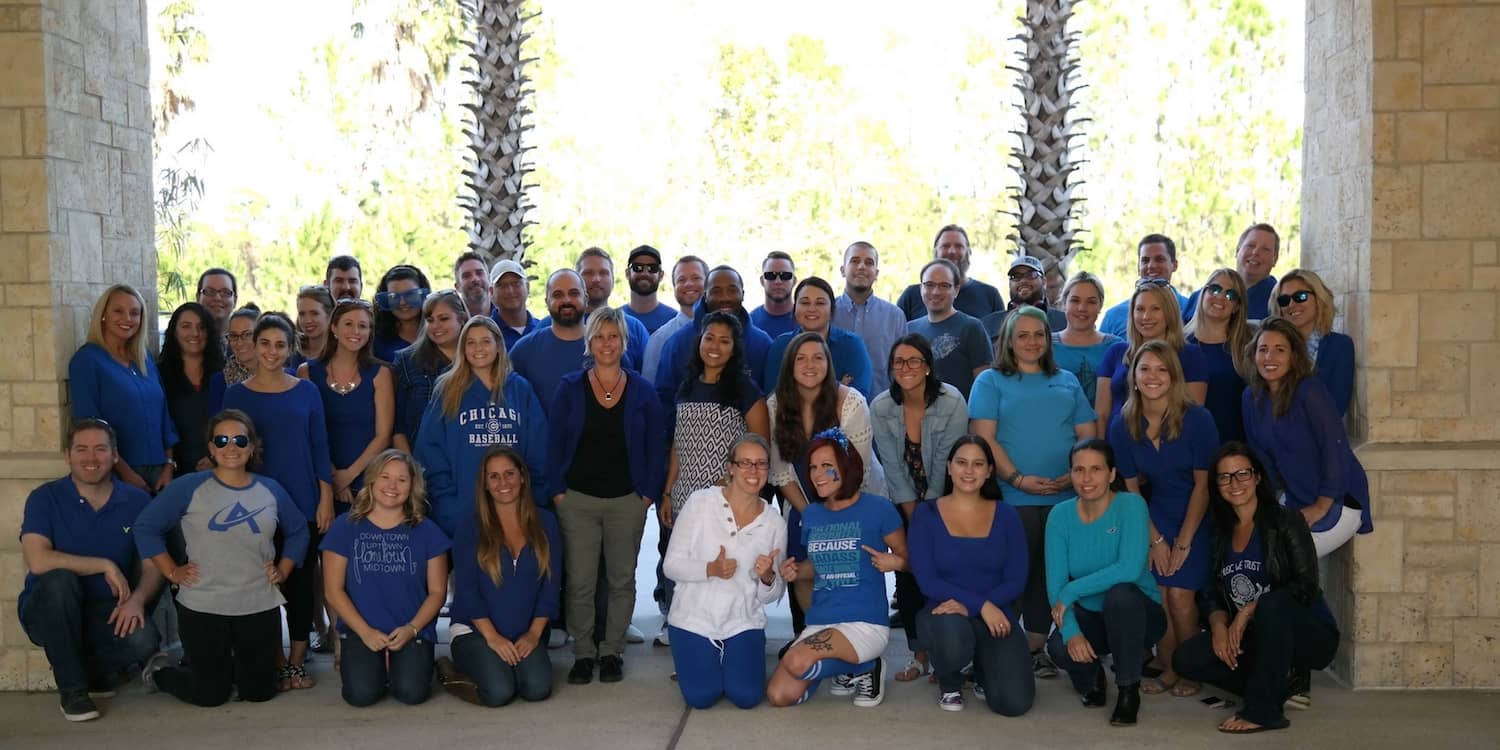 Advanced Wins Best of Staffing Award for 2017
We're excited to announce that Advanced has won the Best Talent Staffing Award for 2017! Fewer than 2% of all staffing companies in the US and Canada earn this award and we're proud to always provide excellent service to our travel therapists and nurses. Here's what our travelers had to say about their experiences with Advanced:
(While we can see some comments, the responses are all anonymous)
My recruiter has been incredibly helpful with everything I have inquired about. He has been an advocate for me and my career and has given me confidence with my future in this career. Paige, another resource I have utilized, has helped me with all of my questions concerning my pay and other things.
Advanced has been an excellent company to work with. Everything has been explained to me thoroughly from the start. I have a wonderful recruiter, and I can't say that I would want to work with anyone else. I would definitely recommend Advanced to my fellow colleagues/therapists.
This was my first job after finishing school. My recruiter was and is extremely passionate about creating positive experiences for his recruits. He is available consistently and if unable to provide an answer for a question, will find someone who can.
Everything has been top notch-my recruiters and the managers and team at my assignment. So far, everyone has been transparent, honest, very supportive and professional.
One of the most important aspects is the relationships our recruiters have with their travelers. They prioritize transparency, honesty, and good communication. Our recruiters work with our travelers, stand up for them, and always have their back. We're not afraid of criticism and always strive to improve ourselves.