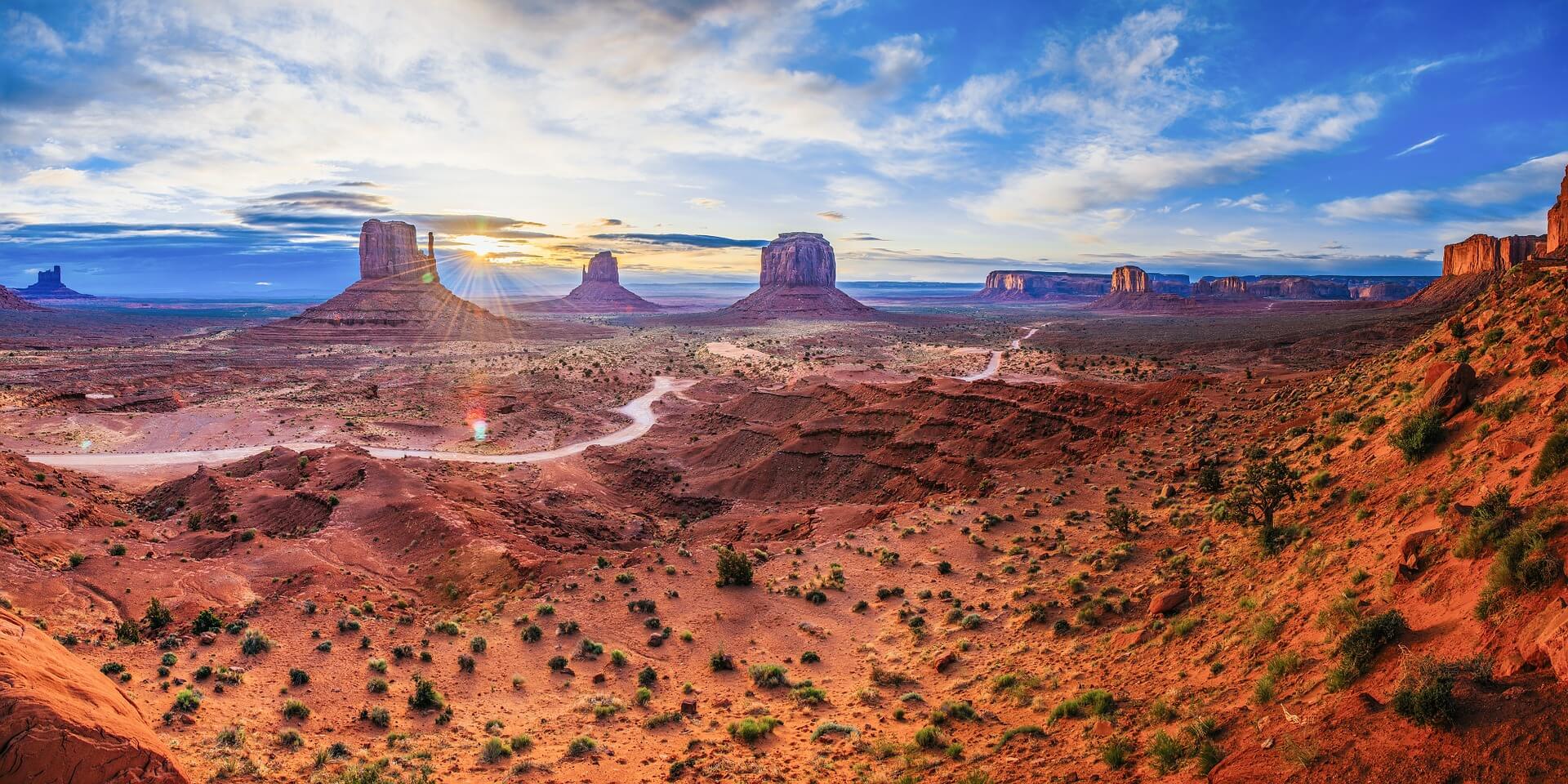 Advanced at AOTA 2018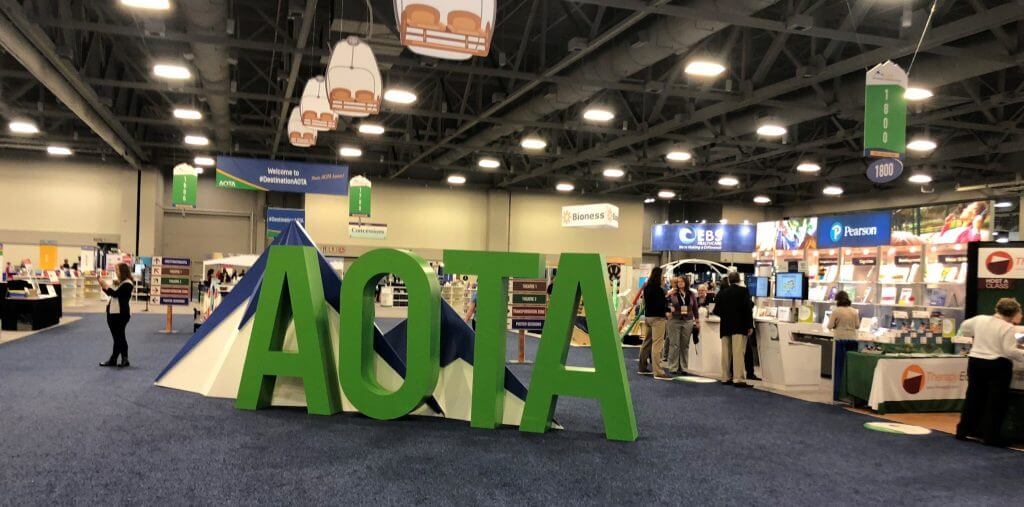 The mountains were calling, so we were excited to go to Salt Lake City, Utah last week for AOTA 2018! The annual AOTA conference is the largest gathering of Occupational Therapy professionals in the world! The conference was packed all four days, with over 1,000 poster sessions and over 250 courses and seminars available for attendees to explore and learn.
A Fun-Filled Week at AOTA
Two of our own national career consultants, Codey Thalacker and Bryan Hagg, were at our booth, along with two of our fabulous Occupational Therapy new graduate mentors, Tiffany Simmons and Kaitlyn O'Brien. We were thrilled to meet and speak to hundreds of OTs at all stages of their careers, including:
First-year students who are exploring various career paths to pursue down the road
OT students who are graduating in the coming months and are ready to ramp up their job-finding efforts
Current practitioners looking for more information on making the jump to travel therapy
Veteran practitioners are ready to leave their permanent positions now that their kids are grown and use travel therapy to see the country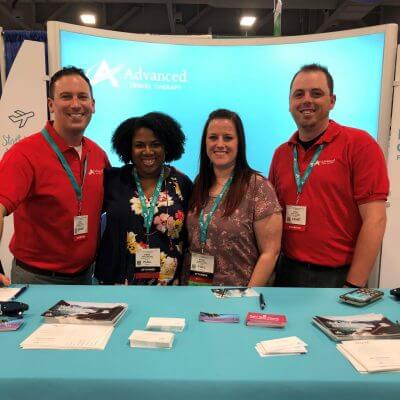 Future Occupational Therapists were excited to connect with our mentors in person and get their questions answered from actual traveling OTs who mentor new graduates. Tiffany and Kaitlyn loved answering questions, giving advice, dispelling myths, and showing students how feasible travel OT can be as a new grad!
Everyone who stopped by our booth had the opportunity to win our big giveaway: An Osprey backpack, Hydro Flask, and ENO hammock. Kyle Faulkner from the University of Missouri was our big winner!
We had a packed and fun week at AOTA and are already looking forward to AOTA 2019 in New Orleans! What was your favorite part of the conference? Let us know!
Couldn't attend AOTA 2018? Watch recordings of the general sessions here!