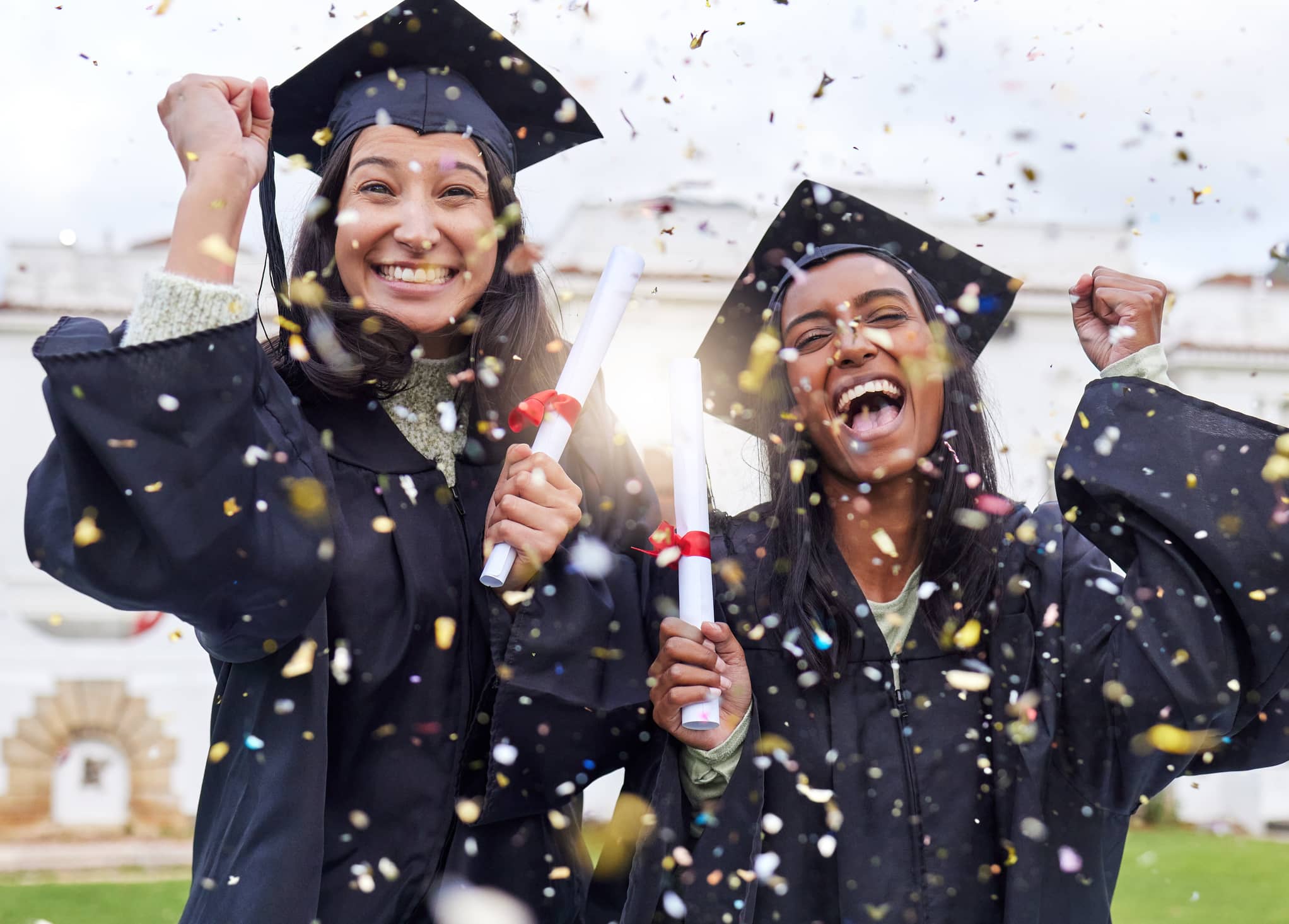 Graduation is Just the Beginning!
From the Classroom to the Frontlines
Congratulations 2023 Graduates! it's time to turn your education into the opportunity of a lifetime and we offer new grads the opportunity to do just that. Whether you're ready to jump into action as a travel physical therapist or ease into your career with the help and support of a mentor, we have a team of experts ready to help you embark on your new journey.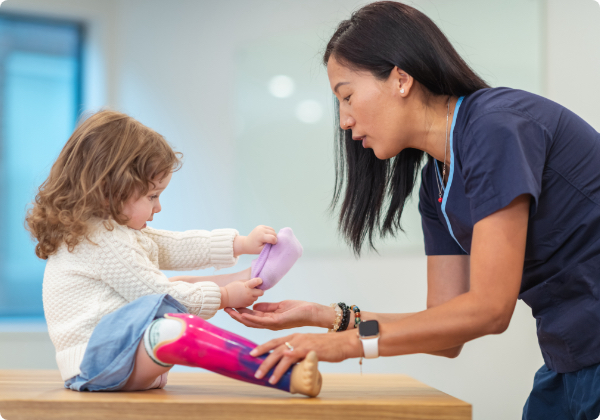 School Therapy Jobs
We Connect Providers and Students Needing SLP, PT, OT, and Behavioral and Mental Health Services
No matter your discipline, AMN Healthcare provides a full concierge service to guide your school contracting career. This includes a personal recruiter, new grad mentors, and our in-house credentialing team so you can focus on helping students succeed and we'll do the rest. We Offer travel and local onsite opportunities and remote teletherapy positions across the country.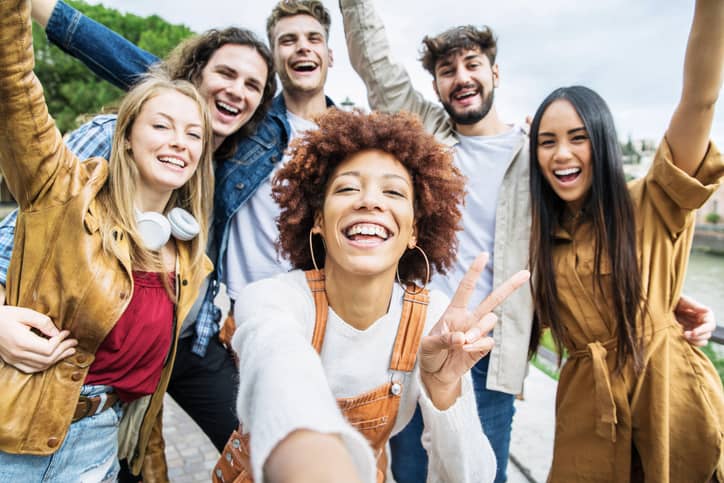 Earn up to $1,000 for Each Referral
Earn $2000 for School Psychologist Referrals
Referring friends and colleagues is a win-win for you and those you refer! Get paid $1,000 for every allied referral, or $2000 for every School Psychologist referral, you make as soon as they complete their first travel assignment!
Unlimited Referrals - Unlimited Earning Potential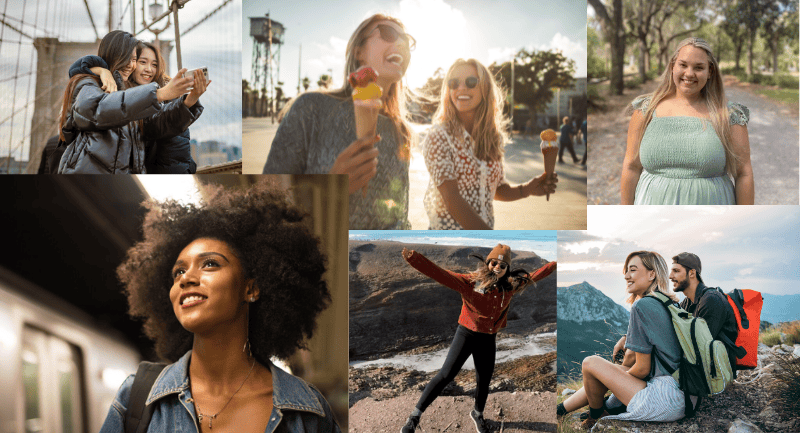 Want to Know The Truth about Travel Assignments?
Get travel experience advice and the inside scoop from clinicians just like you on AMN Passport. Your peers discuss a variety of topics pertaining to taking a travel assignment.
Travel hesitations,
Housing questions,
Career transition,
Interview tips,
Top assignment locations and more.
Listen to testimonials from several of our travelers to help you begin your journey.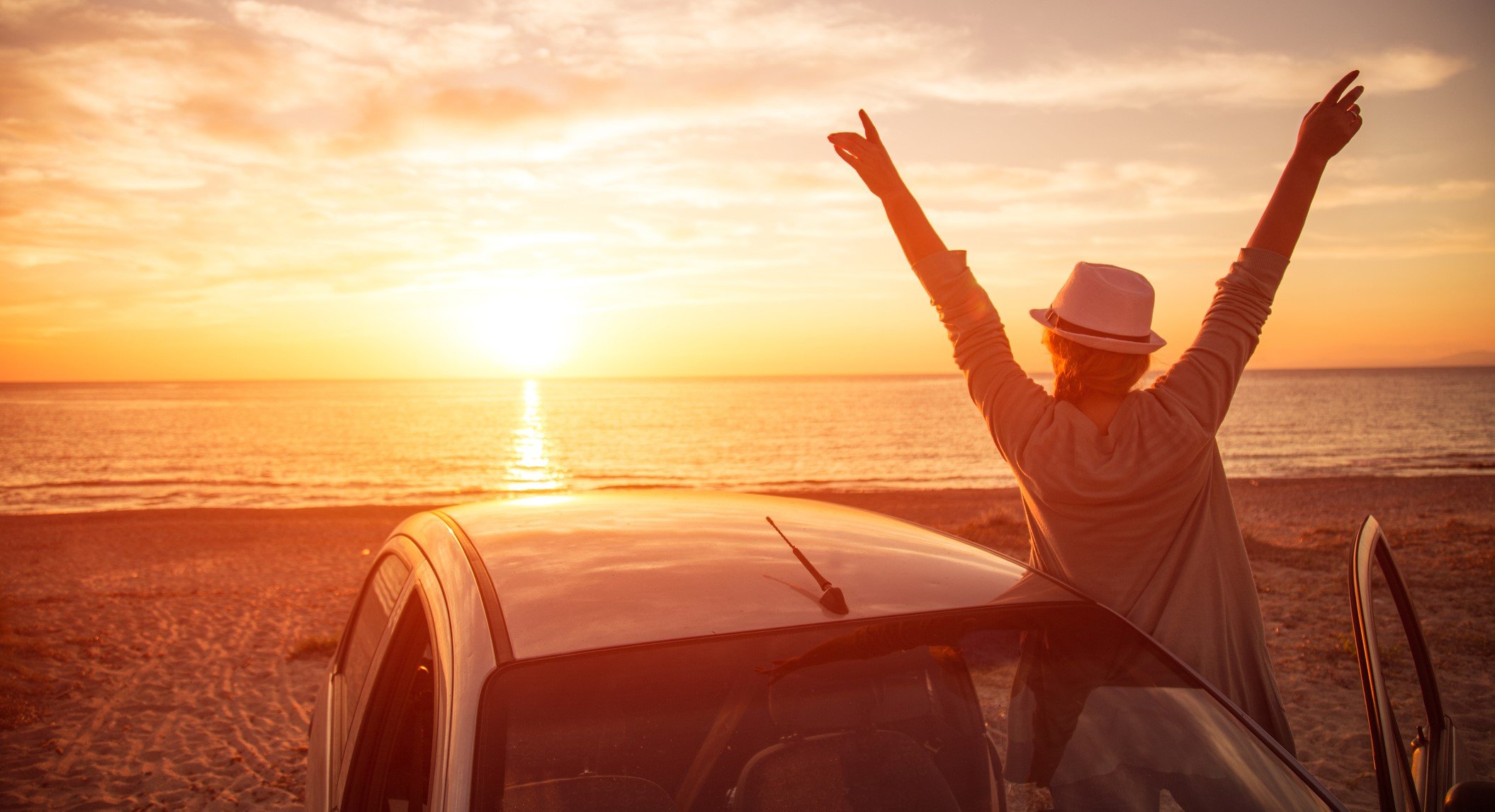 What our travelers are saying...
Traveling was a huge leap of faith - part of me worried it would always be a woulda/coulda/shoulda in my life. AMN made me feel supported through the whole process and now I am officially a travel speech-language pathologist. Still feels like a dream come true!
I started traveling as a new grad out of OT school. I love traveling because of the opportunities to develop my skills as a clinician and learn from so many amazing mentors! I have had the opportunity to work in multiple different settings and can't wait to continue to explore and learn!
One of the best things about working with AMN is the freedom to travel in between contracts. Unlike conventional full-time positions I've had the ability to take extended time off and see places I otherwise would've had to postpone seeing. It's safe to say I've been able to build the lifestyle I've wanted thanks to AMN!
Med Travelers have been great! They are available to answer any and all questions, my recruiter Jamil Sipes showed real concern,also payroll made sure my paperwork was correct, Awesome team Thanks Med Travelers!! Great company
Why Allied Health Professionals Choose Med Travelers
You are our number one priority! That's why we advocate high pay rates in exclusive facilities and provide full DAY ONE benefits, free housing, Employee Assistance Programs, free CEUs, and so much more.
We have thousands of lucrative jobs across the country ready to staff now. Learn how you can become an allied traveler today and start maximizing your potential for life!
Sign Into Your AMN Passport Account Now
The Most Downloaded Travel Healthcare App Designed by Nursing and Allied Healthcare Professionals.
We know life can get busy. That's why we created the AMN Passport app with you in mind. Our highly-rated app will help you find, book and manage your next healthcare assignment, all from the palm of your hand.
AMN Passport puts you on the fast track to your next job. Receive instant job match notifications when you download AMN Passport today.
Allied Industry News
Where Allied travelers go for allied news and information, compiled by industry experts at Med Travelers.