Get your SLP Career kick-started with confidence! Learn how to make a smooth transition from student to Clinical Fellow.
Completing the Clinical Fellowship is a milestone for all SLPs. There is a lot to know to get started, so our clinical experts are here to guide you through the process so you can thrive! Here's what you'll learn during this live webinar session:
Webinar Topics
ASHA Clinical Fellowship Requirements
Working Across Settings
Clinical Fellowship Supervision
Job Market Trends & CF Placement Opportunities
How To Get a Travel Therapy Assignment
A Travel Therapy Overview
Med Travelers CF Program Benefits and Resources
Q&A


Meet the Presenter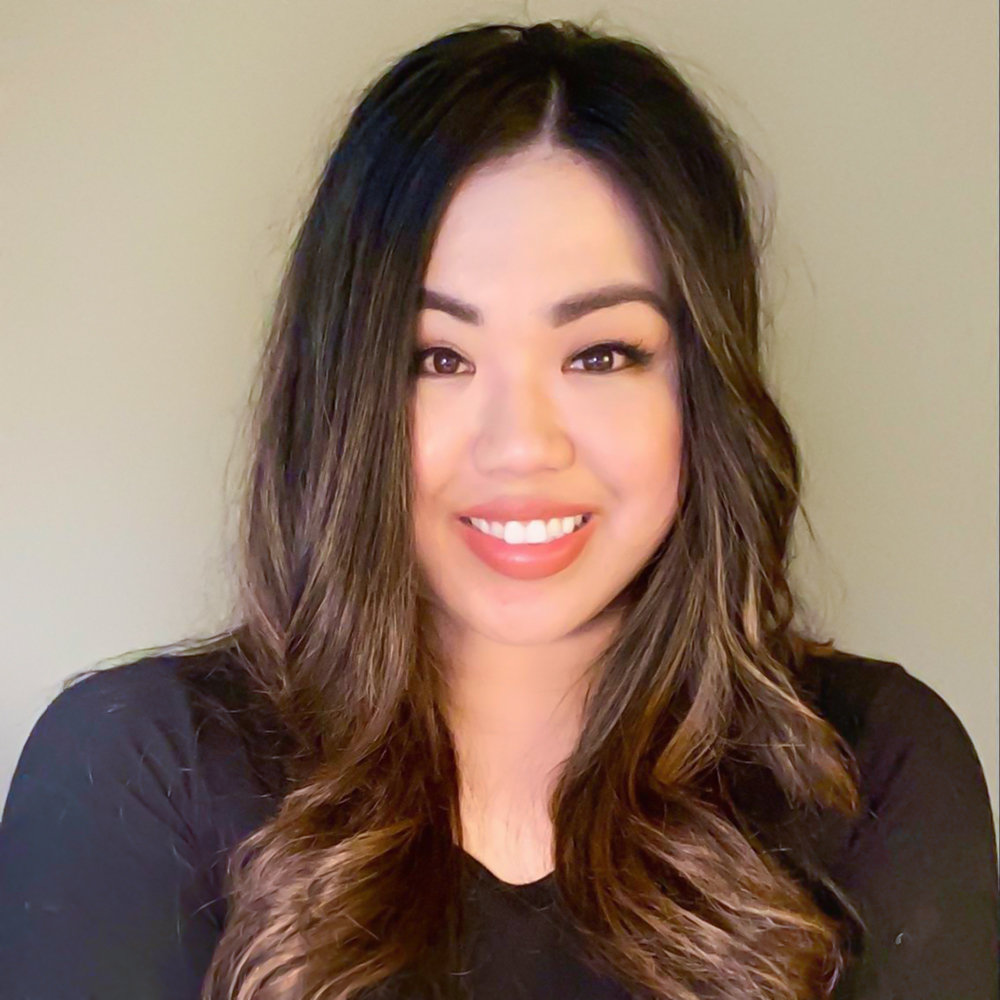 Elle Celestino
Elle Celestino is the University Program Manager at AMN Healthcare, working under the Med Travelers brand. She is passionate about helping new graduate therapists turn their personal and professional goals into a reality. Elle has multiple years of experience in the Allied Healthcare industry, working with new graduates, experienced therapists and building relationships with graduate therapy programs nationwide.