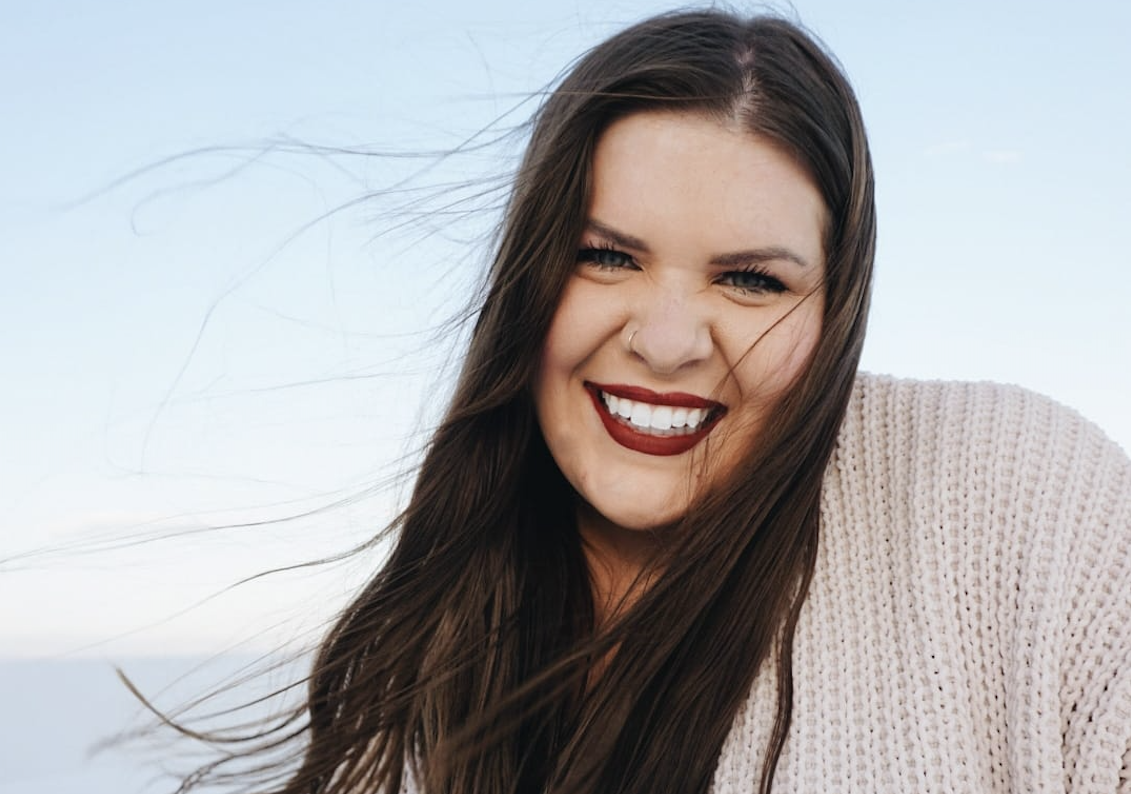 I Need (Travel) Therapy Ep 32 - How to Travel for Your Clinical Fellowship - Elyse Rucker MS, CF-SLP
February 22, 2021
In this episode, we welcome a very special guest, Elyse Rucker MS, CF-SLP, to share her experiences during her Clinical Fellowship year in New Mexico. Elyse unpacked everything about her CF year, discussing her main passions as an SLP, her decision to travel for her CF, working in schools during COVID-19, and more.
Subscribe to the Podcast!
RSS Feed: https://feeds.simplecast.com/0Z0aoA1q
We Discuss
An introduction to Elyse and her career background (01:36);
Elyse's main passions as an SLP (04:38);
Deciding to travel for the Clinical Fellowship year (07:01);
Elyse's biggest challenges during her CF (14:01);
Elyse's biggest successes during her CF (16:43);
Earning CF hours through teletherapy (19:10);
Elyse's experience with COVID-19 during her CF (20:23);
Advice for upcoming graduates who are considering a travel CF year (26:09); 29:28
Elyse's adventures in New Mexico (29:52);
About Elyse Rucker MS, CF-SLP
Elyse is a travel SLP who started her Clinical Fellowship in August 2020 and is currently on her first assignment in New Mexico. She is originally from the Mountain Valley of Hot Springs National Park in Arkansas and attended the University of Central Arkansas for both her undergraduate and graduate degrees.
Elyse has a Corgi named Guster (Gus for short), who joins her on her travel adventures. To learn more about Elyse's travels around the country, check out her stories and amazing photos on her blog and her Instagram!
About the Show
Produced by Jonathan Cary

Music and Editing by Aidan Dykes

Powered by Med Travelers