You Can Count on Me For Your Daily Dose of Positivity!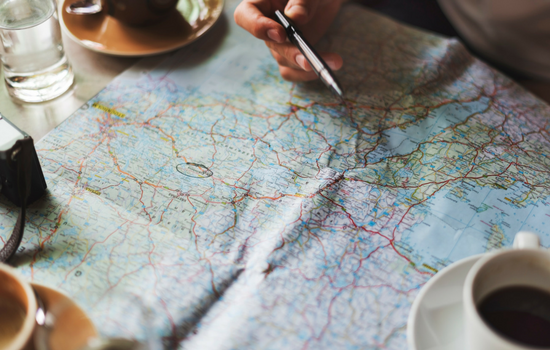 Nice to meet you!
As a recruiter my goal is to over communicate! Transperency and consistency is key. You can count on me for professionalism, forward thinking, and a daily dose of positivity! Looking forward to having you on my team- let's get you booked today!!
Experienced recruiters are just a quick phone call away.