I pride myself on being a thorough, fun and strong advocate for the therapists I work with!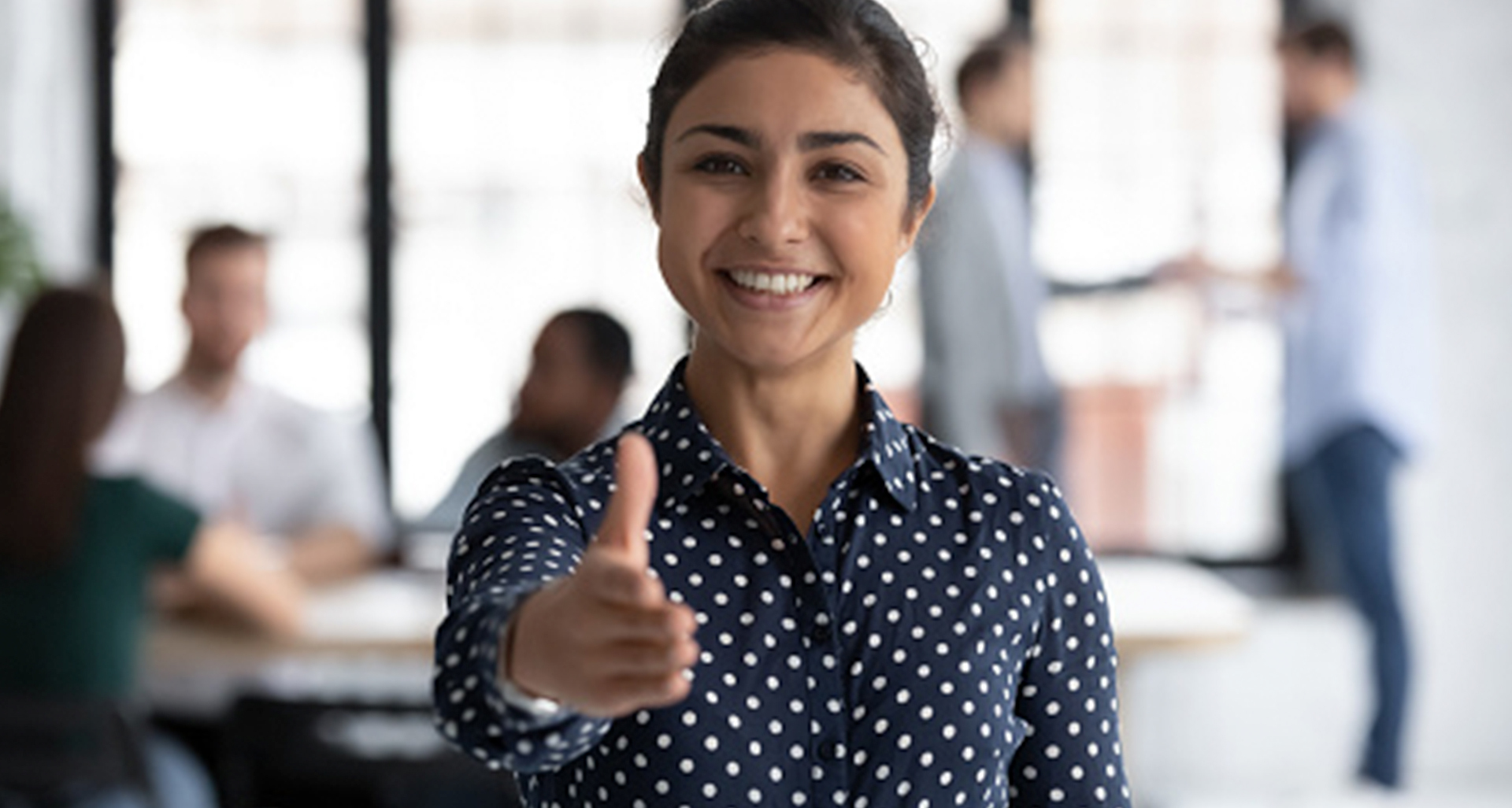 Nice to Meet You!
I'm a Senior Career Consultant out of the South Dakota office. I was born in South Dakota but I've lived in Wisconsin, Minnesota, Iowa and Spain! Before I became a recruiter I traveled over to Europe to work as an English teacher. It was one of the best decisions I ever made, and I love that I can help therapists fulfill their dreams of travel.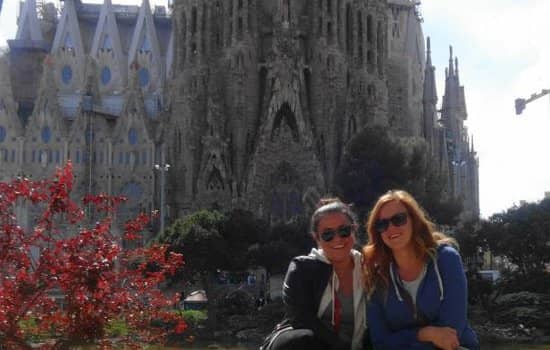 Fun Fact!
Some fun facts about me are: I studied Political Science and Spanish in school so I have worked as a Spanish tutor and on a congressional campaign. I also have a bit of travel bug and have traveled to about 10 countries!
Real People, Real Stories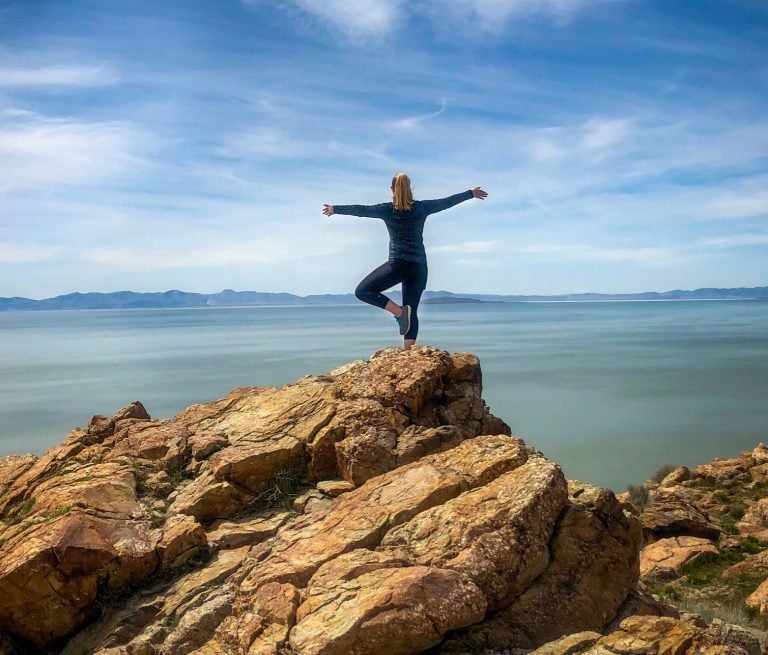 I am SO grateful to have crossed passed with Kate. She is an absolute delight to work with. She is honest and transparent about positions available. I always have someone to rely on with Kate.
Catherine
SLP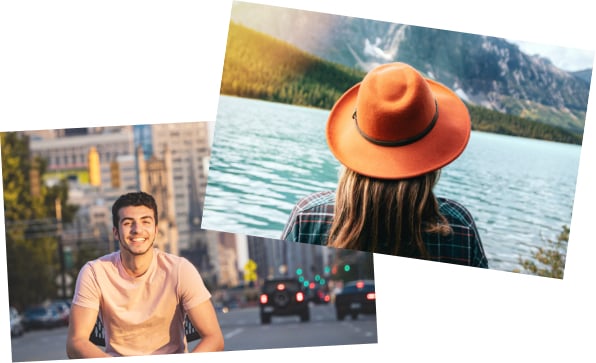 Kate is amazing! As a first time traveler she guided me every step of the way. Making sure I was comfortable with my work setting, housing and travel arrangements. She made sure to keep in touch often and always had a positive attitude.
Michela
PTA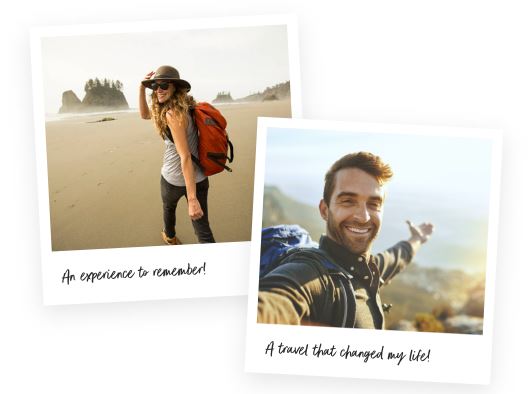 Kate is professional and fun to work with. She understands my needs and wants and has been willing to help me fulfill my travel desires! She is honest and sincere and does what she can to get me what I want/need in terms of travel and $. Top notch recruiter.
Julia B
OTA
Ready to Land Your Dream Travel Job?