We have jobs from coast to coast, in every setting! If you are a current traveler and want to find a recruiter who is 100% honest, or if you're currently working permanently and want a total 180 from what you're doing now – I'm your girl.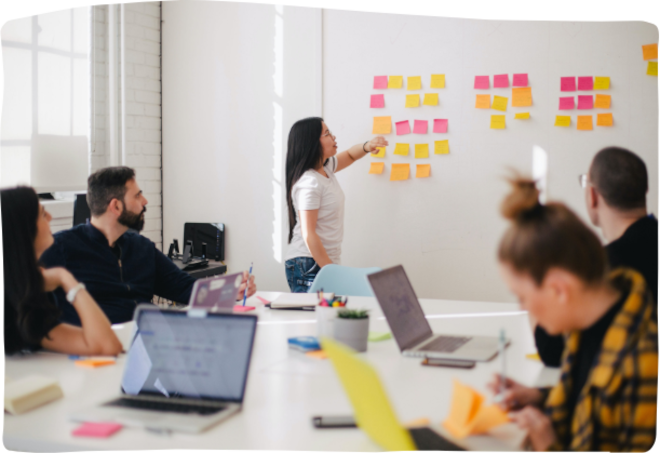 Nice to Meet You!
I have been recruiting for over 12 years, 9 of them with Med Travelers. I've worked with all kinds of therapists, from new graduates to "empty nesters." I love recruiting because it allows me to develop so many meaningful relationships; whether they're strictly professional or lifelong friendships.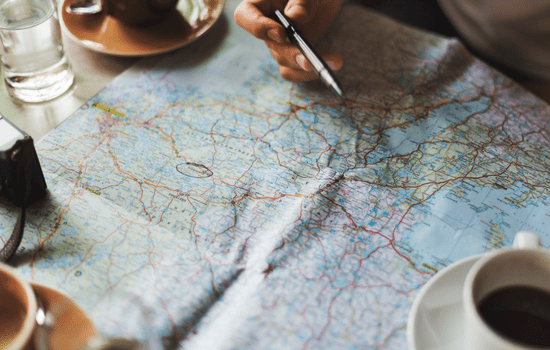 Fun Fact
I am originally from Iowa, but have been in Florida for 12 years and have decided to never experience a cold winter again! I have a beautiful 6 year old daughter named Elayna who keeps me very busy! In my free time you can find me at the beach, swimming in the pool, brunching with friends, or driving Layna around to her next rehearsal.
Real People, Real Stories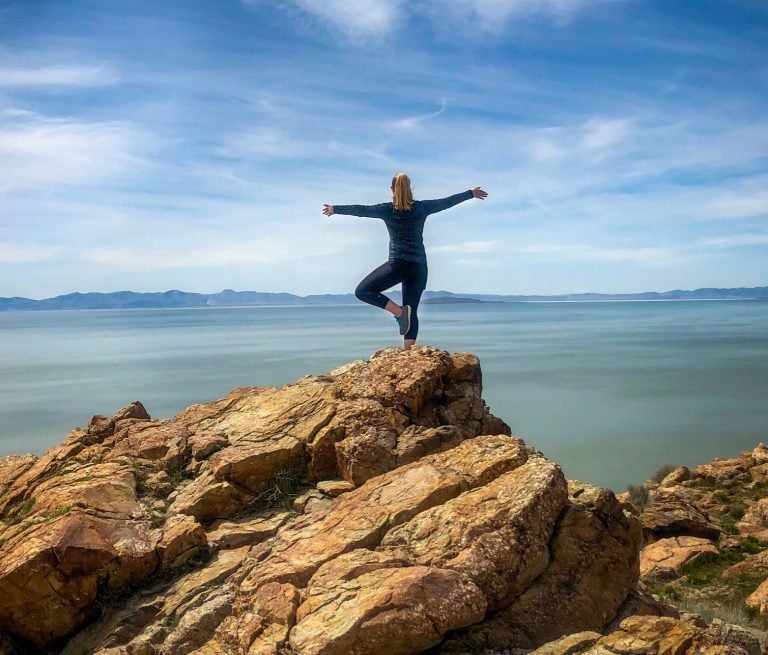 Jenn has been AWESOME for me!! Always available if needed, and works diligently to make sure I'm taken care of!! Highly recommend this young lady!!!
Teresa
PT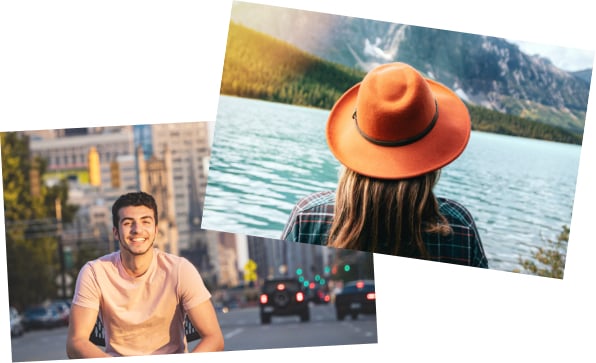 I talked with a couple other companies before starting with Jenn, and from the beginning there was no comparison. She is a genuinely caring human being, calm and professional, no matter what unexpected situation may occur.
Jan
OT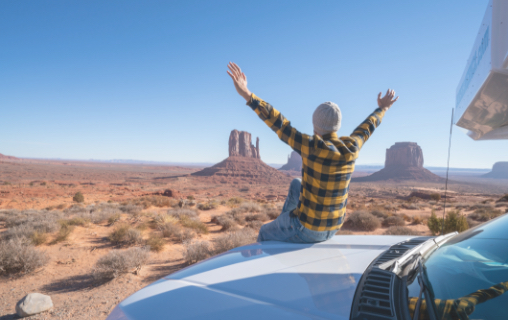 Jen is great!!! She is very professional, genuine and caring . Any problem you have on assignment she will help you solve. She will keep you working and I highly recommend her as a recruiter.
Mike E
PT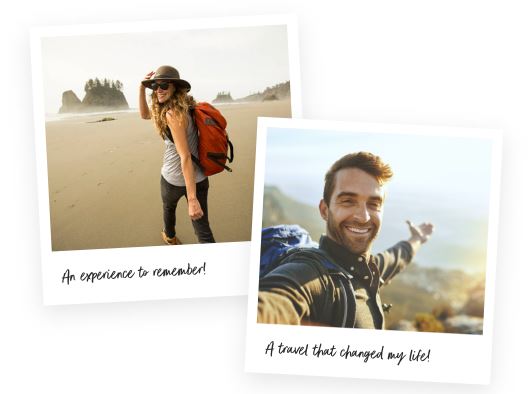 I've been working with Jen since November 2016 and she has been a rock since the beginning. She respects my choices about placements and tries hard to find me exactly what I want! I'd recommend her for anyone wanting to travel!
Sara
SLP
Ready to Land Your Dream Travel Job?