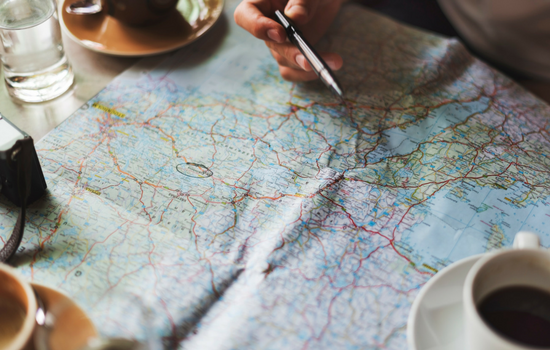 Nice to meet you!
I am a passionate, experienced recruiter who will always shoot you straight.
I place a very high value on transparency and am not the recruiter who is going to "tell you what you want to hear".
Throughout my 14 years as a travel recruiter I have helped thousands of travelers achieve their goals both personally and professionally!
Ready to Land Your Dream Travel Job?