We Make it Easy for You to Get Started
Have Questions?
Don't let your unanswered questions deter you away from an opportunity to earn more and live more. Contact our recruitment team for answers and more information!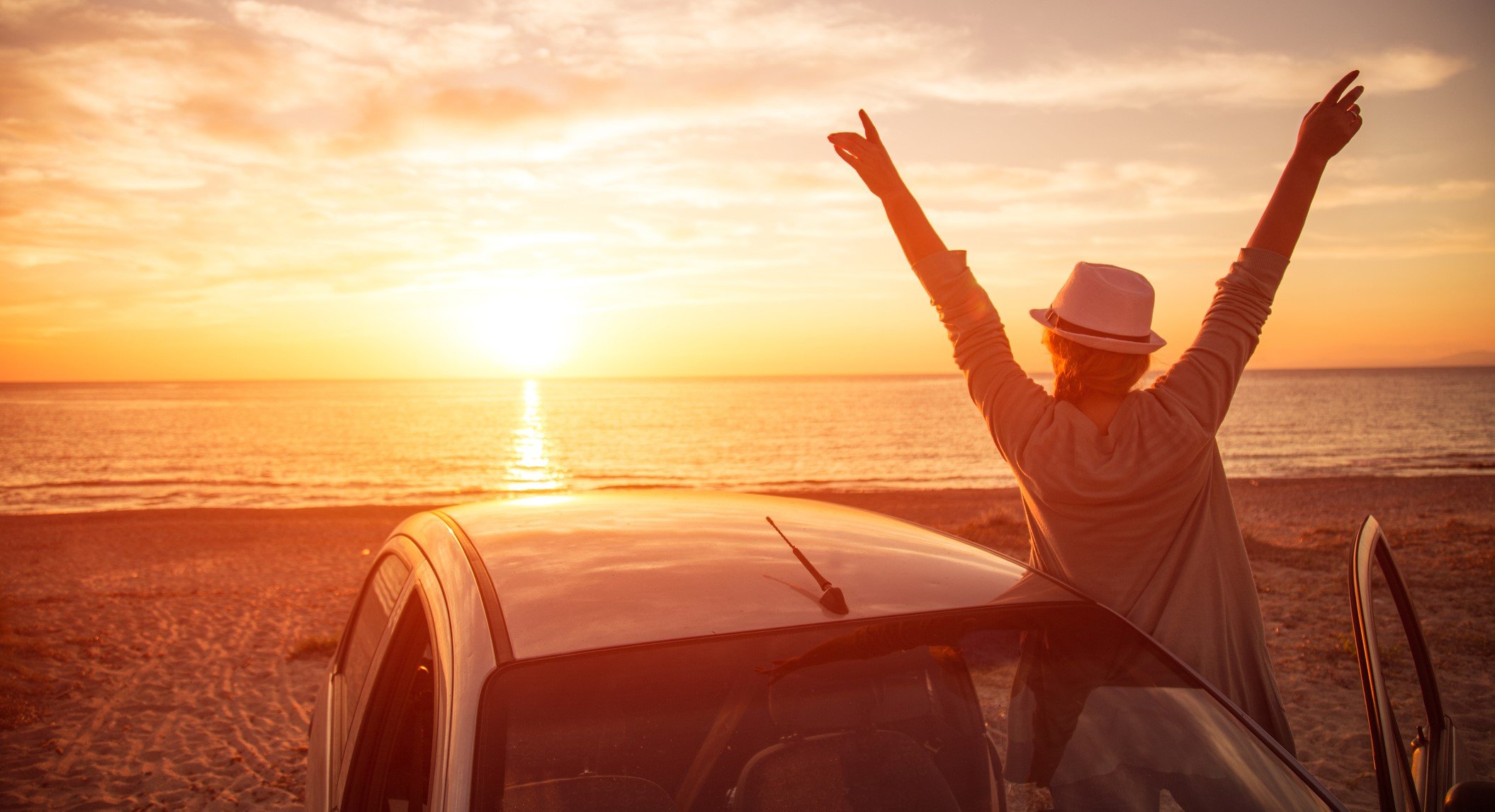 What our travelers are saying...
Traveling was a huge leap of faith - part of me worried it would always be a woulda/coulda/shoulda in my life. AMN made me feel supported through the whole process and now I am officially a travel speech-language pathologist. Still feels like a dream come true!
I started traveling as a new grad out of OT school. I love traveling because of the opportunities to develop my skills as a clinician and learn from so many amazing mentors! I have had the opportunity to work in multiple different settings and can't wait to continue to explore and learn!
One of the best things about working with AMN is the freedom to travel in between contracts. Unlike conventional full-time positions I've had the ability to take extended time off and see places I otherwise would've had to postpone seeing. It's safe to say I've been able to build the lifestyle I've wanted thanks to AMN!
Med Travelers have been great! They are available to answer any and all questions, my recruiter Jamil Sipes showed real concern,also payroll made sure my paperwork was correct, Awesome team Thanks Med Travelers!! Great company
Why Allied Workers Choose Med Travelers
Your well-being is important to us. That's why we advocate high pay rates in exclusive facilities and provide full DAY ONE benefits, free housing, Employee Assistance Programs, free CEUs, and even more.
We have tons of lucrative jobs that travel across the country ready to staff now. Learn how you can become an allied traveler today and start maximizing your potential for life!
One-Stop Shop for Nursing and Allied Travelers
Put a Stamp on your Travel Nursing and Allied Career
We know life can get busy. That's why we created the travel healthcare's highest rated mobile app that helps your find and book your next healthcare assignment in the palm off your hand.
AMN Passport puts you on the fast track to your next job. Receive instant job match notifications when you download AMN Passport today.
Download on the

App Store
Get it on

Google Play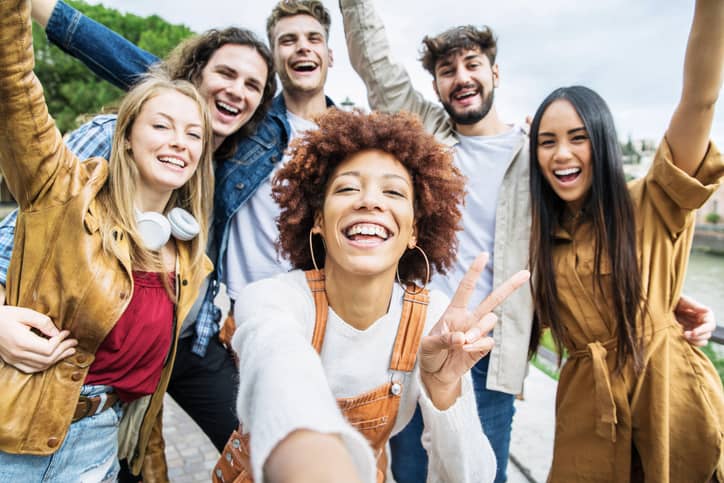 Earn up to $1,000 for Each Referral
Earn $2000 for School Psychologist Referrals
Referring friends and colleagues is a win-win for you and those you refer! Get paid $1,000 for every allied referral, or $2000 for every School Psychologist referral, you make as soon as they complete their first travel assignment!
Unlimited Referrals - Unlimited Earning Potential
Allied Careers
We've Got You Covered
Find allied jobs across all disciplines and settings in all 50 states. Whatever your needs or goals, we've got you covered.
Why Allied Travel?
Being an allied traveler is more than just a job, it's an exciting opportunity for your personal and professional growth. It's a sure-fire way to get to know yourself better as a person and as a healthcare professional. So go ahead. Challenge yourself in new cities, teams, populations, environments and settings and reap the rewards in every way possible!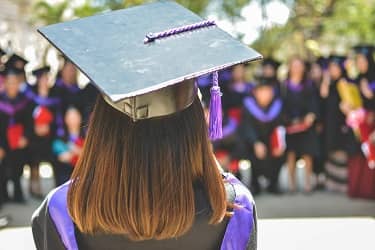 Receive a $5k Scholarship
Current Physical Therapy, Occupational Therapy and Speech Language Pathology graduate students are eligible to apply for the Med Travelers' New Grad Scholarship. As a part of our commitment to attract the best and brightest to these professions, we will be offering a $5,000 scholarship twice a year.
Where Allied Pros are Taken Care of
Make your health a priority! Our Employee Assistance Program is available for you and your immediate family to receive resources to keep your mental, physical, and financial health at its very best.

Some of the EAP resources Include:
Confidential Counseling
Immediate, non-emergency medical care
Addresses stress and relationship/personal issues
Financial Resources
Allied Industry News
Where Allied travelers go for allied news and information, compiled by industry experts at Med Travelers.