Kickstart Your Clinical Career Like A Pro
Our Thrive: Transitioning from University to Clinician webinar enables graduate PT, OT and SLP students to learn from our experienced Clinical Management team about successfully transitioning from student to clinician. The meeting is easily done through a web conference for a safe and engaging experience!
Key topics covered include:
Current job market trends
Working across settings
State and national licensing
Tips on interviewing and writing a standout resume
Clinical Fellowship Requirements (for SLPs)
Travel Therapy Explained
Med Travelers New Grad and Clinical Fellowship Program
Q&A
Meet the Presenter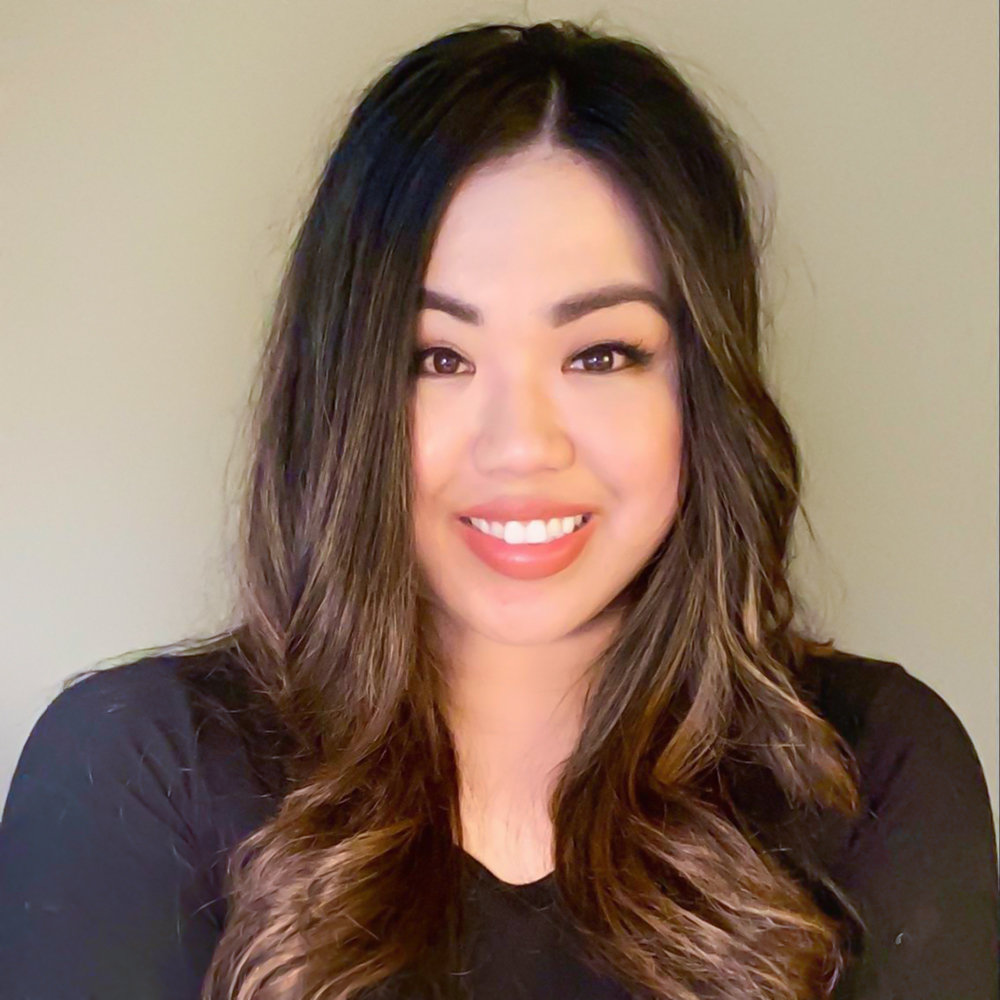 Elle Celestino
Elle Celestino is the University Program Manager at AMN Healthcare, working under the Med Travelers brand. She is passionate about helping new graduate therapists turn their personal and professional goals into a reality. Elle has multiple years of experience in the Allied Healthcare industry, working with new graduates, experienced therapists and building relationships with graduate therapy programs nationwide.
Learn More about our New Grad and Clinical Fellowship Programs