Kick-start your allied travel career with confidence and make a smooth transition from permanent employee to expert traveler.
Are you seeking an opportunity to gain experience outside of your permanent position, the ability to achieve your financial goals or the chance to have complete flexibility with your schedule? Then, you might be a perfect candidate for a traveling role! With any career transition, there is an array of information to consider, so our allied travel experts are here to guide you through the process.
Here's what you can expect to learn during this live webinar session:
How to work with a recruiter
Travel vs. Perm positions
Top things to consider when traveling
Housing
Pay & Benefits
Q&A
Meet the Presenter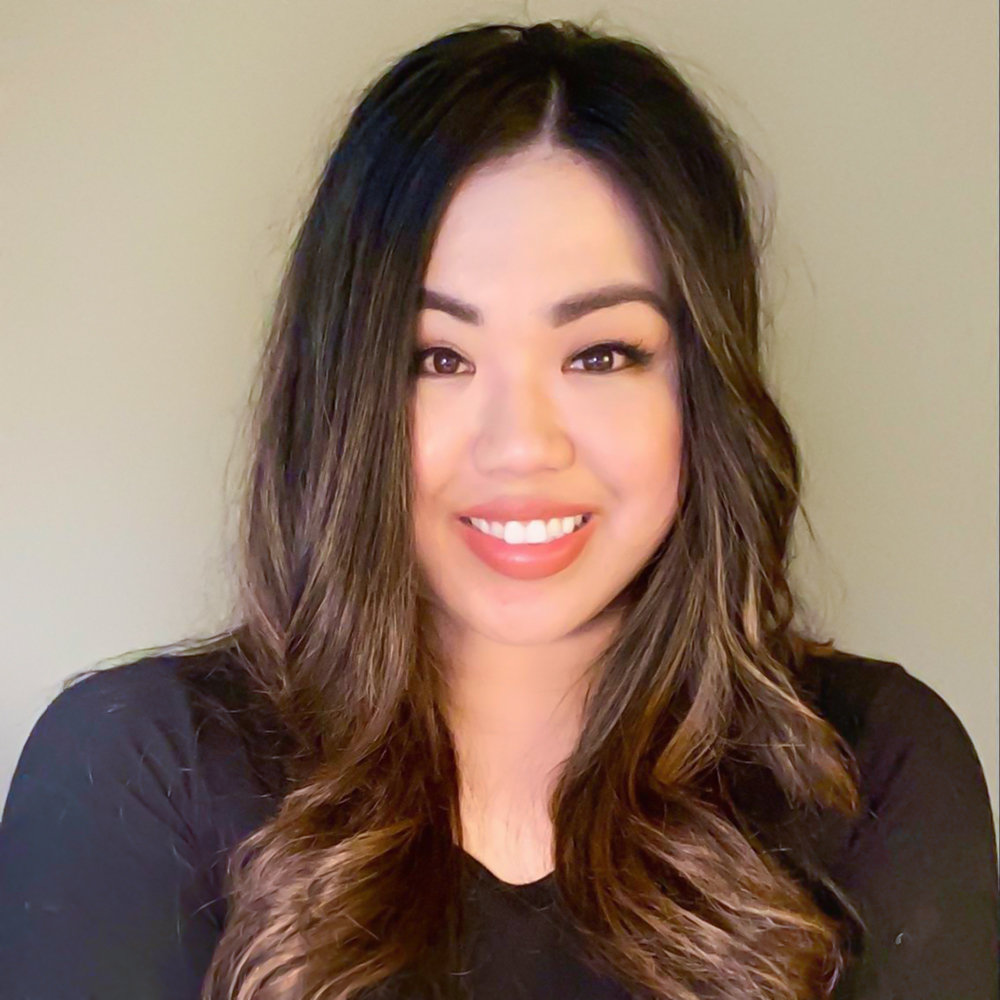 Elle Celestino
Elle Celestino is the University Program Manager with 5 years of experience working alongside the Senior Director of University Programs and Clinical Team as a Senior Therapy Recruiter. Elle has worked closely with multiple therapy disciplines of all experience levels and across settings, she specialized in turning personal and professional goals into reality for Allied Health professionals. Her experience and passion for working with new graduate therapists is what led her to this position where she hopes to make a meaningful, positive, and even bigger impact for future healthcare professionals.