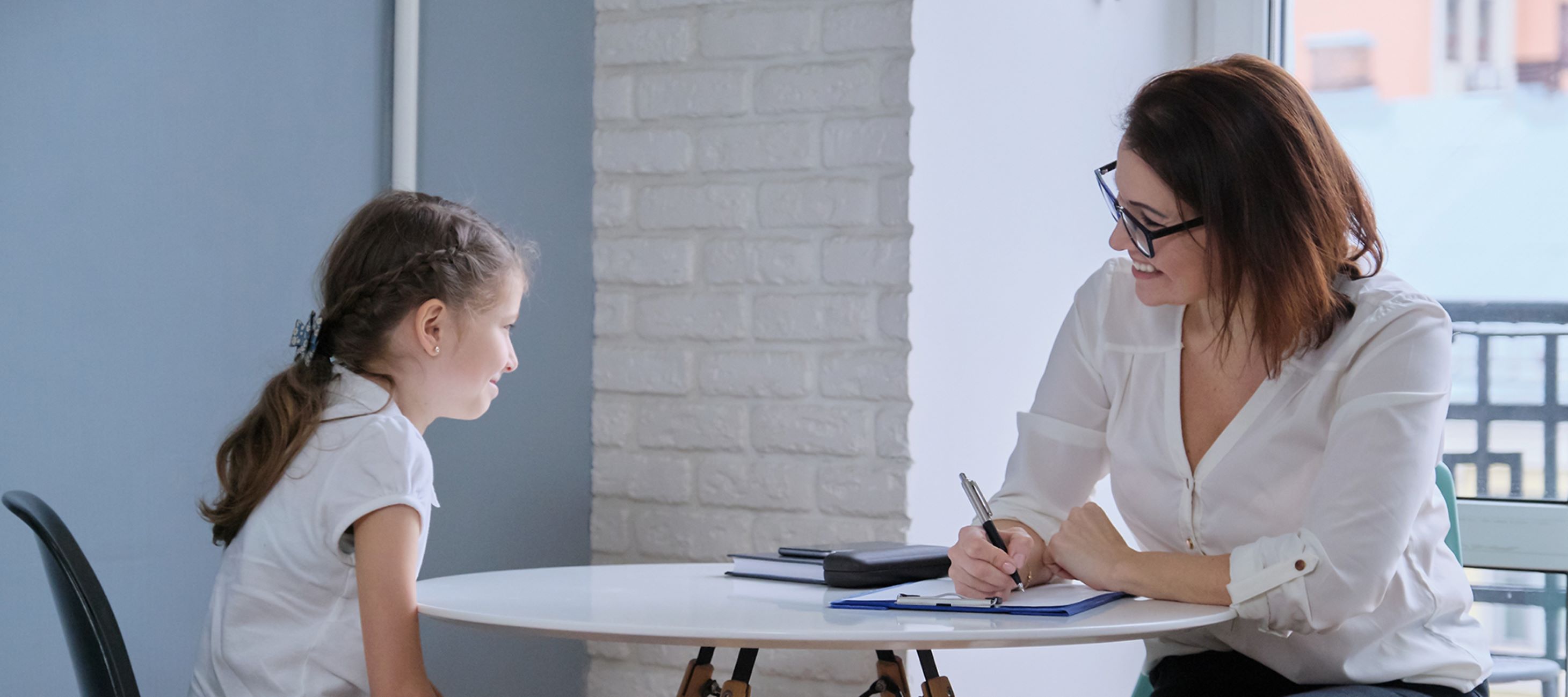 Welcome
School Psyched Listeners!
School Psychologist Opportunities with Med Travelers
Med Travelers employs School Psychologists in districts across the country to elevate their careers and provide student support services.
Contracting in schools is much like permanent placement in terms of the day-to-day functions of your job, just packed with more benefits! Taking on new assignments, traveling to new places, and working with a diverse group of students will offer endless learning opportunities to your experience.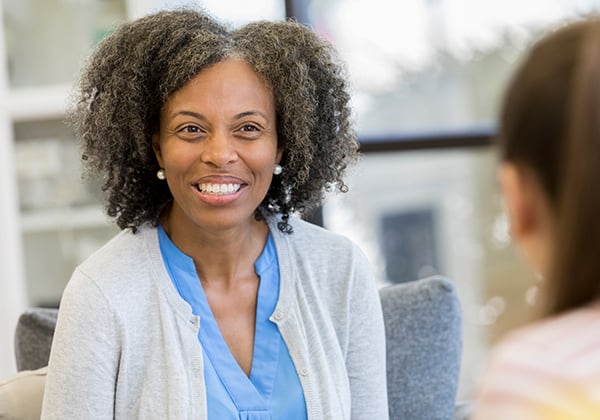 Enjoy the Benefits of Contracting with W-2 Status
As an employee with Med Travelers, you will gain W-2 status and have exclusive access to excellent benefits and an array of resources to help you achieve your career goals. You will have the support of our on-staff clinical leaders to help answer anything—from clinical to facility or district specific questions. If you're traveling over 50 miles from your home base for an assignment, you'll also receive non-taxable income in the form of a housing and meals and incidentals stipend.
Additional Benefits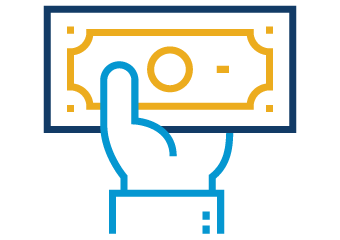 Highly competitive compensation
401k Retirement Plan with company matching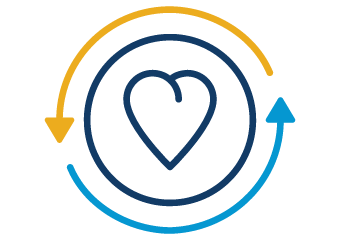 Health, Vision, and Dental Insurance on Day 1
State License Reimbursement
Access to proprietary Teletherapy platform & testing library

Professional and General Liability Coverage
Ready to launch your School Psychologist career to new heights?
Fill out the form below and one of our school recruiters will be in touch shortly.
Interested in School Psychology Contracting?
Contact Us Today!
Complete the Form to Connect with a Recruiter