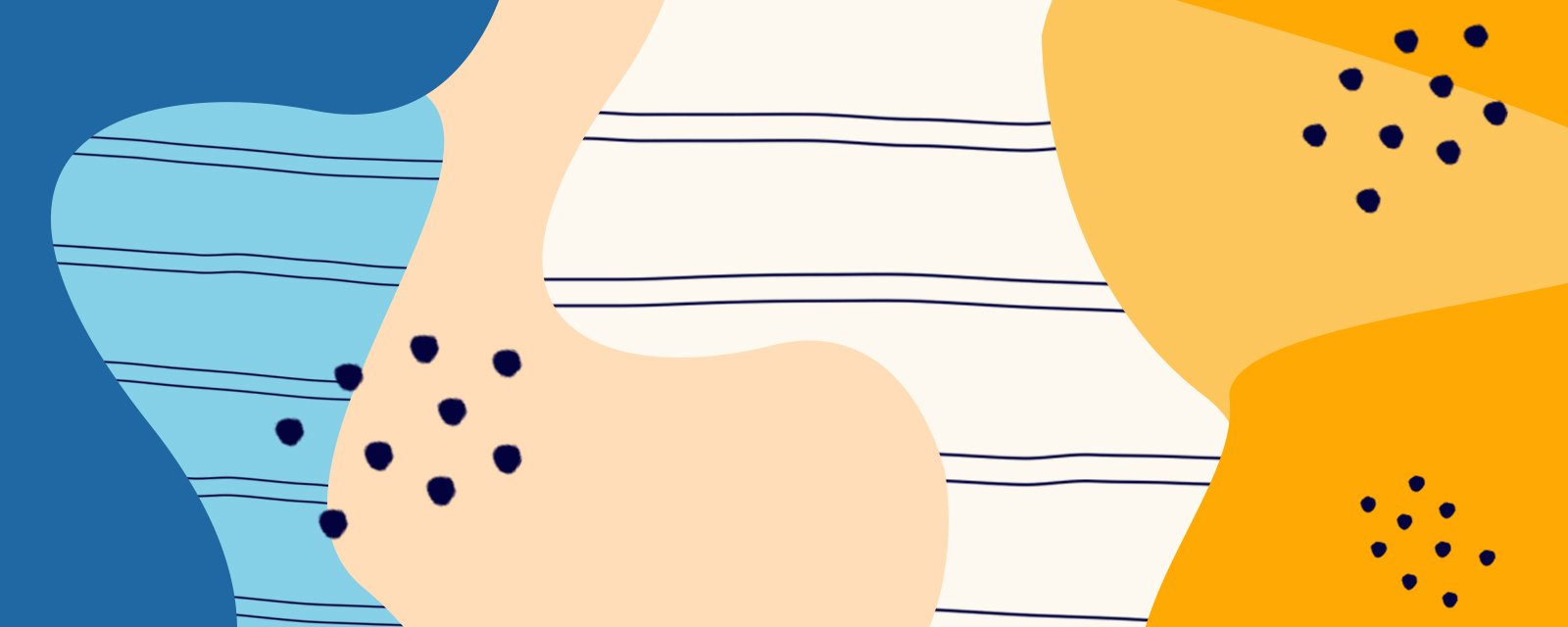 SLP Podcast Ep 9 – PDPM 101: What SLP's Working in SNF Need to Know – Adair Kopani MA, CCC-SLP
September 30, 2019
In this episode, we talk with Adair Kopani MA, CCC-SLP about PDPM and what SLP's who work in SNF need to know.
Subscribe to the Podcast!
RSS Feed: https://feeds.simplecast.com/0Z0aoA1q
About Adair Kopani MA, CCC-SLP
Adair is a long-standing Senior Clinical Manager for the Allied Travel Division at AMN Healthcare. She received her MA from the University of Central Florida in December of 2008 and went on to practice as an ASHA certified Speech-Language Pathologist across a variety of settings.
She has over nine years of experience working both clinically in the field of communicative disorders as well as in management and clinical instructor roles. Adair has a true passion for teaching and has mentored and instructed both student clinicians and clinical fellows in the field of Speech-Language Pathology.
Outside of her dedication to work and making strides towards clinical excellence, she is an avid CrossFitter, plays the violin, and enjoys spending time with friends and family.
About the Show
Produced by Jonathan Cary

Music and Editing by Aidan Dykes

Powered by Med Travelers