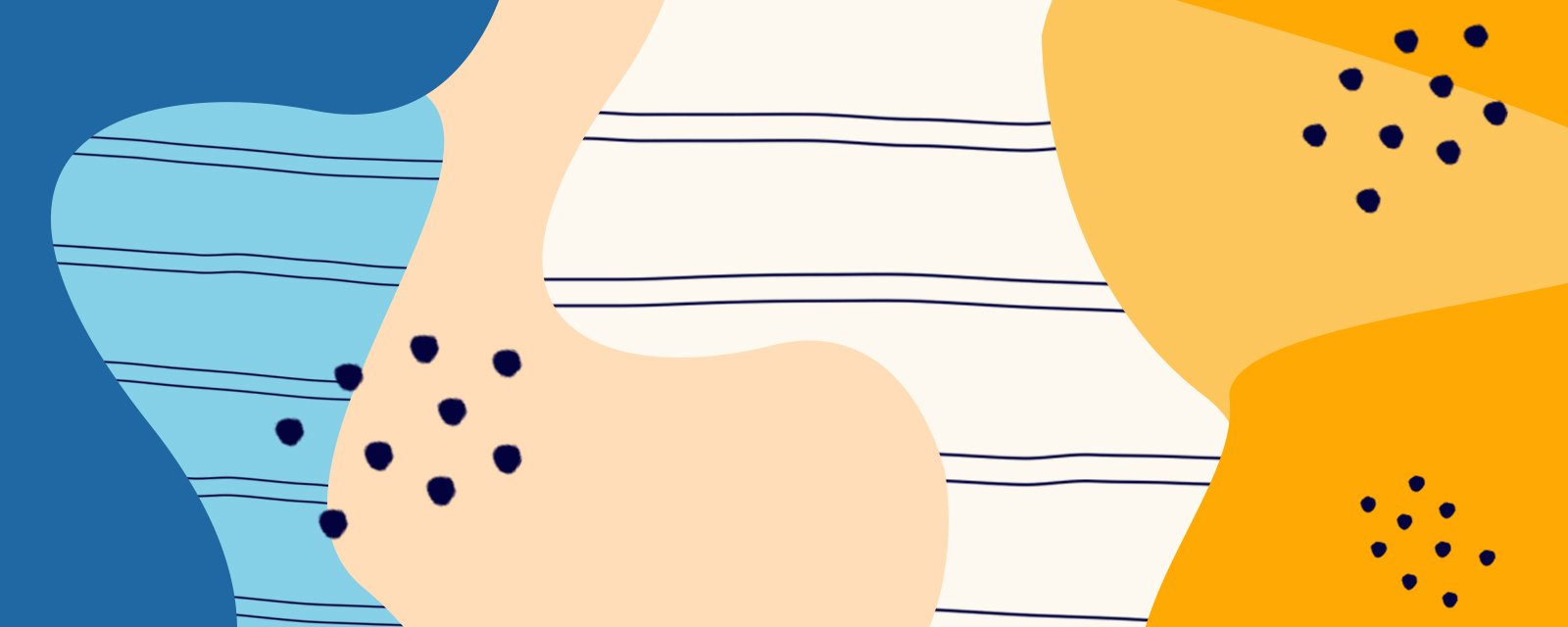 SLP Podcast Ep 8 – From Engineer to SLP – Heather Kubert MA, CCC-SLP
September 16, 2019
In this episode, we talk with Heather Kubert MA, CCC-SLP about moving from engineering to speech pathology and her experience in accent and transgender voice modification.
Subscribe to the Podcast!
RSS Feed: https://feeds.simplecast.com/0Z0aoA1q
About Heather Kubert MA, CCC-SLP

Heather went to the University of California, San Diego for undergrad, receiving both a Bachelor of Arts in Linguistics and a Bachelor of Science in Electrical Engineering. After working in the tech world for a couple of years, she followed her passion and received a Masters of Science in Speech-Language Pathology from the MGH Institute of Health Professions. She is a member of the American Speech Hearing Association and is licensed as a speech-language pathologist in Alaska, Arizona, California, Colorado, Georgia, Maryland, and Utah. She has certified in the Compton PESL accent and pronunciation instruction method.
In her speech-language pathology career, she has worked in many different settings, including outpatient clinics, healthcare, and education. She is also the owner of Evolve Speech Therapy in Colorado. You can learn more at http://www.evolvespeech.com/.
About the Show
Produced by Jonathan Cary

Music and Editing by Aidan Dykes

Powered by Med Travelers