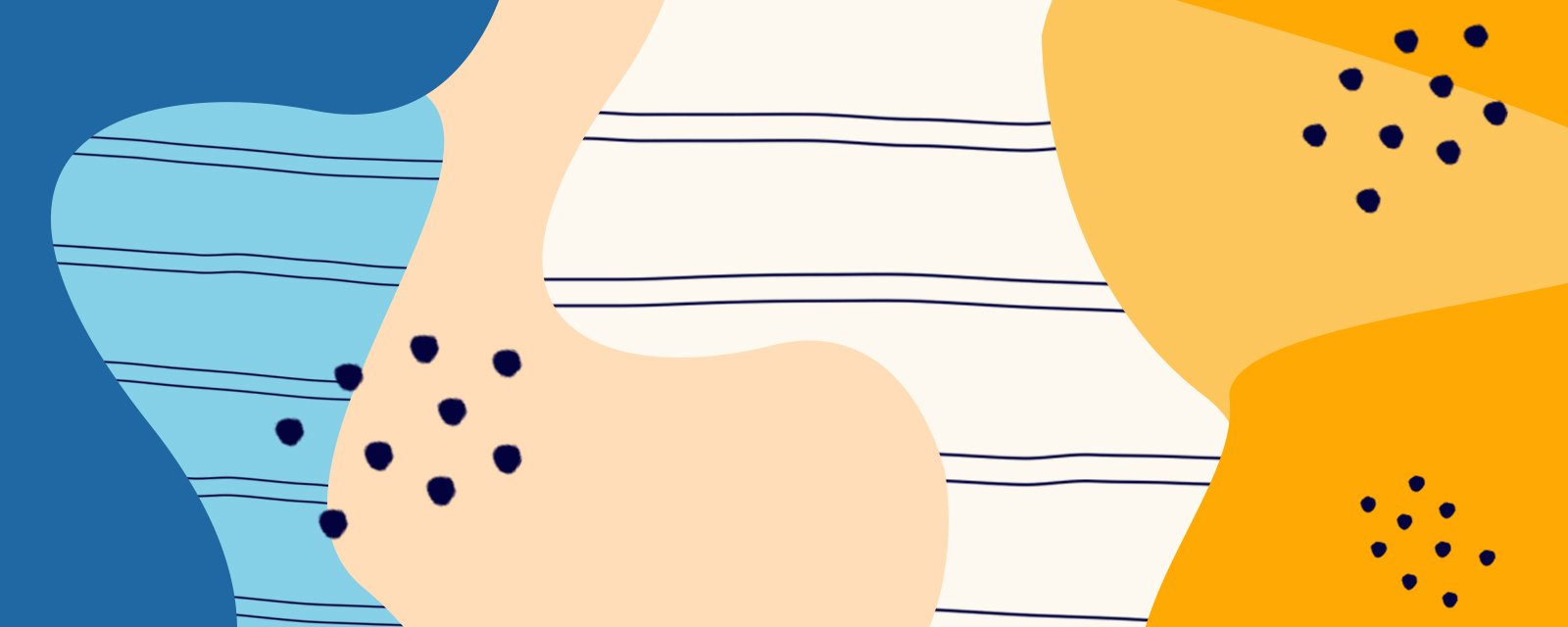 SLP Podcast Ep 4 – Spinal Cord Injuries: An SLP's Role – Iris Snow MS, CCC-SLP
July 22, 2019
In this episode, we talk with Iris Snow MS, CCC-SLP about her early background as an SLP in Acute Care, transitioning to Early Intervention Pediatrics and then moving to work with patients with Spinal Cord and Brain Injuries.
Subscribe to the Podcast!
RSS Feed: https://feeds.simplecast.com/0Z0aoA1q
About Iris Snow MS, CCC-SLP
Iris is a bilingual SLP who has worked in Acute Care, a Children's Hospital, a Level 1 Trauma Hospital, Early Intervention, and currently works at a world-renowned Rehabilitation Hospital that specializes in traumatic brain injury and spinal cord injuries.
About the Show
Produced by Jonathan Cary

Music and Editing by Aidan Dykes

Powered by Med Travelers