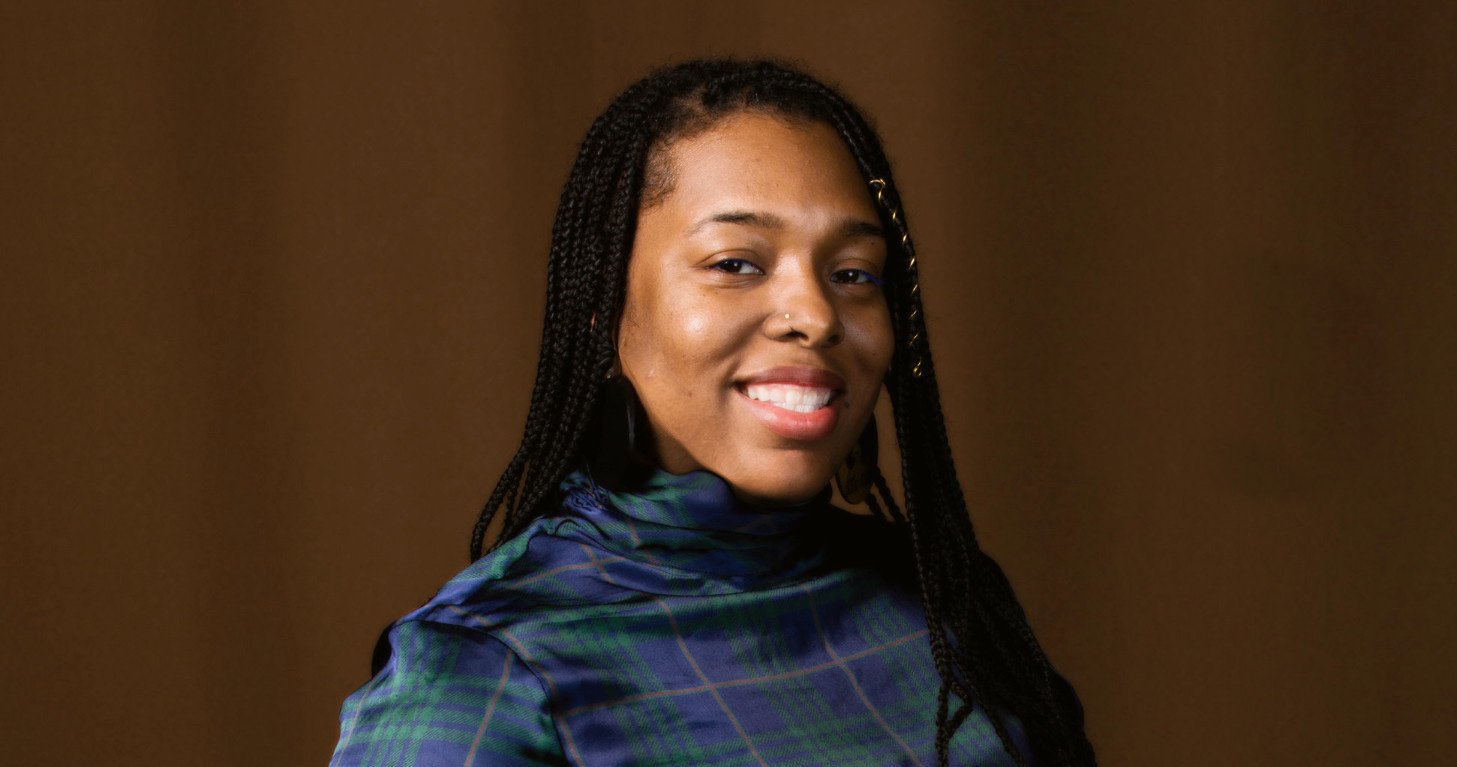 SLP Podcast Ep 35 – Life as a Juvenile Forensic SLP - Dr. Shameka Stanford MS, CCC-SLP
December 21, 2020
In this episode, we were honored to speak with the first ever Juvenile Forensic SLP—Dr. Shameka Stanford MS, CCC-SLP, about her groundbreaking work with youth across the country. Dr. Stanford detailed her niche role in childrens' lives, sharing with us a day in the life of a Juvenile Forensic SLP, the process of assessing different diagnoses with her clients, how to properly address student behaviors in a school setting, and more.
Subscribe to the Podcast!
RSS Feed: https://feeds.simplecast.com/0Z0aoA1q
We Discuss
Introduction to Dr. Stanford and her career journeys (02:37);
Dr. Stanford's research in her current setting (06:04);
An overview of the Juvenile Forensic SLP discipline (08:05);
A day in the life of a Juvenile Forensic SLP (12:38);
The types of clients Dr. Stanford works with as a Juvenile Forensic SLP (15:27);
Assessing diagnoses with clients (20:01);
Interpreting and addressing student behaviors (33:54);
Advocating for students in the school to prison pipeline (39:37);
Additional resources for SLPs to consider (48:28);
About Dr. Shameka Stanford MS, CCC-SLP
Dr. Shameka Stanford is an Associate Professor in the Communication Sciences and Disorders department at Howard University and the Juvenile Forensic Speech-Language Pathologist. Dr. Stanford is the first and only Juvenile Forensic SLP in the United States.
Her clinical and scholarly work specializes in Juvenile Forensics, Law Enforcement Interaction with youth with CD, and child language disorders. Her research focuses on the Confluence and Impact of cognitive and communication disorders on the school-to-confinement pipeline, status offenses, involvement with the criminal justice system, law enforcement interaction, and criminal recidivism in youth placed at-risk for delinquency and crime (especially Black and Brown youth from under-resourced areas).
Dr. Stanford is also a clinically certified and licensed speech-language pathologist and is licensed to practice in Maryland, Washington, D.C, and North Carolina. Through her work, she has created cutting edge social justice and juvenile justice specialty courses for graduate CSD students, nationally known training programs for law enforcement and legal counsel, and national and international CE workshops and training for licensed SLP clinicians.
To continue following Dr. Stanford's incredible story, find her on Instagram!
About the Show
Produced by Jonathan Cary

Music and Editing by Aidan Dykes

Powered by Med Travelers